AI in Action E238: Dr. Ruth Janning, Head of Data Science at OBI next
Welcome to episode 238 of the AI in Action podcast, the show where we break down the hype and explore the impact that Data Science, Machine Learning and Artificial Intelligence are making on our everyday lives.
Powered by Alldus International, our goal is to share with you the insights of technologists and data science enthusiasts to showcase the excellent work that is being done within AI in the United States and Europe.
Today's guest is Dr. Ruth Janning, Head of Data Science at OBI next in North Rhine-Westphalia. OBI next drive digitization and innovation in the OBI hardware store, and enable people to design their home creatively and individually. Regardless of whether it is a new look for the kitchen or a garden project with the whole family, they inspire, advise and make everything possible for their customers. To this end, OBI next are developing an extensive service ecosystem and together they create unique customer experiences. 
In the episode, Ruth will discuss:
Her background and career journey to date
OBI's work as a do-it-yourself retailer
How the data team is structured to achieve success
Challenges in applying AI as a product
The pros and cons of Deep Learning
How to build and manage a successful data science team
To find out more about Ruth and her work at OBI next, check out the website www.obi-next.de or follow them on Linkedin. You can also connect with Ruth on Linkedin.
What did you think of Ruth's podcast? Where do you see the future of AI and Data Science heading in the retail industry in the next few years? We would love to hear your thoughts on this episode, so please leave a comment below.
If you would like to hear more from AI in Action then please subscribe and don't forget to like and share with your friends on social media.
Subscribe to The Alldus Podcast: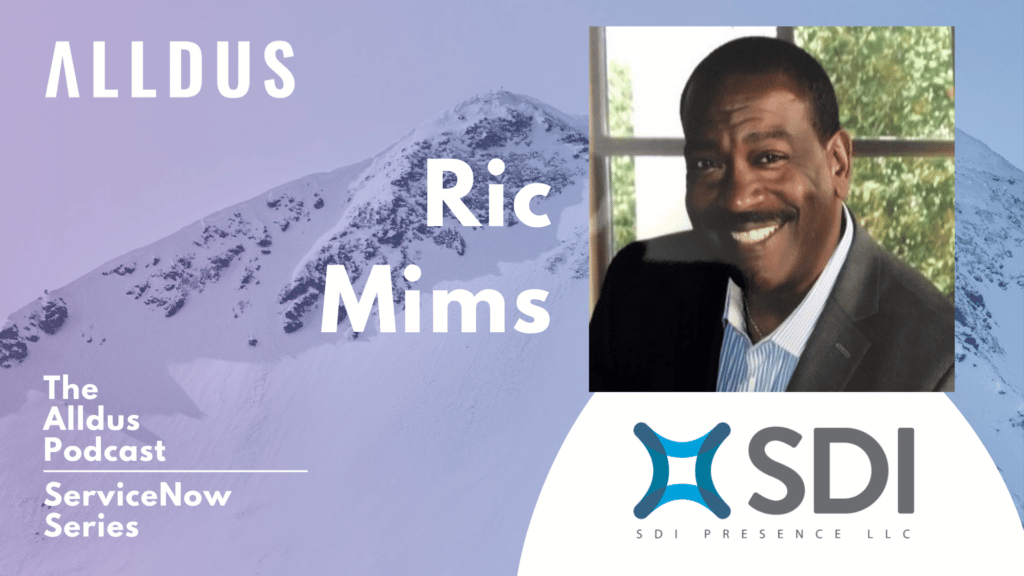 Welcome to episode 80 in our Digital Transformation series of the Alldus podcast, the show where we highlight the brightest talent and technical leadership within the ServiceNow ecosystem. Powered by Alldus International, our goal is to share with you the insights of leaders in the field to showcase the excellent work that is being…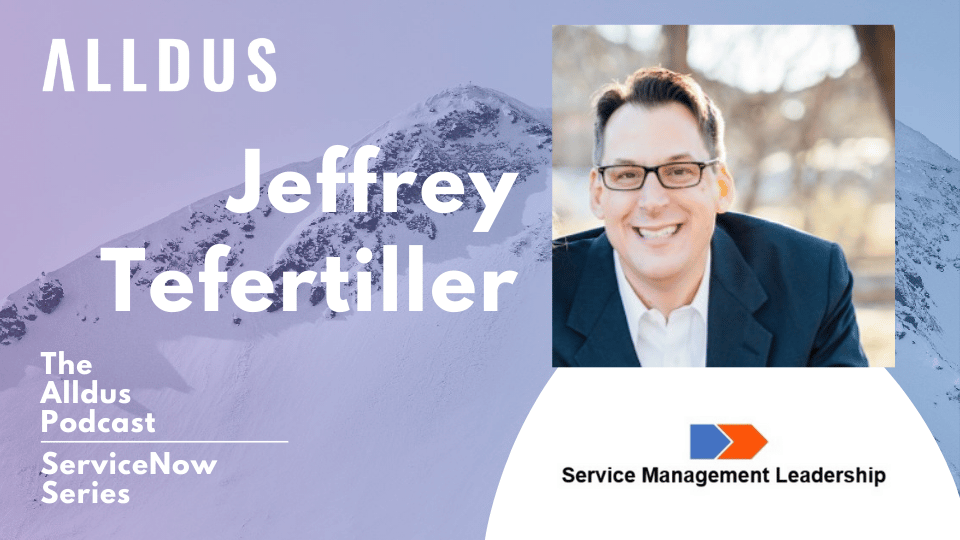 Welcome to episode 79 in our Digital Transformation series of the Alldus podcast, the show where we highlight the brightest talent and technical leadership within the ServiceNow ecosystem. Powered by Alldus International, our goal is to share with you the insights of leaders in the field to showcase the excellent work that is being…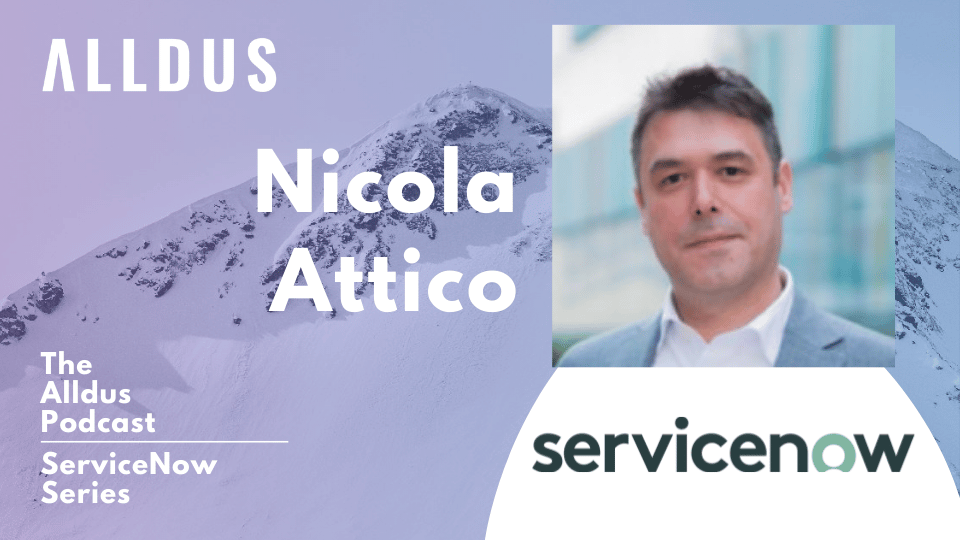 Welcome to episode 78 in our Digital Transformation series of the Alldus podcast, the show where we highlight the brightest talent and technical leadership within the ServiceNow ecosystem. Powered by Alldus International, our goal is to share with you the insights of leaders in the field to showcase the excellent work that is being…