AI in Action E249: Henrik Gehrmann, VP of Engineering at Clear Labs
Welcome to episode 249 of the AI in Action podcast, the show where we break down the hype and explore the impact that Data Science, Machine Learning and Artificial Intelligence are making on our everyday lives.
Powered by Alldus International, our goal is to share with you the insights of technologists and data science enthusiasts to showcase the excellent work that is being done within AI in the United States and Europe.
Today's guest is Henrik Gehrmann, VP of Engineering at Clear Labs in San Carlos, CA. Founded in 2014, Clear Labs harnesses the power of next-generation sequencing (NGS) to simplify complex diagnostics for clinical and applied markets. By creating the only fully automated platform that brings together DNA sequencing, robotics and cloud-based analytics, Clear Labs democratizes genomics applications to deliver increased clarity. 
Henrik is an enthusiastic, creative and highly organized Engineering Leader with a focus on Enterprise Cloud and SaaS Applications, Data Analytics, Machine Learning, as well as Media and UX. He has deep experience building and mentoring teams while implementing process-oriented, yet agile management methods. Henrik is passionate about technology and is a hands-on leader from developing scalable system architectures to designing innovative applications.
In the episode, Henrik will tell you about:
Clear Labs interesting work within Biotechnology
Use cases of the impact they are bringing to customers
Interesting projects they are working on, including Covid-related work
Why he loves working at Clear Labs
Building their tech team and how it's structured for success
Interesting opportunities within the team
What the future holds for Clear Labs
To find out more about Henrik and all the great work happening at Clear Labs, check out the website www.clearlabs.com or follow them on Linkedin and Twitter @ClearLabsInc. You can also follow him on Twitter @HenrikGehrmann or connect with Henrik on Linkedin.
What did you think of Henrik's podcast? Where do you see the future of AI and Data Science heading in the biotechnology industry in the next few years? We would love to hear your thoughts on this episode, so please leave a comment below.
If you would like to hear more from AI in Action then please subscribe and don't forget to like and share with your friends on social media.
Subscribe to the AI in Action Podcast: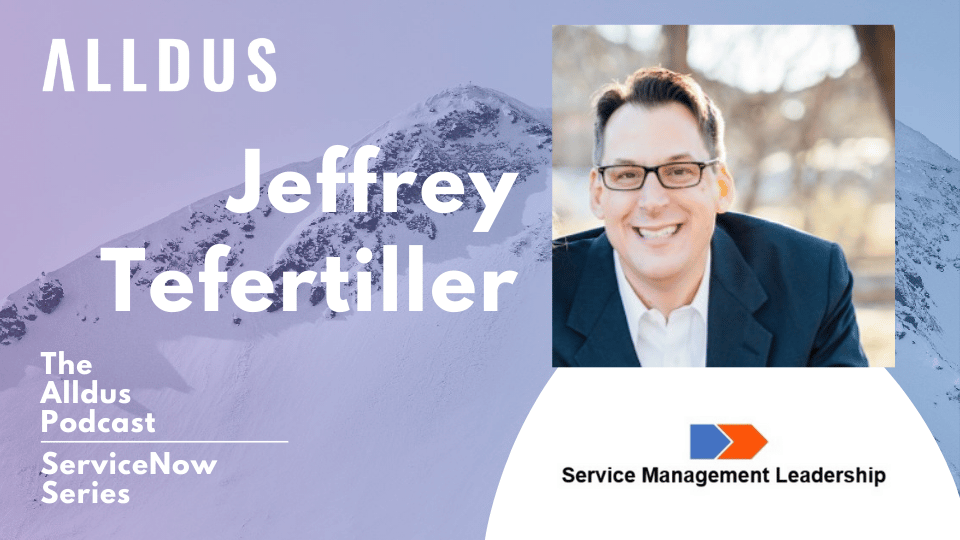 Welcome to episode 79 in our Digital Transformation series of the Alldus podcast, the show where we highlight the brightest talent and technical leadership within the ServiceNow ecosystem. Powered by Alldus International, our goal is to share with you the insights of leaders in the field to showcase the excellent work that is being…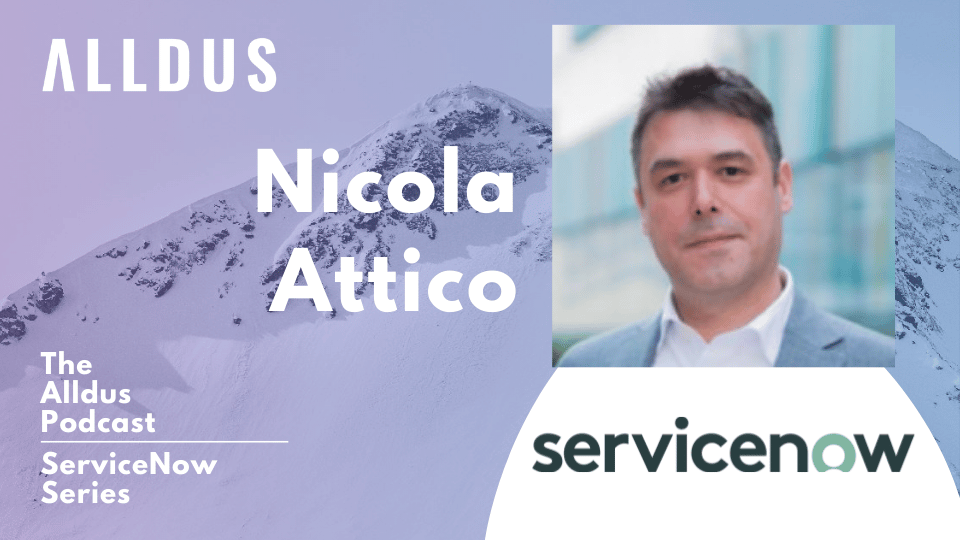 Welcome to episode 78 in our Digital Transformation series of the Alldus podcast, the show where we highlight the brightest talent and technical leadership within the ServiceNow ecosystem. Powered by Alldus International, our goal is to share with you the insights of leaders in the field to showcase the excellent work that is being…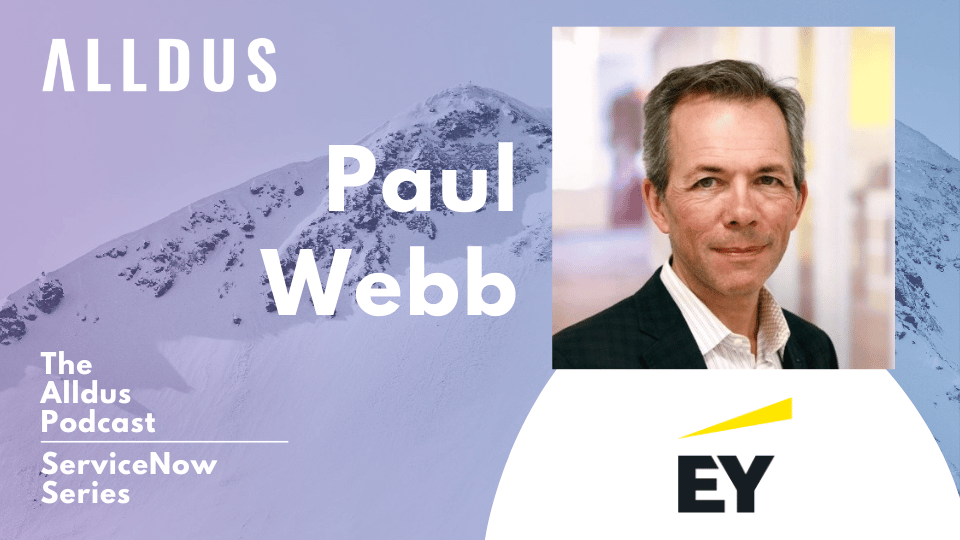 Welcome to episode 76 in our Digital Transformation series of the Alldus podcast, the show where we highlight the brightest talent and technical leadership within the ServiceNow ecosystem. Powered by Alldus International, our goal is to share with you the insights of leaders in the field to showcase the excellent work that is being done…