AI in Action E259: Francis Shanahan, VP of Application Software at Peloton Interactive
Welcome to episode 259 of the AI in Action podcast, the show where we break down the hype and explore the impact that Data Science, Machine Learning and Artificial Intelligence are making on our everyday lives.
Powered by Alldus International, our goal is to share with you the insights of technologists and data science enthusiasts to showcase the excellent work that is being done within AI in the United States and Europe.
Today's guest is Francis Shanahan, VP of Application Software at Peloton Interactive in New York. Peloton is the largest interactive fitness platform in the world, with a loyal community of more than 4.4 million members. They pioneered connected, technology-enabled fitness and the streaming of immersive, instructor-led boutique classes to our members anytime, anywhere.
Peloton makes fitness entertaining, approachable, effective, and convenient, while fostering social connections that encourage their members to be the best versions of themselves. World-class instructors teach classes across a variety of fitness and wellness disciplines, including indoor cycling, indoor/outdoor running and walking, bootcamp, yoga and meditation. 
In the episode, Francis will discuss:
His background and journey to date
What attracted him to join Peloton
How they are applying data science and machine learning at Peloton
Exciting projects that the data team are working on
What excites him for the future at Peloton
Exciting opportunities to join the team
To find out more about Francis and all the great work happening at Peloton, check out the website www.onepeloton.com or follow them on Linkedin and Twitter @onePeloton. You can also connect with Francis on Linkedin or follow him on Twitter @FrancisShanahan.
What did you think of Francis' podcast? Where do you see the future of AI and Data Science heading in the Health & Fitness industry in the next few years? We would love to hear your thoughts on this episode, so please leave a comment below.
If you would like to hear more from The Alldus Podcast then please subscribe and don't forget to like and share with your friends on social media.
Subscribe to The Alldus Podcast: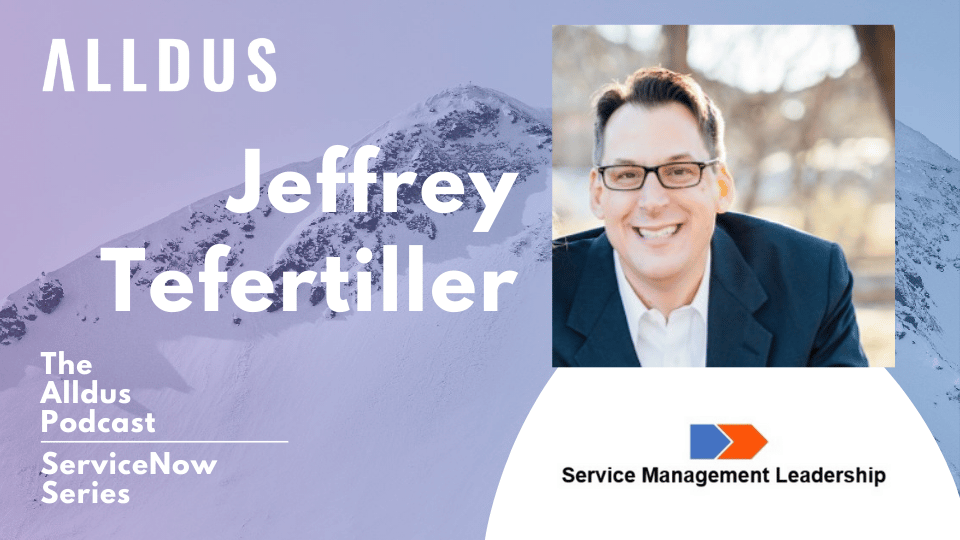 Welcome to episode 79 in our Digital Transformation series of the Alldus podcast, the show where we highlight the brightest talent and technical leadership within the ServiceNow ecosystem. Powered by Alldus International, our goal is to share with you the insights of leaders in the field to showcase the excellent work that is being…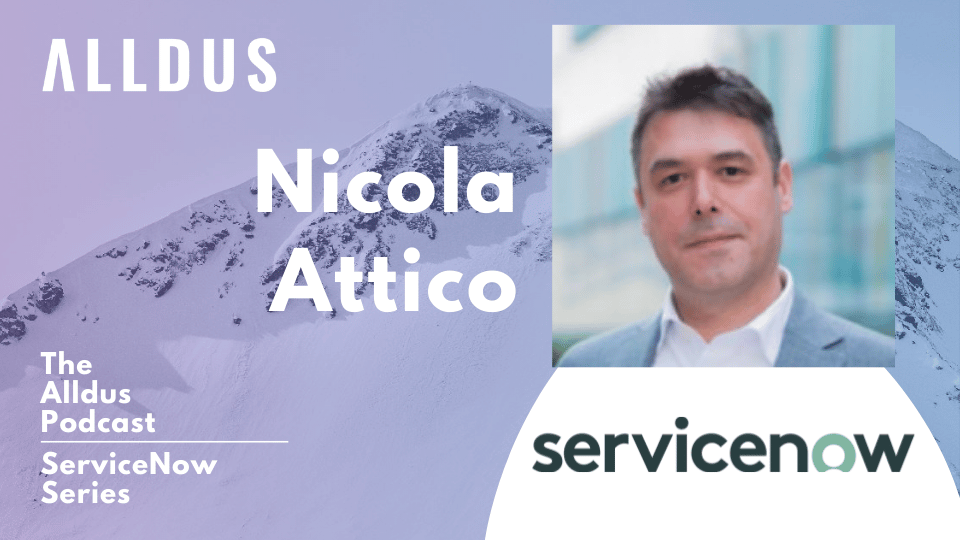 Welcome to episode 78 in our Digital Transformation series of the Alldus podcast, the show where we highlight the brightest talent and technical leadership within the ServiceNow ecosystem. Powered by Alldus International, our goal is to share with you the insights of leaders in the field to showcase the excellent work that is being…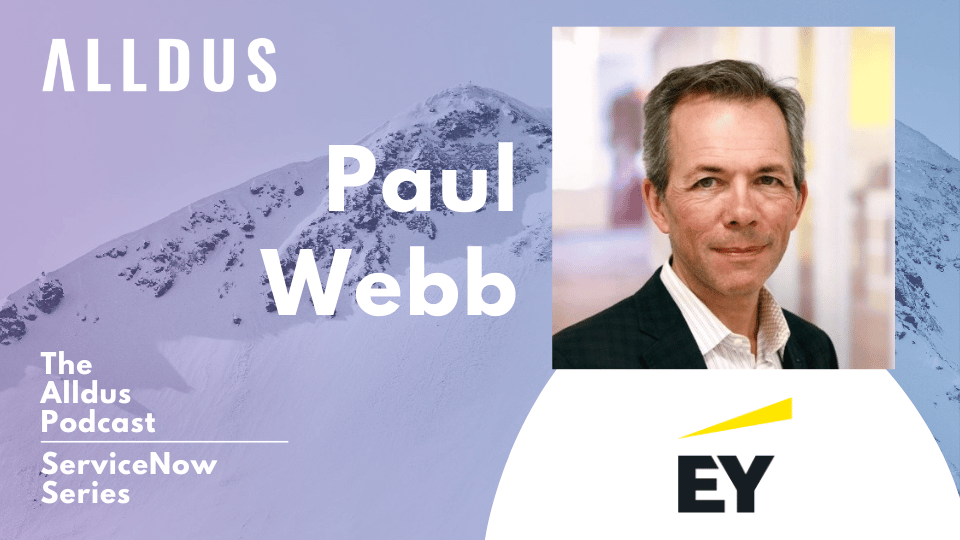 Welcome to episode 76 in our Digital Transformation series of the Alldus podcast, the show where we highlight the brightest talent and technical leadership within the ServiceNow ecosystem. Powered by Alldus International, our goal is to share with you the insights of leaders in the field to showcase the excellent work that is being done…