AI in Action E26: Sotir Hristev, Head of Data Science at Exactag
Welcome to episode 26 of AI in Action, the podcast that breaks down the hype and explores the impact that Data Science, Machine Learning and Artificial Intelligence are making on our everyday lives.
Powered by Alldus International, our goal is to share with you the insights of technologists and data science enthusiasts to showcase the excellent work that is being done within AI in the United States and in Europe.
Today's guest is Sotir Hristev. Sotir is the Head of Data Science at Exactag in Frankfurt, Germany since early 2017 and he is also a member of the I-COM Germany Advisory Board. Sotir is responsible for the technological development and advancement of data modelling in Exactag's platform.
Previously, Sotir oversaw the development of Havas' data science department and he also lead one of the largest teams of data scientists out of all German media agencies focused on digital marketing and marketing automation. He is an industry leading researcher and consultant with a lifetime of experience in managing media agencies and on the client side.
In today's podcast Sotir will share with you:
The Data Science scene within digital marketing in Germany
The implications of Data Science for business in Germany
Trends within Data Science in marketing
How changes and the setup in organisations have an impact on the career path of Data Scientist
How to build an effective Data Science team in your organisation
Advice to students starting off their Data Science career
To find out more about Sotir and Exactag, please check out the website www.exactag.com and you can also connect with him on Linkedin.
What did you make of Sotir's podcast? Where do you see the future of Artificial Intelligence and Data Science heading in the next few years? We would love to hear your thoughts on this episode, so please leave a comment below.
If you would like to hear more from AI in Action then please subscribe and don't forget to like and share with your friends on social media.
Subscribe to the AI in Action Podcast: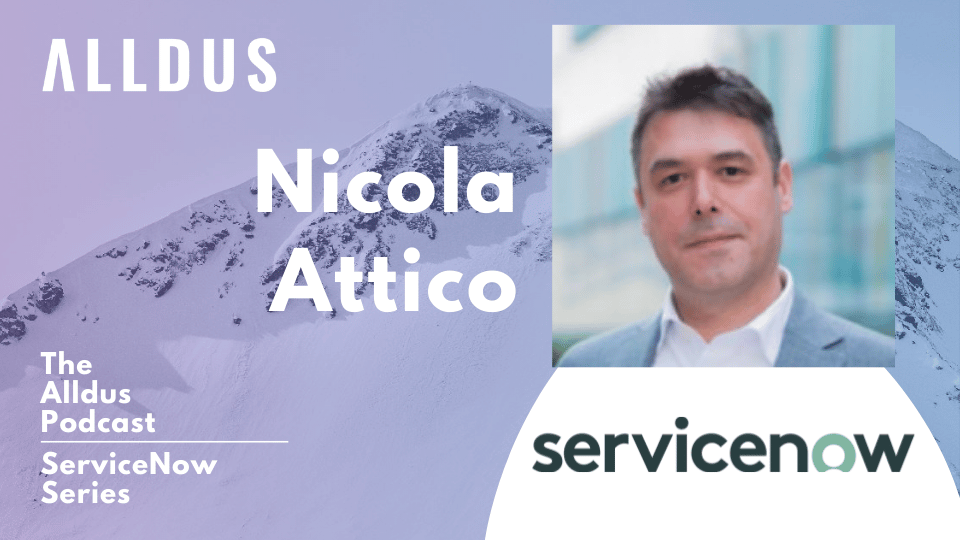 Welcome to episode 78 in our Digital Transformation series of the Alldus podcast, the show where we highlight the brightest talent and technical leadership within the ServiceNow ecosystem. Powered by Alldus International, our goal is to share with you the insights of leaders in the field to showcase the excellent work that is being…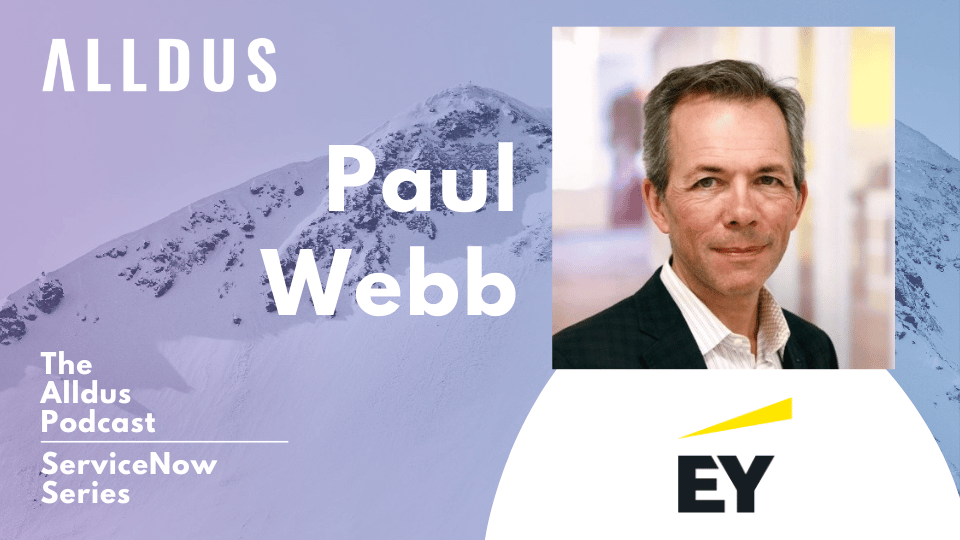 Welcome to episode 76 in our Digital Transformation series of the Alldus podcast, the show where we highlight the brightest talent and technical leadership within the ServiceNow ecosystem. Powered by Alldus International, our goal is to share with you the insights of leaders in the field to showcase the excellent work that is being done…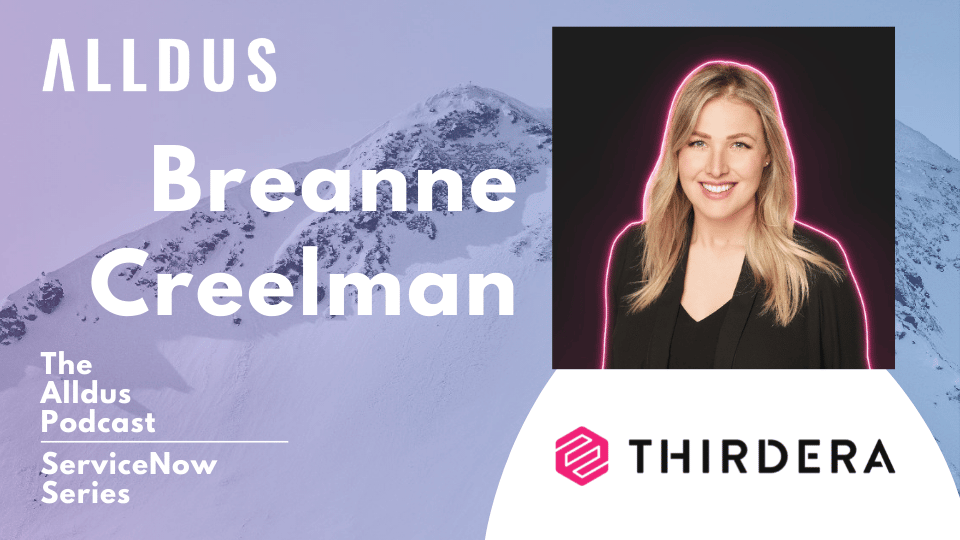 Welcome to episode 76 in our Digital Transformation series of the Alldus podcast, the show where we highlight the brightest talent and technical leadership within the ServiceNow ecosystem. Powered by Alldus International, our goal is to share with you the insights of leaders in the field to showcase the excellent work that is being done…