AI in Action E264: Aarti Bagul, Machine Learning Engineer at Snorkel AI
Welcome to episode 264 of the AI in Action podcast, the show where we break down the hype and explore the impact that Data Science, Machine Learning and Artificial Intelligence are making on our everyday lives.
Powered by Alldus International, our goal is to share with you the insights of technologists and data science enthusiasts to showcase the excellent work that is being done within AI in the United States and Europe.
Today's guest is Aarti Bagul, Machine Learning Engineer at Snorkel AI in San Francisco, CA. Founded in 2019, Snorkel AI is a technology startup that empowers data scientists and developers to turn data into accurate and adaptable AI applications fast with Snorkel Flow, a first-of-its-kind data-centric development platform, powered by programmatic labeling. Snorkel Flow reduces the time, cost and friction of labeling training data so data science and development teams can more easily build and scale AI models to deploy more meaningful applications.
Incorporating human judgment into the AI process through subject-matter experts is made more efficient and scalable leading to more ethical, responsible outcomes. Two out of the top three US banks, several government agencies and Fortune 500 companies use Snorkel Flow. Snorkel's core research was developed at Stanford AI lab and is deployed at Google, Intel, Apple, IBM, DARPA, and other trailblazing organizations.
In the episode, Aarti will discuss:
The interesting work they do at Snorkel AI
Problems they are solving in unlocking training data
Her role and interesting projects the team are working on
Transitioning from a research focused role into the startup world
Why Snorkel AI is a great place to work
To find out more about Aarti and all the great work happening at Snorkel AI, check out the website www.snorkel.ai or follow them on Linkedin and Twitter @snorkelai. You can also connect with Aarti on Linkedin or follow him on Twitter @aarti_bagul. 
What did you think of Aarti's podcast? Where do you see the future of AI and Data Science heading in the next few years? We would love to hear your thoughts on this episode, so please leave a comment below.
If you would like to hear more from The Alldus Podcast then please subscribe and don't forget to like and share with your friends on social media.
Subscribe to The Alldus Podcast: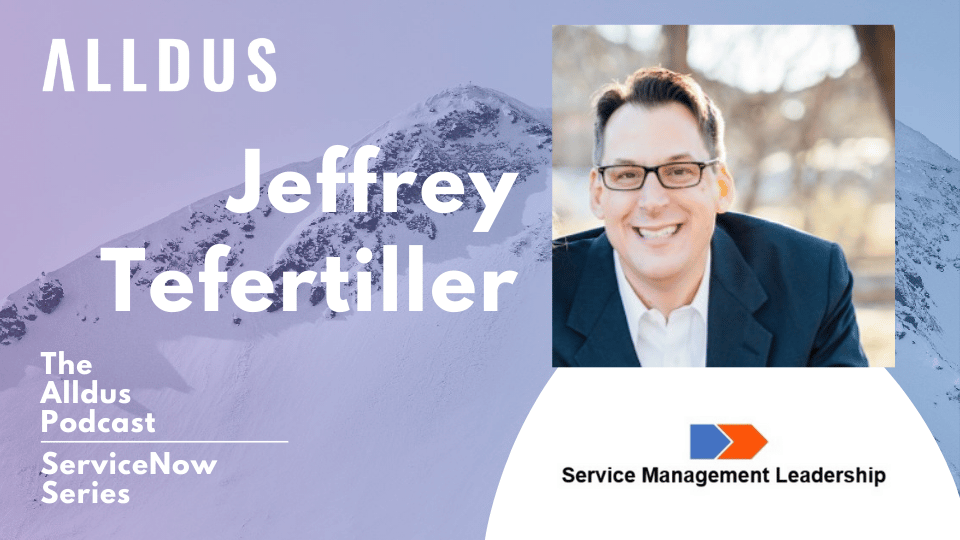 Welcome to episode 79 in our Digital Transformation series of the Alldus podcast, the show where we highlight the brightest talent and technical leadership within the ServiceNow ecosystem. Powered by Alldus International, our goal is to share with you the insights of leaders in the field to showcase the excellent work that is being…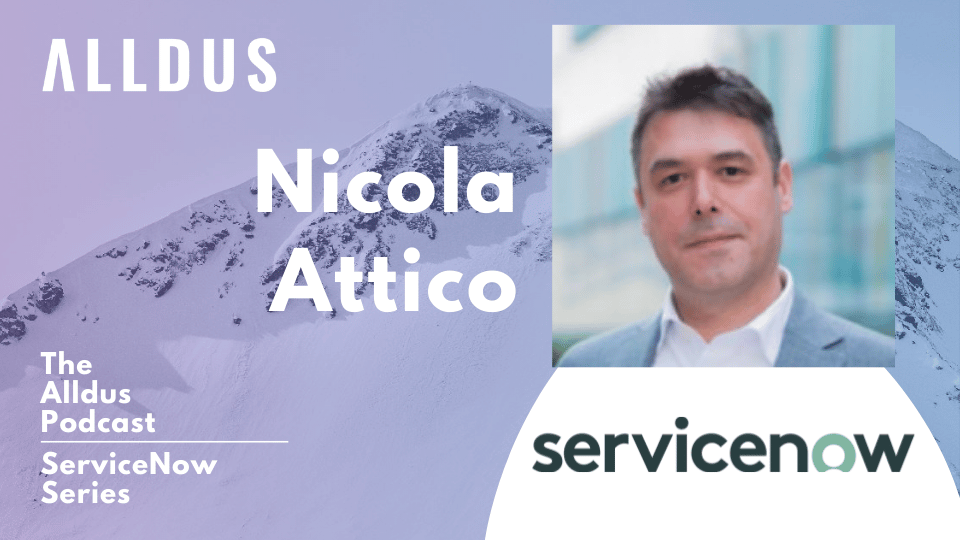 Welcome to episode 78 in our Digital Transformation series of the Alldus podcast, the show where we highlight the brightest talent and technical leadership within the ServiceNow ecosystem. Powered by Alldus International, our goal is to share with you the insights of leaders in the field to showcase the excellent work that is being…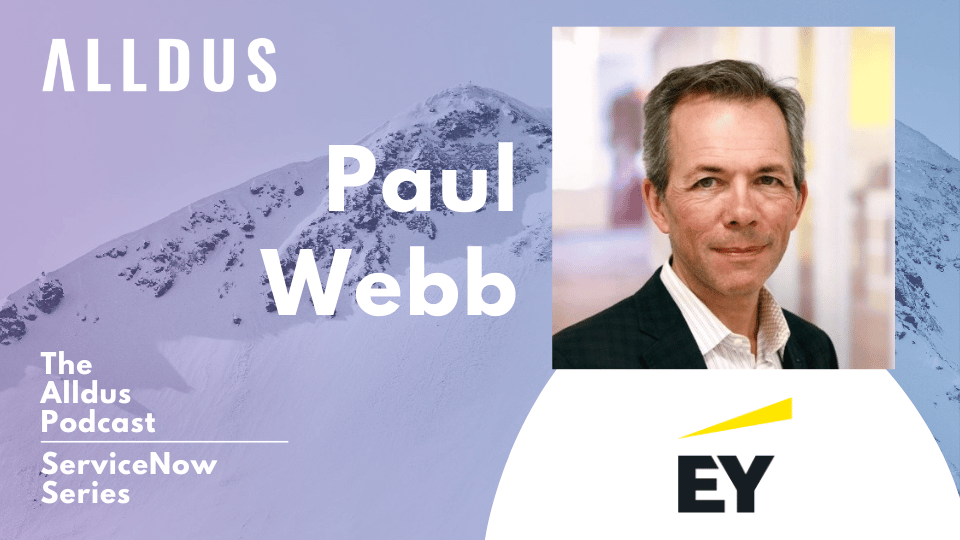 Welcome to episode 76 in our Digital Transformation series of the Alldus podcast, the show where we highlight the brightest talent and technical leadership within the ServiceNow ecosystem. Powered by Alldus International, our goal is to share with you the insights of leaders in the field to showcase the excellent work that is being done…