AI in Action E310: Krishna Narayanaswamy, Founder & CTO and Mike Anderson, Chief Digital & Information Officer at Netskope
Welcome to episode 310 of the AI in Action podcast, the show where we break down the hype and explore the impact that Data Science, Machine Learning and Artificial Intelligence are making on our everyday lives.
Powered by Alldus International, our goal is to share with you the insights of technologists and data science enthusiasts to showcase the excellent work that is being done within AI in the United States and Europe.
Today's guest is Krishna Narayanaswamy, Founder & CTO and Mike Anderson, Chief Digital & Information Officer at Netskope. Founded in 2012, Netskope is a SASE leader that safely and quickly connects users directly to the internet, any application and their infrastructure from any device, on or off the network. Netskope is fast everywhere, data-centric and cloud-smart, all while enabling good digital citizenship and providing a lower total-cost-of-ownership.
With CASB, SWG, and ZTNA built natively in a single platform, the Netskope Security Cloud provides the most granular context, via patented technology, to enable conditional access and user awareness while enforcing zero trust principles across data protection and threat prevention everywhere. Unlike others who force tradeoffs between security and networking, Netskope's global security private cloud provides full compute capabilities at the edge.
In the episode, Krishna and Mike discuss:  
Their background and the origins of Netskope
How Netskope are addressing the risks associated with data
The make-up of their data & tech team
Interesting projects and challenges they need to overcome
How they stay up to date with trends in the security field
What makes their offerings unique to customers
How they attract top talent to Netskope
To find out more about Mike, Krishna and all the great work happening at Netskope, check out the website www.netskope.com or follow them on Linkedin and Twitter @Netskope. You can also connect with both Mike and Krishna on Linkedin.
What did you think of Mike and Krishna's podcast? Where do you see the future of AI and Data Science heading in the Security sector heading in the next few years? We would love to hear your thoughts on this episode, so please leave a comment below.
If you would like to hear more from The Alldus Podcast then please subscribe and don't forget to like and share with your friends on social media.
Subscribe to The Alldus Podcast: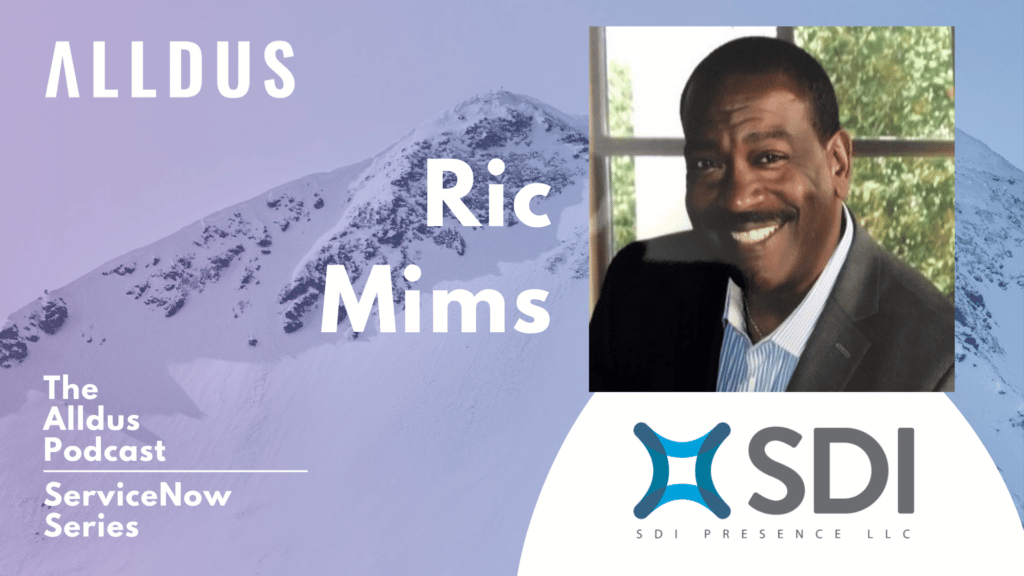 Welcome to episode 80 in our Digital Transformation series of the Alldus podcast, the show where we highlight the brightest talent and technical leadership within the ServiceNow ecosystem. Powered by Alldus International, our goal is to share with you the insights of leaders in the field to showcase the excellent work that is being…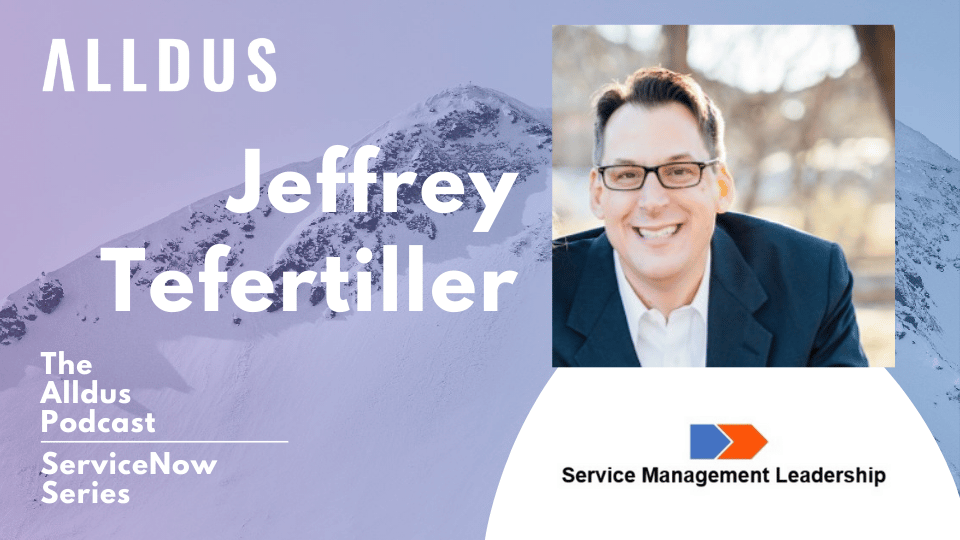 Welcome to episode 79 in our Digital Transformation series of the Alldus podcast, the show where we highlight the brightest talent and technical leadership within the ServiceNow ecosystem. Powered by Alldus International, our goal is to share with you the insights of leaders in the field to showcase the excellent work that is being…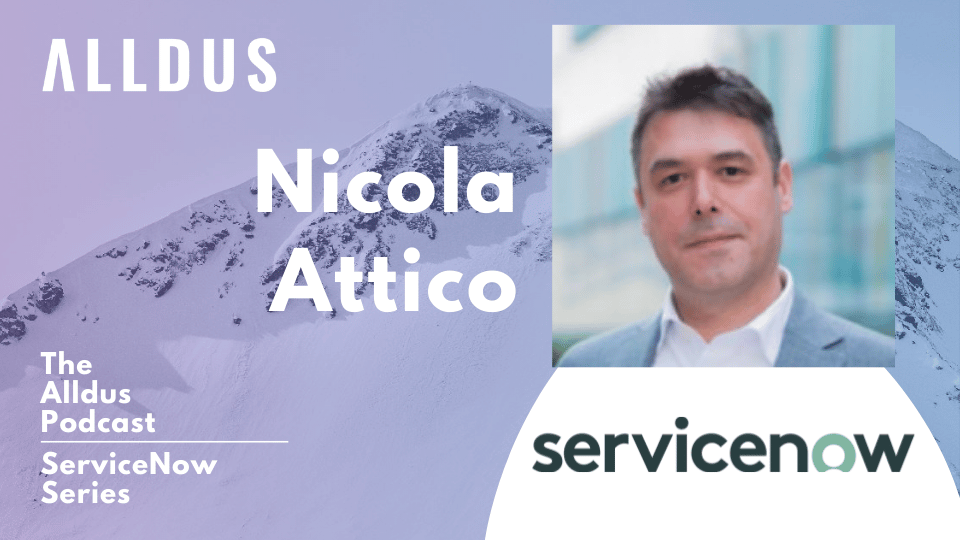 Welcome to episode 78 in our Digital Transformation series of the Alldus podcast, the show where we highlight the brightest talent and technical leadership within the ServiceNow ecosystem. Powered by Alldus International, our goal is to share with you the insights of leaders in the field to showcase the excellent work that is being…