AI in Action E315: Sivan Bercovici, CTO at Karius
Welcome to episode 315 of the AI in Action podcast, the show where we break down the hype and explore the impact that Data Science, Machine Learning and Artificial Intelligence are making on our everyday lives.
Powered by Alldus International, our goal is to share with you the insights of technologists and data science enthusiasts to showcase the excellent work that is being done within AI in the United States and Europe.
Today's guest is Sivan Bercovici, Chief Technology Officer at Karius in California. Founded in 2014, Karius sees a world where infectious disease is no longer a major threat to human health. With the Karius Test™, they deliver unprecedented diagnostic insights to enable physicians to make rapid treatment decisions. By using genomics and AI to map a patient's microbial landscape from a single blood draw, Karius moves closer to a vision of a world where infectious disease is no longer a major threat to human health.
Sivan is an innovator in Artificial Intelligence, pioneering the development of complex computational and data platforms, as well as novel machine-learning models designed to address critical challenges in human disease. Prior to Karius, Sivan was a co-founder and Chief Technology Officer at Lifecode, where he led the development of the analytical platform and validation of several clinical assays across oncology and rare hereditary diseases. 
In the episode, Sivan will discuss:
His journey to joining Karius
How they use AI and Machine Learning to identify disease-causing pathogens
The impact that they bring to customers
What excites him for the future at Karius
The potential of AI in the diagnosis of infectious diseases and beyond
Future opportunities to work with Karius
To find out more about Sivan and all the great work happening at Karius, check out the website www.kariusdx.com or follow them on Linkedin and Twitter @KariusInc. You can also connect with Sivan directly on Linkedin and Twitter @SivanBercovici. 
What did you think of Sivan's podcast? Where do you see the future of AI and Data Science in the Healthcare sector heading in the next few years? We would love to hear your thoughts on this episode, so please leave a comment below.
If you would like to hear more from The Alldus Podcast then please subscribe and don't forget to like and share with your friends on social media.
Subscribe to The Alldus Podcast: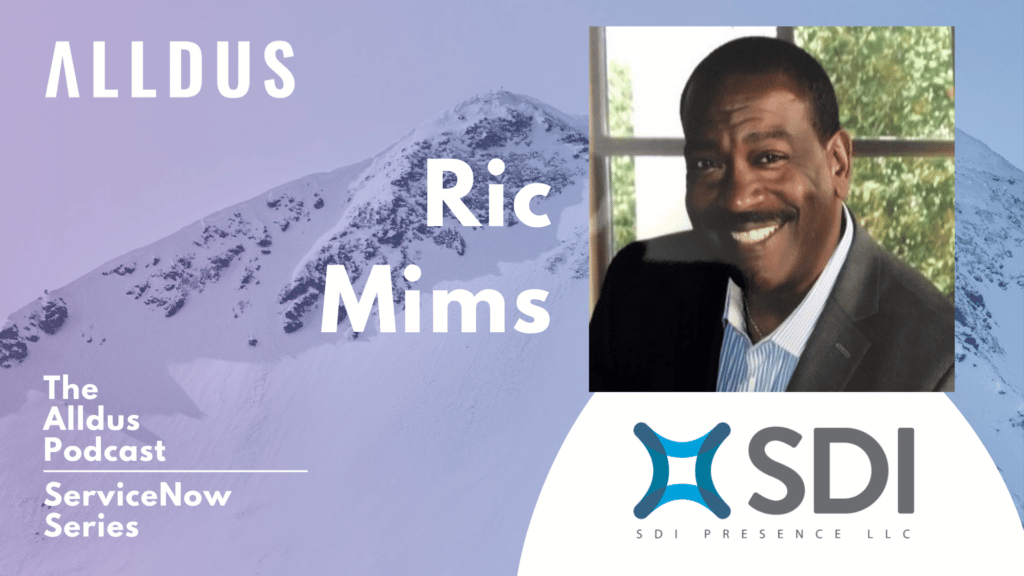 Welcome to episode 80 in our Digital Transformation series of the Alldus podcast, the show where we highlight the brightest talent and technical leadership within the ServiceNow ecosystem. Powered by Alldus International, our goal is to share with you the insights of leaders in the field to showcase the excellent work that is being…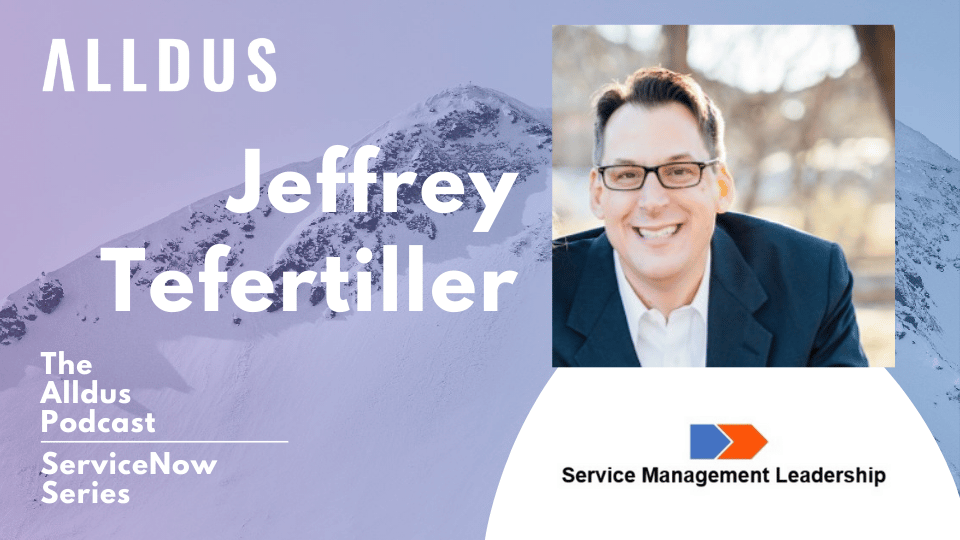 Welcome to episode 79 in our Digital Transformation series of the Alldus podcast, the show where we highlight the brightest talent and technical leadership within the ServiceNow ecosystem. Powered by Alldus International, our goal is to share with you the insights of leaders in the field to showcase the excellent work that is being…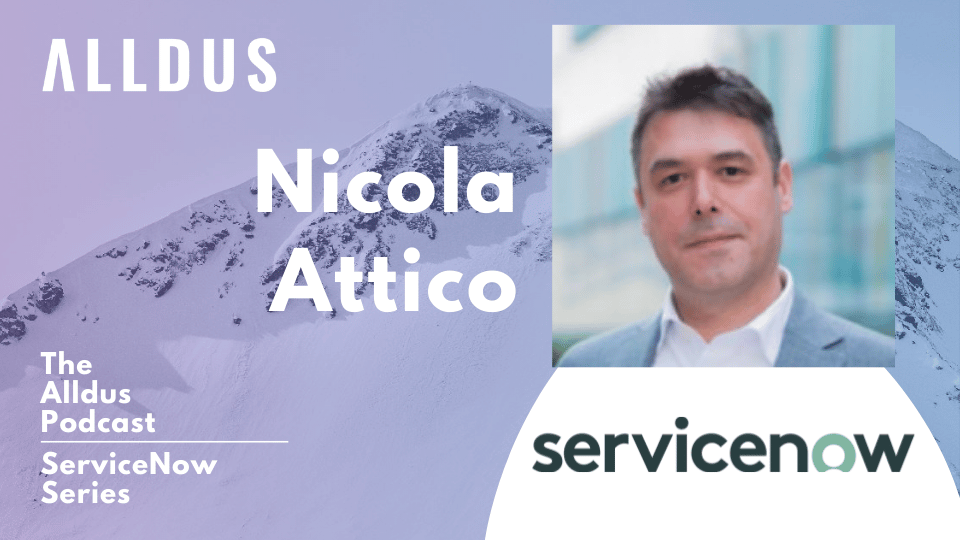 Welcome to episode 78 in our Digital Transformation series of the Alldus podcast, the show where we highlight the brightest talent and technical leadership within the ServiceNow ecosystem. Powered by Alldus International, our goal is to share with you the insights of leaders in the field to showcase the excellent work that is being…