AI in Action E320: Bradlay Pryde, COO and Co-Founder at OneThree Biotech
Welcome to episode 320 of the AI in Action podcast, the show where we break down the hype and explore the impact that Data Science, Machine Learning and Artificial Intelligence are making on our everyday lives.
Powered by Alldus International, our goal is to share with you the insights of technologists and data science enthusiasts to showcase the excellent work that is being done within AI in the United States and Europe.
Today's guest is Bradlay Pryde, COO and Co-Founder at OneThree Biotech in New York. Founded in 2018, OneThree Biotech was born out of the largest precision medicine institute in America with the purpose of decreasing the failure rate of bringing therapeutics to market using biology driven AI. Their technology was built in a lab setting, allowing them to engineer their methodologies around real-world results. 
While working with major biotech and pharma partners, OneThree Biotech validated their predictions through work in target discovery, compound and combination therapy identification, toxicity prediction, biomarker selection and much more. Their predictions have been validated with partners such as AstraZeneca and Jubilant. For example, they predicted the top indication and mechanism of action for Oncoceutics asset ONC201 which was subsequently validated in a Phase II trial.
In the episode, Bradlay will discuss:
The work he does with OneThree Biotech
The journey of building up the company from scratch
How the pandemic impacted the business
Interesting projects and milestones they are working towards
How they attract top talent
What excites him for the future at OneThree Biotech
To find out more about Bradlay and all the great work happening at OneThree BioTech, check out the website www.onethree.bio or follow them on Linkedin and Twitter @OneThreeBiotech. You can also connect with Bradlay on Linkedin or follow him on Twitter @BAPryde.
What did you think of Bradlay's podcast? Where do you see the future of AI and Data Science in the Healthcare industry heading in the next few years? We would love to hear your thoughts on this episode, so please leave a comment below.
If you would like to hear more from The Alldus Podcast then please subscribe and don't forget to like and share with your friends on social media.
Subscribe to The Alldus Podcast: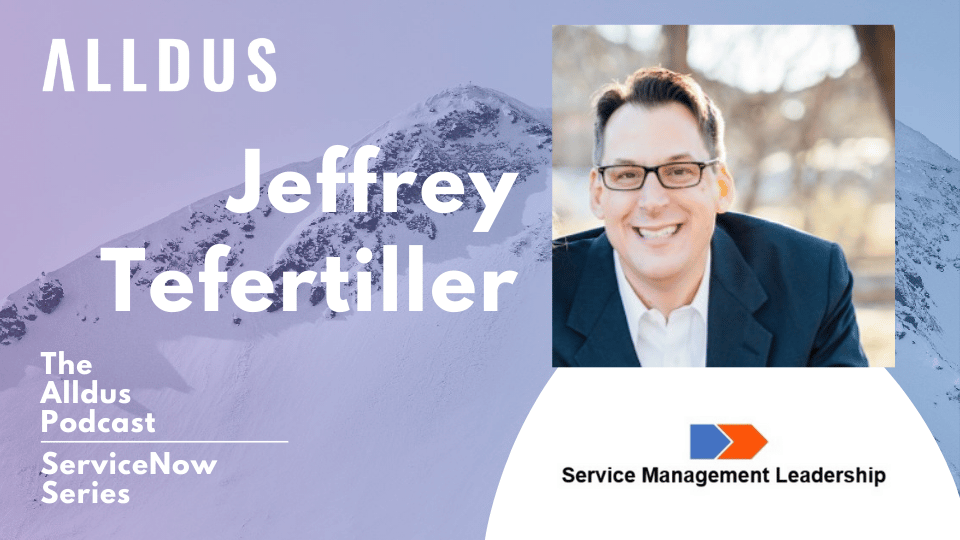 Welcome to episode 79 in our Digital Transformation series of the Alldus podcast, the show where we highlight the brightest talent and technical leadership within the ServiceNow ecosystem. Powered by Alldus International, our goal is to share with you the insights of leaders in the field to showcase the excellent work that is being…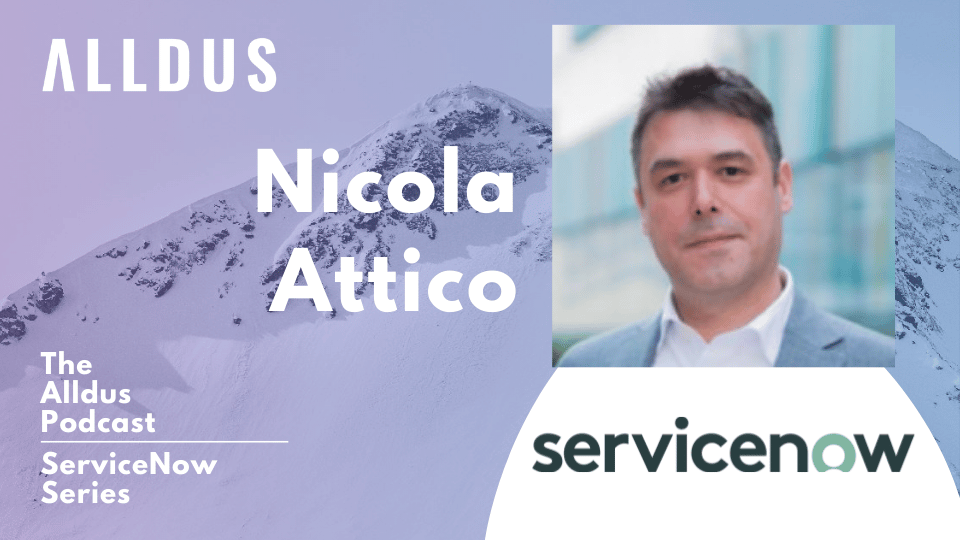 Welcome to episode 78 in our Digital Transformation series of the Alldus podcast, the show where we highlight the brightest talent and technical leadership within the ServiceNow ecosystem. Powered by Alldus International, our goal is to share with you the insights of leaders in the field to showcase the excellent work that is being…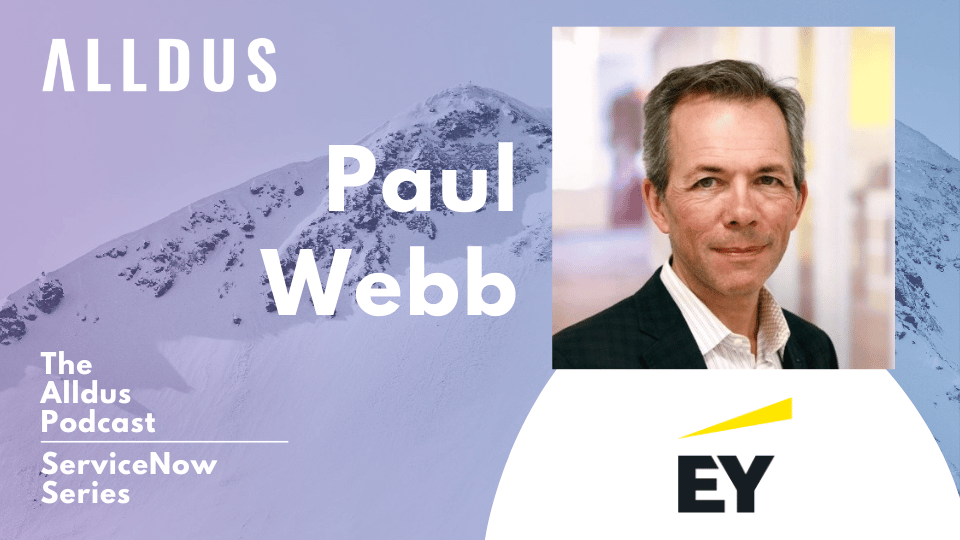 Welcome to episode 76 in our Digital Transformation series of the Alldus podcast, the show where we highlight the brightest talent and technical leadership within the ServiceNow ecosystem. Powered by Alldus International, our goal is to share with you the insights of leaders in the field to showcase the excellent work that is being done…