AI in Action E324: Maxime Gariel, Chief Technology Officer at Xwing
Welcome to episode 324 of the AI in Action podcast, the show where we break down the hype and explore the impact that Data Science, Machine Learning and Artificial Intelligence are making on our everyday lives.
Powered by Alldus International, our goal is to share with you the insights of technologists and data science enthusiasts to showcase the excellent work that is being done within AI in the United States and Europe.
Today's guest is Maxime Gariel, Chief Technology Officer at Xwing in San Francisco. Founded in 2016, Xwing is on a mission to build the world's smartest and cleanest air mobility system. They are transforming the way airplanes fly to make regional mobility radically safer, more efficient, accessible and sustainable than ever. Their software integrates sensors and maps with onboard flight control systems to allow regional aircraft to navigate, take off and land safer than ever before.
Xwing's work begins with converting today's leading cargo aircraft into remotely-operated airplanes, so every regional route can be serviced reliably to give every person in every corner of the world improved access to all the goods and essentials they need. They featured on TIME Magazine's 2021 Best Inventions List after completing the world's first fully autonomous cargo flight and making aviation history. Beyond the cargo market, Xwing plan to expand their technology safely to other areas of commercial aviation.
In the episode, Maxime tells us about:
Xwing's autonomous flight technology
Challenges of bringing their Proof-of-concept to production
How they are using AI in their product
The success they've enjoyed thus far & what's to come
The current make-up and working culture of the team
What excites him for the future at Xwing
To find out more about Maxime and all the great work happening at Xwing, check out the website www.xwing.com and follow them on Linkedin, Youtube and Twitter @xwinginc. You can also connect with Maxime directly on Linkedin.
What did you think of Maxime's podcast? Where do you see the future of AI and Autonomous Technology in the avaivation industry heading in the next few years? We would love to hear your thoughts on this episode, so please leave a comment below.
If you would like to hear more from The Alldus Podcast then please subscribe and don't forget to like and share with your friends on social media.
Subscribe to The Alldus Podcast: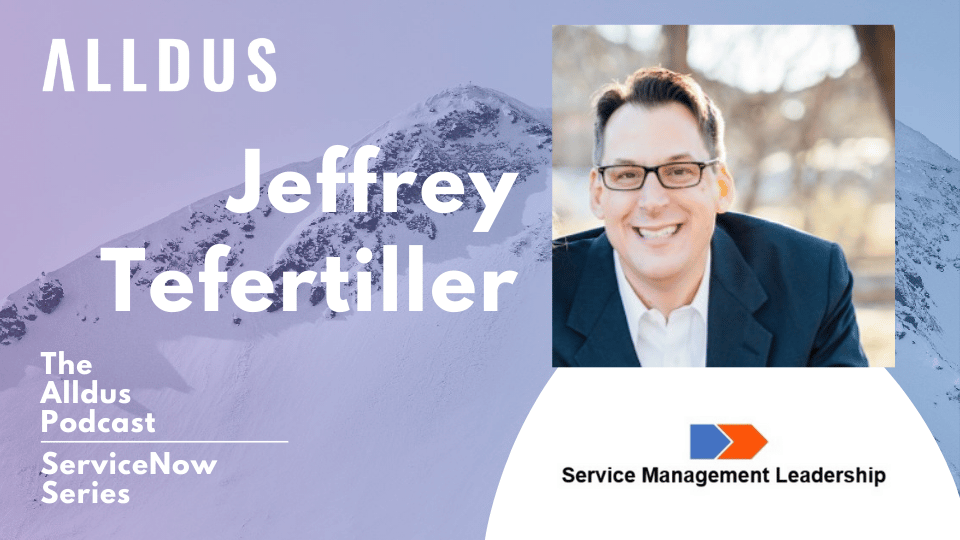 Welcome to episode 79 in our Digital Transformation series of the Alldus podcast, the show where we highlight the brightest talent and technical leadership within the ServiceNow ecosystem. Powered by Alldus International, our goal is to share with you the insights of leaders in the field to showcase the excellent work that is being…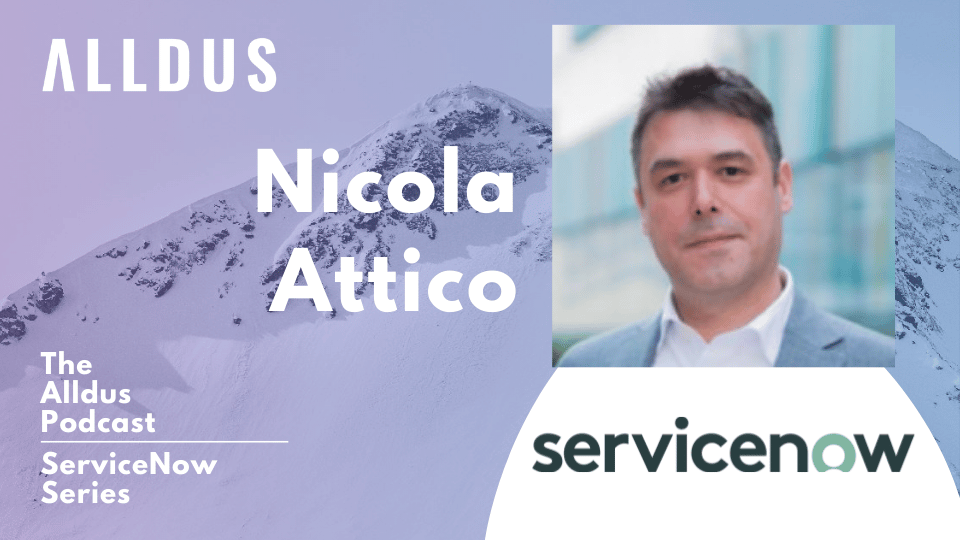 Welcome to episode 78 in our Digital Transformation series of the Alldus podcast, the show where we highlight the brightest talent and technical leadership within the ServiceNow ecosystem. Powered by Alldus International, our goal is to share with you the insights of leaders in the field to showcase the excellent work that is being…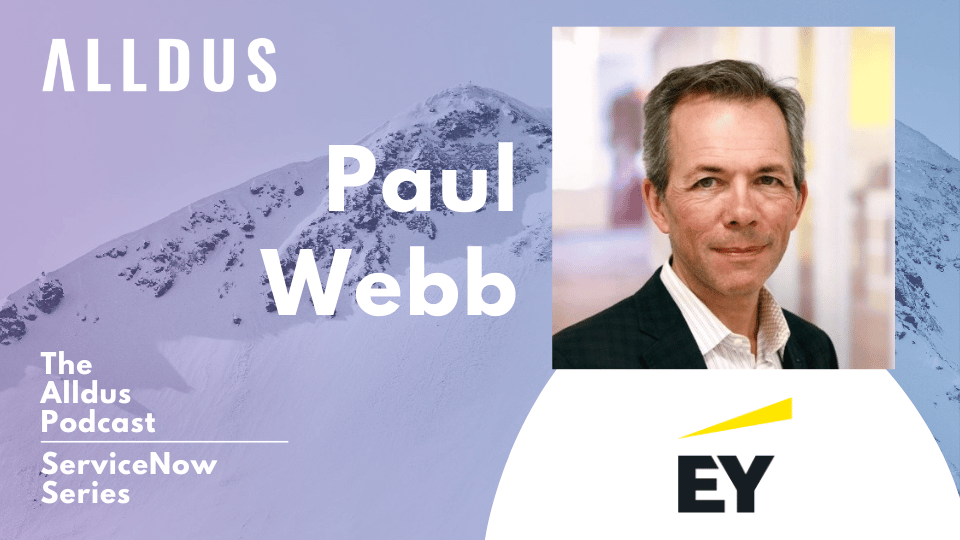 Welcome to episode 76 in our Digital Transformation series of the Alldus podcast, the show where we highlight the brightest talent and technical leadership within the ServiceNow ecosystem. Powered by Alldus International, our goal is to share with you the insights of leaders in the field to showcase the excellent work that is being done…