AI in Action E336: Christopher Li, Co-Founder and CEO at BioBox Analytics
Welcome to episode 336 of the AI in Action podcast, the show where we break down the hype and explore the impact that Data Science, Machine Learning and Artificial Intelligence are making on our everyday lives.
Powered by Alldus International, our goal is to share with you the insights of technologists and data science enthusiasts to showcase the excellent work that is being done within AI in North America and Europe.
Today's guest is Christopher Li, Co-Founder and CEO at BioBox Analytics in Toronto, Canada. As their understanding of life sciences grow, so does the scope of research. Legacy software was built to tackle challenges that now represents a small fraction of modern research needs. BioBox is revolutionizing the way they do research by creating the world's most intelligent and intuitive data analytics platform for modern scientists.
Scientific breakthroughs are often just around the corner, but when the tools are scattered all over the place, they can be missed. BioBox was designed to provide scientists with all the tools they need along their journey all in one place. BioBox is a platform that manages your data and your research computing infrastructure, which means you spend less time looking for data and setting things up, and more time for your research.
In the episode, Christopher will discuss: 
The journey to founding BioBox Analytics
Their mission and challenges they are solving within scientific research
The role of Data & Machine Learning in the BioBox platform
The current make-up of the engineering team
Plans for further growth and upcoming projects
The impact BioBox Analytics are making in the industry
To find out more about Christopher and all the great work happening at BioBox Analytics, check out the website www.biobox.io and follow them on Linkedin, Instagram and Twitter @BioBoxAnalytics. You can also connect with Christopher directly on Linkedin.
What did you think of Christopher's podcast? Where do you see the future of AI and Data Science in Life Sciences heading in the next few years? We would love to hear your thoughts on this episode, so please leave a comment below.
If you would like to hear more from The Alldus Podcast then please subscribe and don't forget to like and share with your friends on social media.
Subscribe to The Alldus Podcast: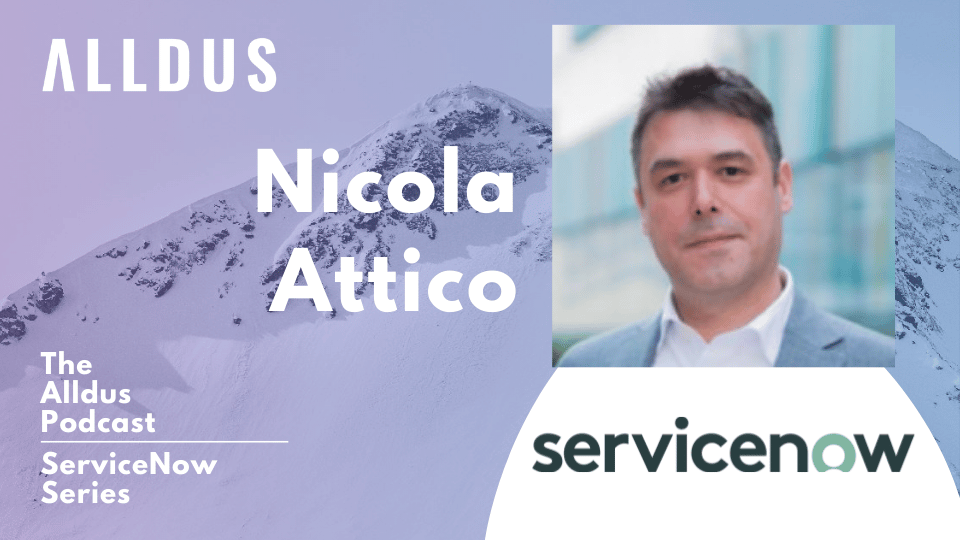 Welcome to episode 78 in our Digital Transformation series of the Alldus podcast, the show where we highlight the brightest talent and technical leadership within the ServiceNow ecosystem. Powered by Alldus International, our goal is to share with you the insights of leaders in the field to showcase the excellent work that is being…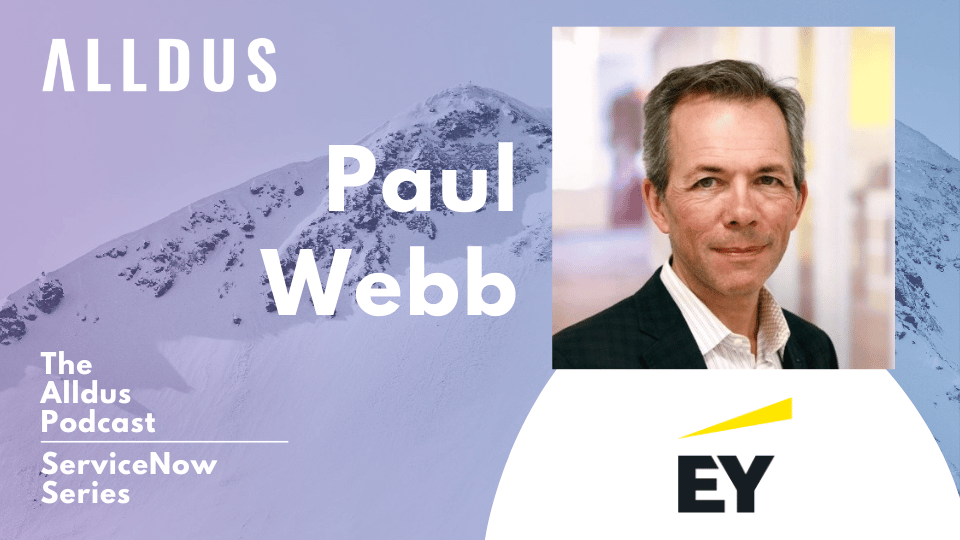 Welcome to episode 76 in our Digital Transformation series of the Alldus podcast, the show where we highlight the brightest talent and technical leadership within the ServiceNow ecosystem. Powered by Alldus International, our goal is to share with you the insights of leaders in the field to showcase the excellent work that is being done…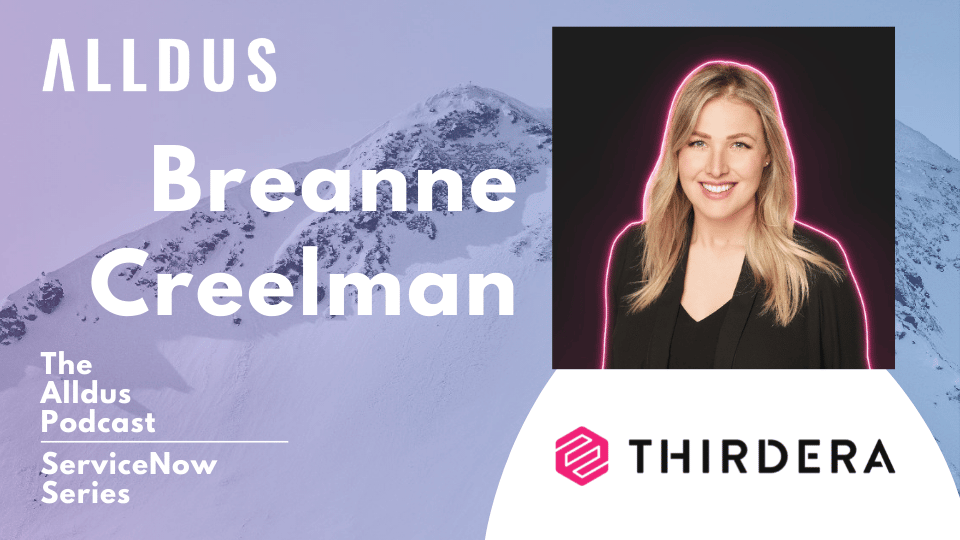 Welcome to episode 76 in our Digital Transformation series of the Alldus podcast, the show where we highlight the brightest talent and technical leadership within the ServiceNow ecosystem. Powered by Alldus International, our goal is to share with you the insights of leaders in the field to showcase the excellent work that is being done…