AI in Action E337: Andrew Konya, CEO at Remesh
Welcome to episode 337 of the AI in Action podcast, the show where we break down the hype and explore the impact that Data Science, Machine Learning and Artificial Intelligence are making on our everyday lives.
Powered by Alldus International, our goal is to share with you the insights of technologists and data science enthusiasts to showcase the excellent work that is being done within AI in North America and Europe.
Today's guest is Andrew Konya, CEO at Remesh in New York. Remesh was founded in 2014 with the mission to create a technology that could truly represent the will of the people and amplify their collective voice. As a company, they believe in the power of helping people understand one another, which requires engaging, exchanging ideas, and having a dialogue with groups of people at a massive scale. Remesh believe that conversations that bridge cultural, political, social, economic and geographic divides ultimately lead to a more unified and less divided world.
Remesh's platform leverages AI to analyze the opinions and interactions of up to 1,000 participants in real-time and helps understand the responses that best represent the group, all in a matter of minutes. You can discover trends and themes that were most common with your audience, compare and contrast responses between audience segments, and export all of your data in just one click. Customers across many industries use Remesh to better understand their audience, enabling them to make better products, companies and governments. 
In the episode, Andrew will discuss: 
The origins and current work he does with Remesh
How the company has evolved over the past nine years
Use cases of the benefits they bring to customers
The role of AI & ML in their platform
Plans for growing the team
What excites him for the future at Remesh
To find out more about Andrew and all the great work happening at Remesh, check out the website www.remesh.ai and follow them on Linkedin, Instagram and Twitter @teamremesh. You can also connect with Andrew directly on Linkedin.
What did you think of Andrew's podcast? Where do you see the future of AI and Data Science heading in the industry over the next few years? We would love to hear your thoughts on this episode, so please leave a comment below.
If you're interested in exploring our latest Data Science & ML jobs, check out our live vacancies or upload your resume today to keep up to date with all the latest opportunities.
Subscribe to The Alldus Podcast: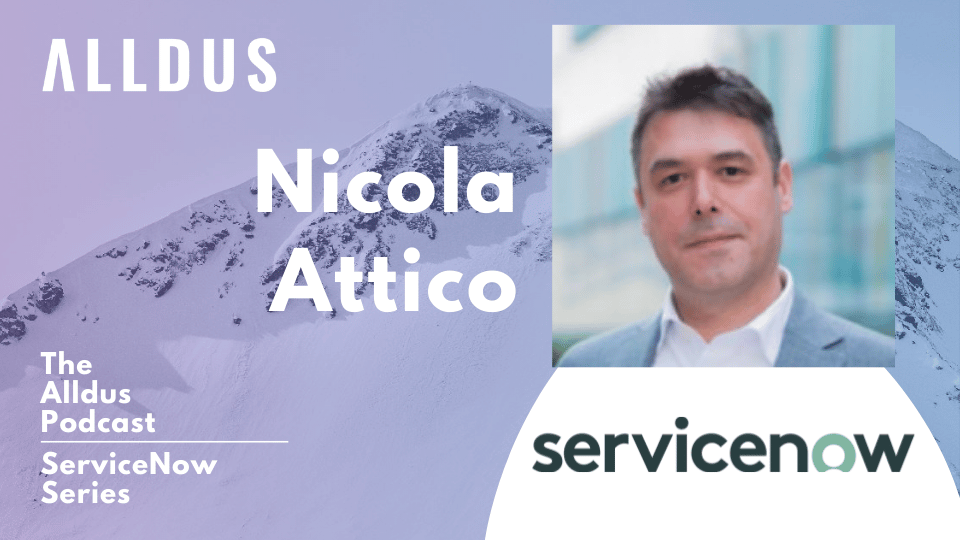 Welcome to episode 78 in our Digital Transformation series of the Alldus podcast, the show where we highlight the brightest talent and technical leadership within the ServiceNow ecosystem. Powered by Alldus International, our goal is to share with you the insights of leaders in the field to showcase the excellent work that is being…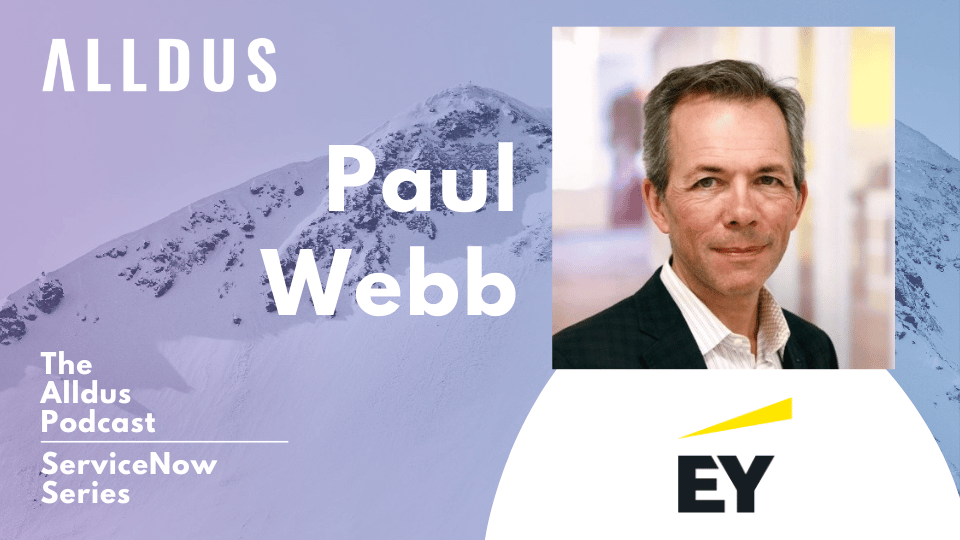 Welcome to episode 76 in our Digital Transformation series of the Alldus podcast, the show where we highlight the brightest talent and technical leadership within the ServiceNow ecosystem. Powered by Alldus International, our goal is to share with you the insights of leaders in the field to showcase the excellent work that is being done…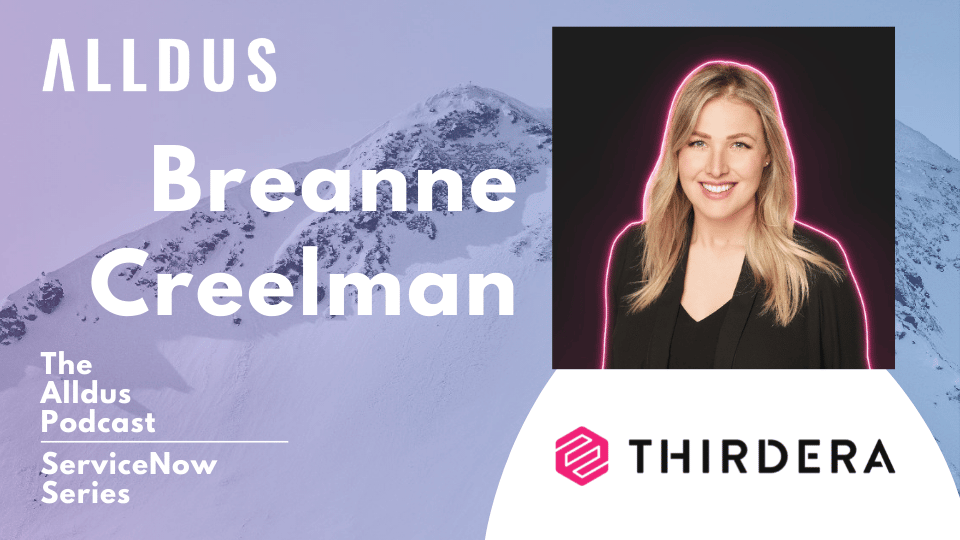 Welcome to episode 76 in our Digital Transformation series of the Alldus podcast, the show where we highlight the brightest talent and technical leadership within the ServiceNow ecosystem. Powered by Alldus International, our goal is to share with you the insights of leaders in the field to showcase the excellent work that is being done…