AI in Action E344: Constantine Boyadjiev, MD, Global Risk & Compliance Analytics Practice Lead at Protiviti
Welcome to episode 344 of the AI in Action podcast, the show where we break down the hype and explore the impact that Data Science, Machine Learning and Artificial Intelligence are making on our everyday lives.
Powered by Alldus International, our goal is to share with you the insights of technologists and data science enthusiasts to showcase the excellent work that is being done within AI in North America and Europe.
Today's guest is Constantine Boyadjiev, Managing Director, Global Risk & Compliance Analytics Practice Lead at Protiviti. Founded in 2002, Protiviti is a global consulting firm that delivers deep expertise, objective insights, a tailored approach and unparalleled collaboration to help leaders confidently face the future. Protiviti provides clients with consulting and managed solutions in finance, technology, operations, data, analytics, governance, risk and internal audit through their network of more than 85 offices in over 25 countries.
Operating at the intersection of data engineering, advanced analytics and cutting-edge technology, Constantine enables clients across industries extract data-driven insights, translate such into risk decisioning, and immunize against current and emerging threat vectors. He leads a global team of high performing data scientists and analytic thought leaders, while architecting cross-industry strategies, building assets and developing capabilities to combat today's disparate vulnerabilities across a variety of domains and risk typologies.
In the episode, Constantine will discuss:
Interesting roles he's held over the years
The interesting work they do at Protiviti
What his role in Global risk and compliance analytics involves
An insight into the data team and current projects
Use cases of the benefits that the bring to clients
What the working culture is like at Protiviti
To find out more about Constantine and all the great work happening at Protiviti, check out the website www.protiviti.com and follow them on Linkedin and Twitter @Protiviti. You can also connect with Constantine directly on Linkedin.
What did you think of Constantine's podcast? Where do you see the future of AI and Data Science in the industry heading over the next few years? We would love to hear your thoughts on this episode, so please leave a comment below.
If you're interested in exploring our latest Data Science & ML jobs, check out our live vacancies or upload your resume today to keep up to date with all the latest opportunities.
Subscribe to The Alldus Podcast: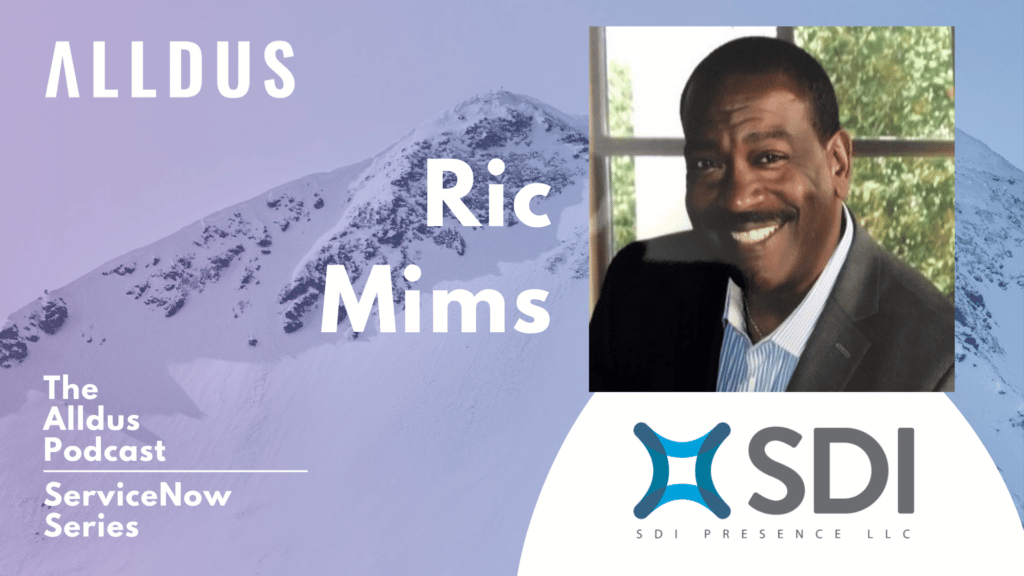 Welcome to episode 80 in our Digital Transformation series of the Alldus podcast, the show where we highlight the brightest talent and technical leadership within the ServiceNow ecosystem. Powered by Alldus International, our goal is to share with you the insights of leaders in the field to showcase the excellent work that is being…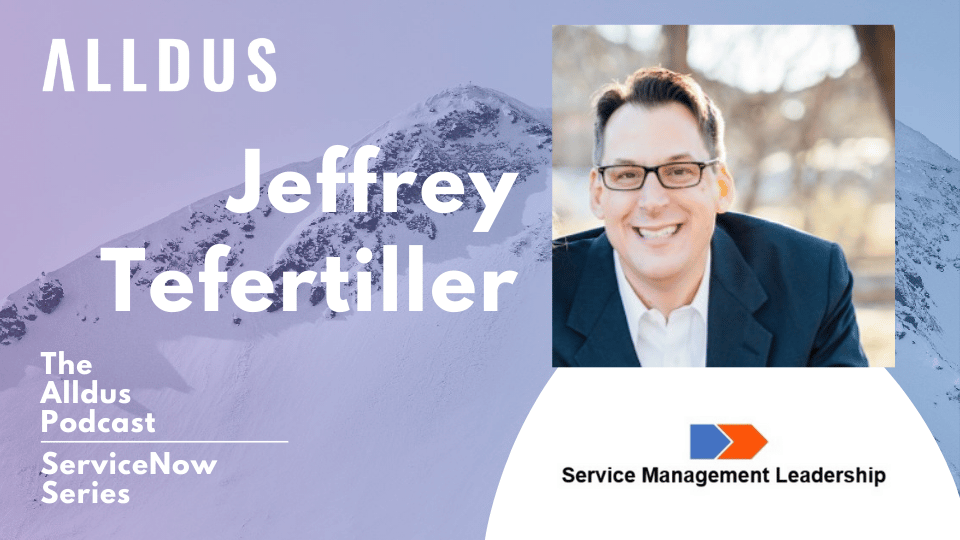 Welcome to episode 79 in our Digital Transformation series of the Alldus podcast, the show where we highlight the brightest talent and technical leadership within the ServiceNow ecosystem. Powered by Alldus International, our goal is to share with you the insights of leaders in the field to showcase the excellent work that is being…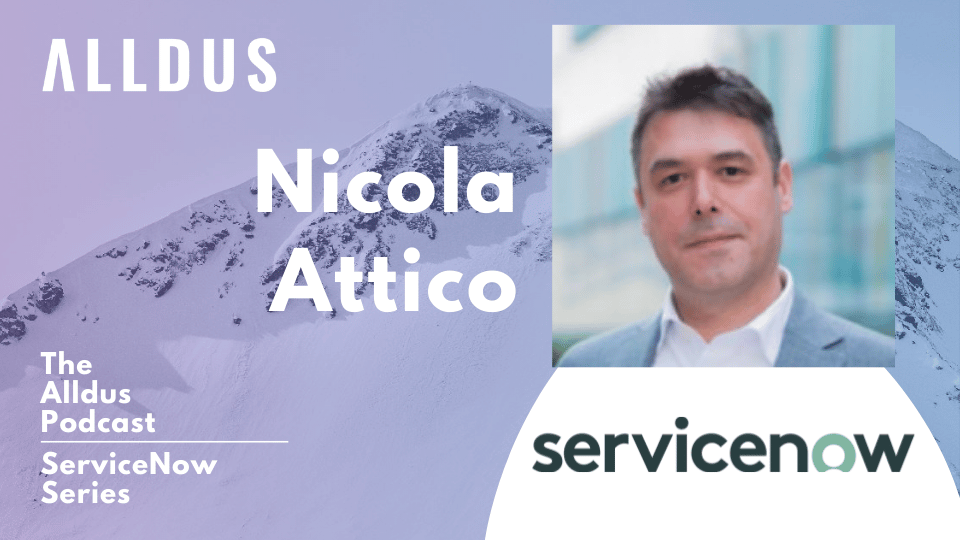 Welcome to episode 78 in our Digital Transformation series of the Alldus podcast, the show where we highlight the brightest talent and technical leadership within the ServiceNow ecosystem. Powered by Alldus International, our goal is to share with you the insights of leaders in the field to showcase the excellent work that is being…