AI in Action E345: Sharam Fouladgar-Mercer, Co-Founder and CEO at Signos
Welcome to episode 345 of the AI in Action podcast, the show where we break down the hype and explore the impact that Data Science, Machine Learning and Artificial Intelligence are making on our everyday lives.
Powered by Alldus International, our goal is to share with you the insights of technologists and data science enthusiasts to showcase the excellent work that is being done within AI in North America and Europe.
Today's guest is Sharam Fouladgar-Mercer, Co-Founder and CEO at Signos in California. Signos provides a new way for people to act on their body's unique response to what they eat to lose weight and kickstart a healthier life. Signos is the only company that combines a CGM with an AI-driven app to deliver real-time glucose monitoring for optimal health and weight management. Signos translates an individual's metabolic signals into timely recommendations for eating, exercise and better health.
As members begin their Signos journeys, they log what they eat allowing the Signos platform to learn each person's glucose reaction to specific foods. Once calibrated, Signos uses that data to provide personalized nutrition suggestions, including which foods are best for each member, when to eat them and when to exercise to bring glucose levels back within their optimal weight loss range.
In the episode, Sharam will talk about:
The work Signos are doing within weight loss
The journey of bringing his concept into production
Navigating the user experience
The role of AI in the platform
The impact that Signos bring to customers
Plans for growing the team
What the future holds for Signos
To find out more about Sharam and all the great work happening at Signos, check out the website www.signos.com and follow them on Linkedin, Instagram and Twitter @SignosHealth. You can also connect with Sharam directly on Linkedin.
What did you think of Sharam's podcast? Where do you see the future of AI and Data Science in the health & fitness industry heading over the next few years? We would love to hear your thoughts on this episode, so please leave a comment below.
If you're interested in exploring our latest Data Science & ML jobs, check out our live vacancies or upload your resume today to keep up to date with all the latest opportunities.
Subscribe to The Alldus Podcast: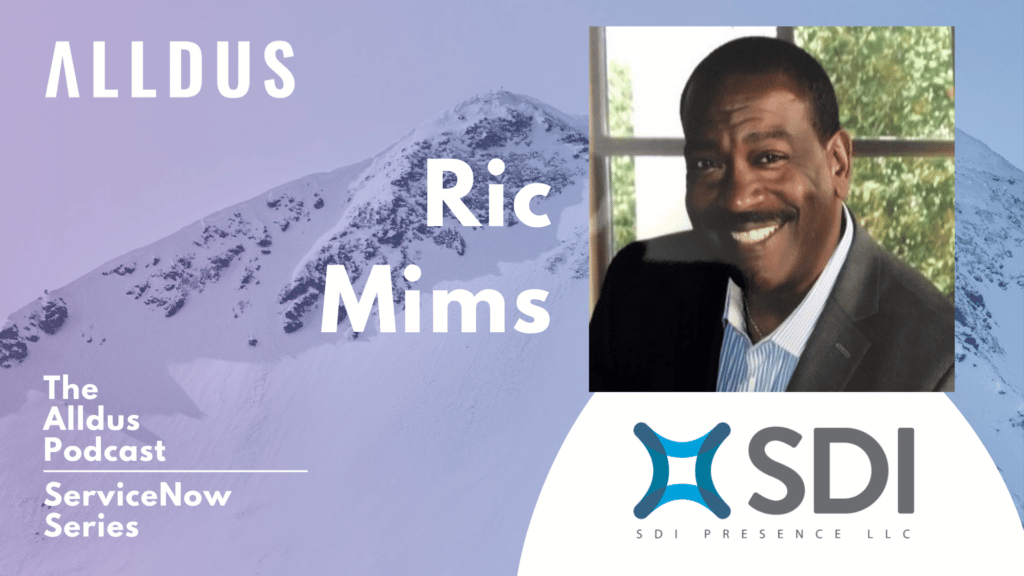 Welcome to episode 80 in our Digital Transformation series of the Alldus podcast, the show where we highlight the brightest talent and technical leadership within the ServiceNow ecosystem. Powered by Alldus International, our goal is to share with you the insights of leaders in the field to showcase the excellent work that is being…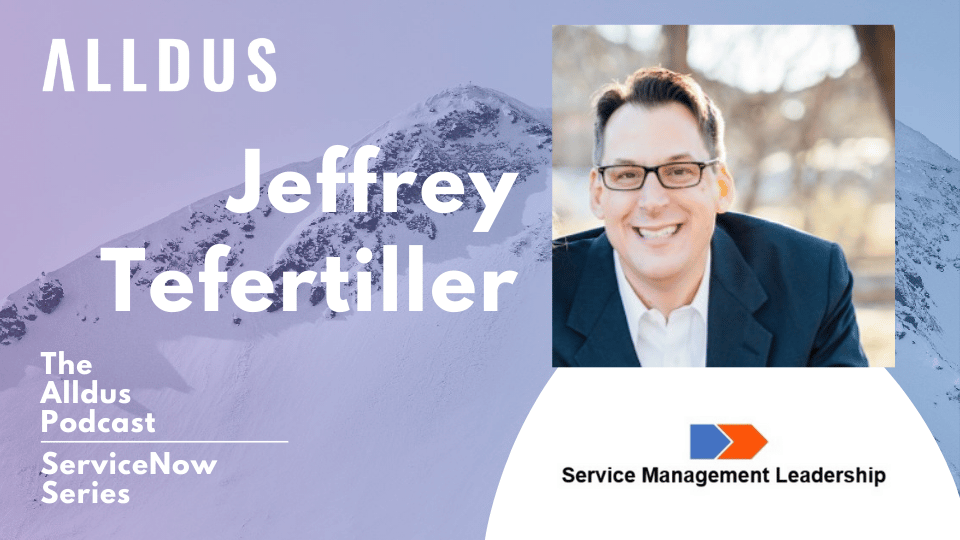 Welcome to episode 79 in our Digital Transformation series of the Alldus podcast, the show where we highlight the brightest talent and technical leadership within the ServiceNow ecosystem. Powered by Alldus International, our goal is to share with you the insights of leaders in the field to showcase the excellent work that is being…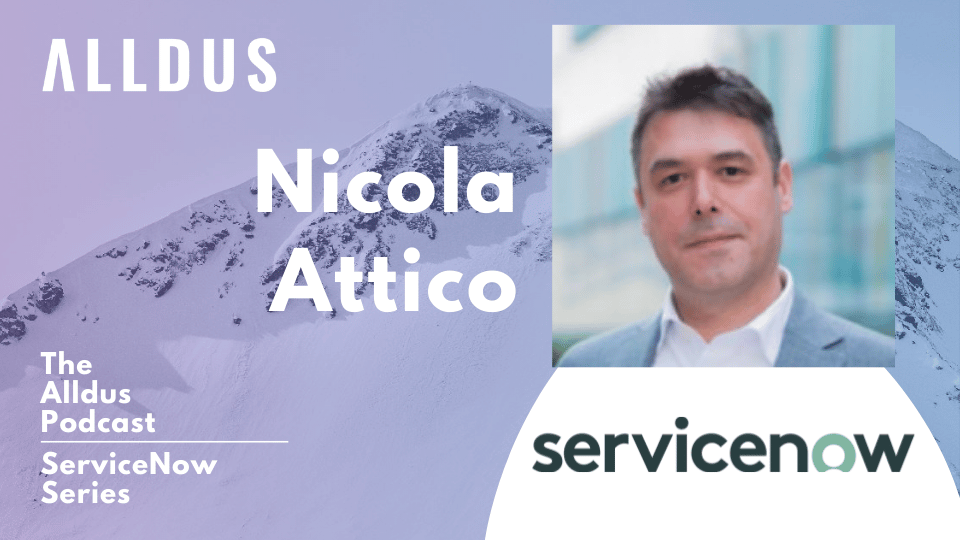 Welcome to episode 78 in our Digital Transformation series of the Alldus podcast, the show where we highlight the brightest talent and technical leadership within the ServiceNow ecosystem. Powered by Alldus International, our goal is to share with you the insights of leaders in the field to showcase the excellent work that is being…