AI in Action E351: Chris Blakey, Senior Director of Data Science & Kristian Fryer-Kelsey, Head of Data Products at Universal Music Group
Welcome to episode 351 of the AI in Action podcast, the show where we break down the hype and explore the impact that Data Science, Machine Learning and Artificial Intelligence are making on our everyday lives.
Powered by Alldus International, our goal is to share with you the insights of technologists and data science enthusiasts to showcase the excellent work that is being done within AI in North America and Europe.
Today's guests are Chris Blakey, Senior Director of Data Science & Kristian Fryer-Kelsey, Head of Data Products at Universal Music Group. UMG is the world leader in music-based entertainment with a broad array of businesses engaged in recorded music, music publishing, merchandising and audiovisual content in more than 60 countries. Featuring the most comprehensive catalog of recordings and songs across every musical genre, UMG identifies and develops artists, and produces and distributes the most critically acclaimed and commercially successful music in the world.
With 12 years of experience at UMG, Kristian heads the team behind the app Universal Music Artists. He creates the strategy and execution of UMG's UMX data product suite, four products that service UMG's: Artists (UMA), Labels (UML), A&R's Discovery of Unsigned Artists (UMD) and a Financial view (UMC). Chris has also spent 12 years working for UMG and has played an integral role in the core team that has driven change throughout the business, ranging from designing and building full analytics platforms to finding custom solutions to unique business problems.
In the episode, Chris and Kristian will talk about:
The work they do with Universal Music Group
Problems they are solving within music campaigns & marketing
An insight into their data product suite UMX
The market response to their innovations in the industry
The working culture at Universal Music Group
Day-to-day life within the Data Science & Analytics team
To find out more about Max and all the great work happening at Universal Music Group, check out the website www.universalmusic.com and see amore about the UMX data product suite at x.umusic.com. You can also follow UMG on LinkedIn, Instagram and Twitter @UMG, as well as connect with Chris and Kristian directly on LinkedIn.
What did you think of Chris and Kristian's podcast? Where do you see the future of AI and Data Science in the entertainment industry heading over the next few years? We would love to hear your thoughts on this episode, so please leave a comment below.
If you're interested in exploring our latest Data Science & ML jobs, check out our live vacancies or upload your resume today to keep up to date with all the latest opportunities.
Subscribe to The Alldus Podcast: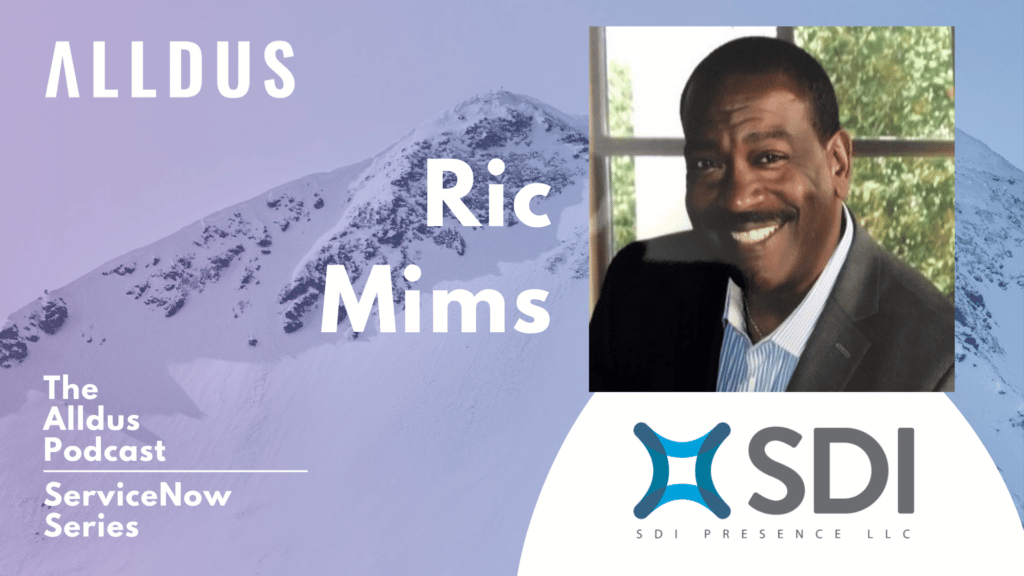 Welcome to episode 80 in our Digital Transformation series of the Alldus podcast, the show where we highlight the brightest talent and technical leadership within the ServiceNow ecosystem. Powered by Alldus International, our goal is to share with you the insights of leaders in the field to showcase the excellent work that is being…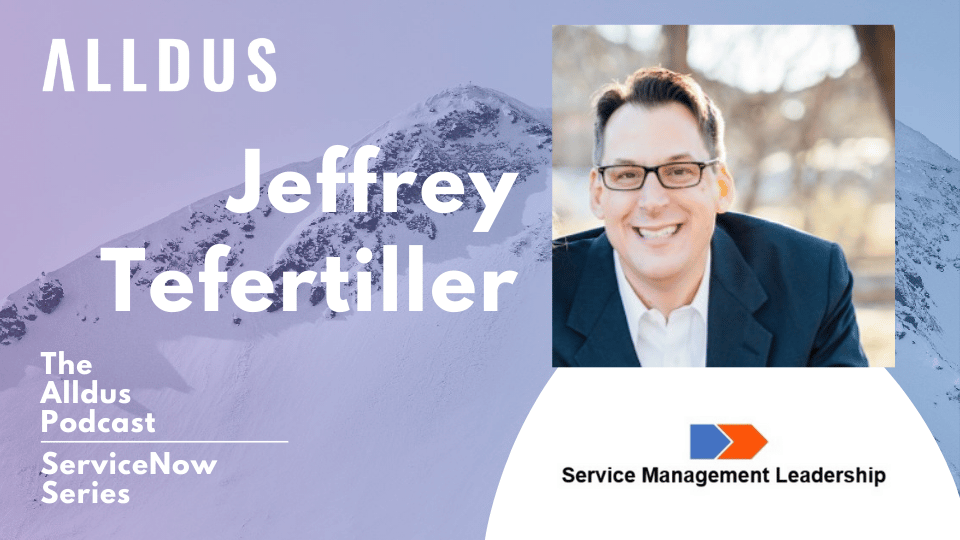 Welcome to episode 79 in our Digital Transformation series of the Alldus podcast, the show where we highlight the brightest talent and technical leadership within the ServiceNow ecosystem. Powered by Alldus International, our goal is to share with you the insights of leaders in the field to showcase the excellent work that is being…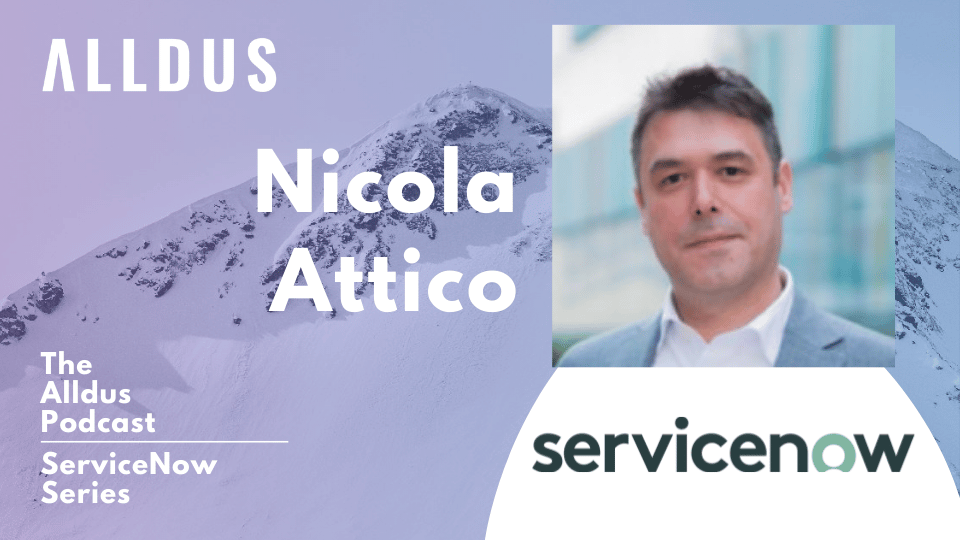 Welcome to episode 78 in our Digital Transformation series of the Alldus podcast, the show where we highlight the brightest talent and technical leadership within the ServiceNow ecosystem. Powered by Alldus International, our goal is to share with you the insights of leaders in the field to showcase the excellent work that is being…