AI in Action E362: Merav Yuravlivker, CEO and Co-Founder at Data Society
Welcome to episode 362 of the AI in Action podcast, the show where we break down the hype and explore the impact that Data Science, Machine Learning and Artificial Intelligence are making on our everyday lives.
Powered by Alldus International, our goal is to share with you the insights of technologists and data science enthusiasts to showcase the excellent work that is being done within AI in North America and Europe.
Today's guest is Merav Yuravlivker, CEO and Co-Founder at Data Society in Washington D.C. Founded in 2014, Data Society provides customized, industry-tailored data science training and AI solutions, partnering with organizations to educate, equip and empower their workforce with the skills to achieve their goals and expand their impact. They have become a leading provider of cutting-edge technology solutions and custom workforce development programs for both commercial and government clients.
With over ten years of experience in instructional design, training and teaching, Merav started her career teaching elementary special education in NYC public schools through the Teach for America program. Merav found her passion for education and knew that she wanted to make an impact on an even larger scale. She recognized the importance of data literacy and began her data journey by learning how to program and design best practices for students during her free time. Six months later, she left her full-time job to focus on building Data Society with her co-founders.
In the episode, Merav discusses:
The origins and mission of Data Society
An insight into the data science team
How they stay up to date with latest trends
Her role within empowering Women in Data Science
Upcoming projects at Data Society
What excites her for the future of the company
To find out more about all the great work happening at Data Society, check out the website www.datasociety.com or follow them on LinkedIn, Instagram and Twitter @datasocietyco​. You can also connect with Merav directly on LinkedIn.
What did you think of Merav's podcast? Where do you see the future of AI and Data Science in the industry heading over the next few years? We would love to hear your thoughts on this episode, so please leave a comment below.
If you're interested in exploring our latest Data Science jobs, check out our live vacancies or upload your resume today to keep up to date with all the latest opportunities.
Subscribe to The Alldus Podcast: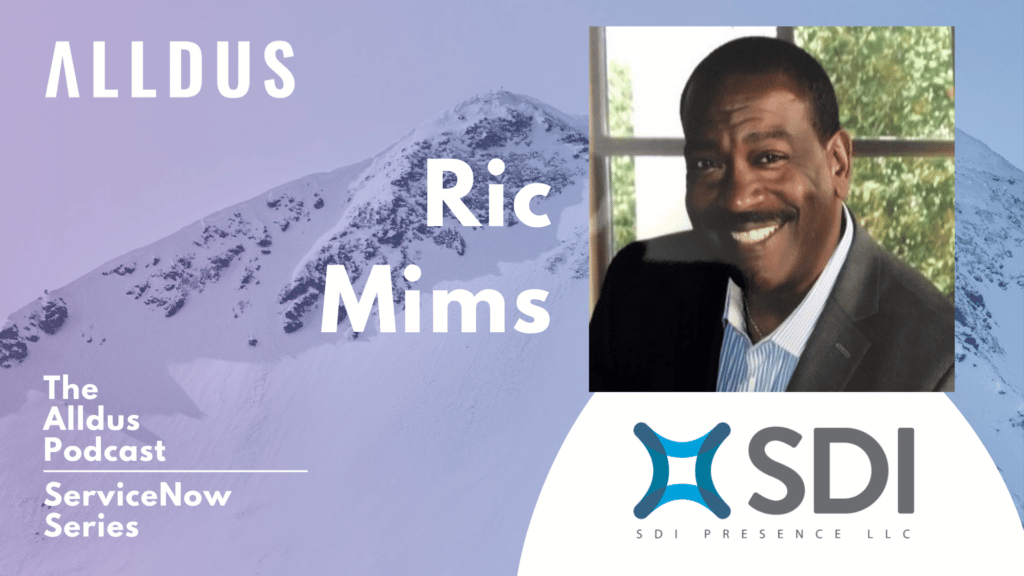 Welcome to episode 80 in our Digital Transformation series of the Alldus podcast, the show where we highlight the brightest talent and technical leadership within the ServiceNow ecosystem. Powered by Alldus International, our goal is to share with you the insights of leaders in the field to showcase the excellent work that is being…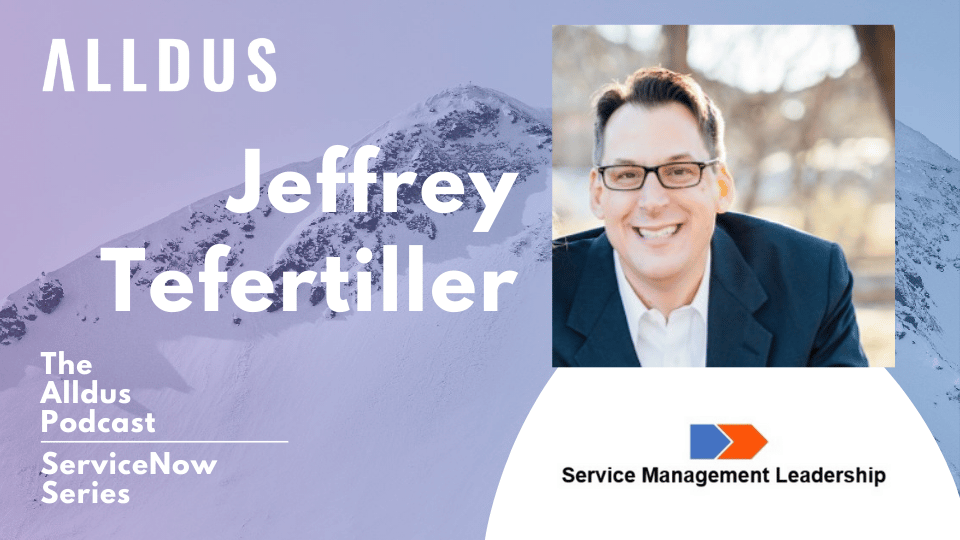 Welcome to episode 79 in our Digital Transformation series of the Alldus podcast, the show where we highlight the brightest talent and technical leadership within the ServiceNow ecosystem. Powered by Alldus International, our goal is to share with you the insights of leaders in the field to showcase the excellent work that is being…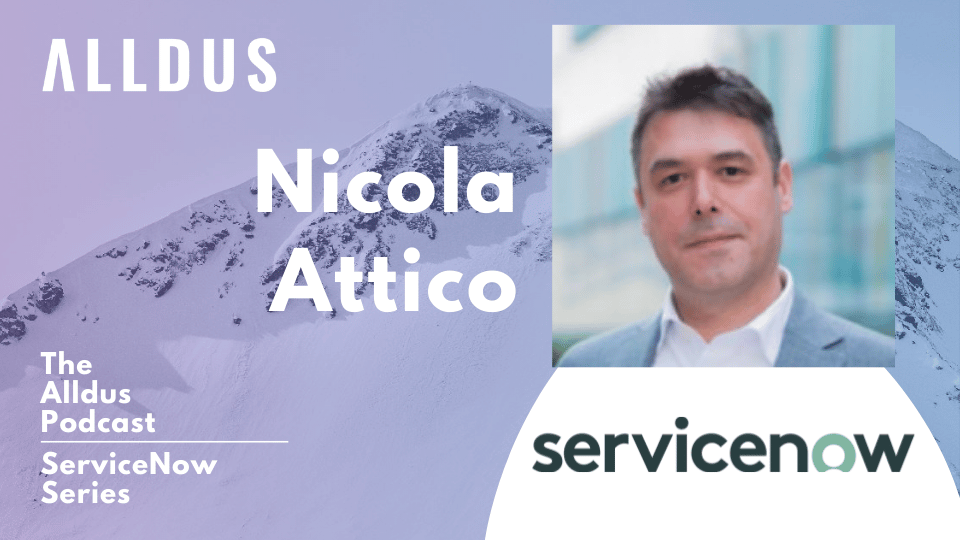 Welcome to episode 78 in our Digital Transformation series of the Alldus podcast, the show where we highlight the brightest talent and technical leadership within the ServiceNow ecosystem. Powered by Alldus International, our goal is to share with you the insights of leaders in the field to showcase the excellent work that is being…