AI in Action E365: Ben Williams, Chief Operating Officer at Exyn Technologies
Welcome to episode 365 of the AI in Action podcast, the show where we break down the hype and explore the impact that Data Science, Machine Learning and Artificial Intelligence are making on our everyday lives.
Powered by Alldus International, our goal is to share with you the insights of technologists and data science enthusiasts to showcase the excellent work that is being done within AI in North America and Europe.
Today's guest is Ben Williams, Chief Operating Officer at Exyn Technologies in Philadelphia. Founded in 2014, Exyn Technologies is pioneering autonomous aerial robot systems for complex, GPS-denied environments. The company's full-stack solution enables flexible deployment of single or multi-robots that can intelligently navigate and dynamically adapt to complex environments in real-time. Exyn is powered by a team of experts in autonomous systems, robotics and industrial engineering from Penn's world-renowned GRASP Laboratory and other storied research institutions.
Ben is an experienced entrepreneur with over 20 years working in large organizations, as well as founding and leading smaller startups. He has built expertise around innovation, operations, product development, technical management, product management, business strategy, and enterprise business development. In his spare time, he likes to keep up with subjects like engineering, product development, and business at large… and in his finer moments: debating the minutiae of espresso and classic sci-fi.
In the episode, Ben will discuss:
The interesting work happening at Exyn
Benefits they are bringing to customers
Day-to-day life within their tech team
What he looks for when hiring into the team
What excites him for the future at Exyn
To find out more about all the great work happening at Premier Inc, check out the website www.exyn.com or follow them on LinkedIn, Instagram and Twitter @ExynTech. You can also connect with Ben directly on LinkedIn.
What did you think of Ben's podcast? Where do you see the future of AI and Robotics in the industry heading over the next few years? We would love to hear your thoughts on this episode, so please leave a comment below.
If you're interested in exploring our latest Data Science &ML jobs, check out our live vacancies or upload your resume today to keep up to date with all the latest opportunities.
Subscribe to The Alldus Podcast: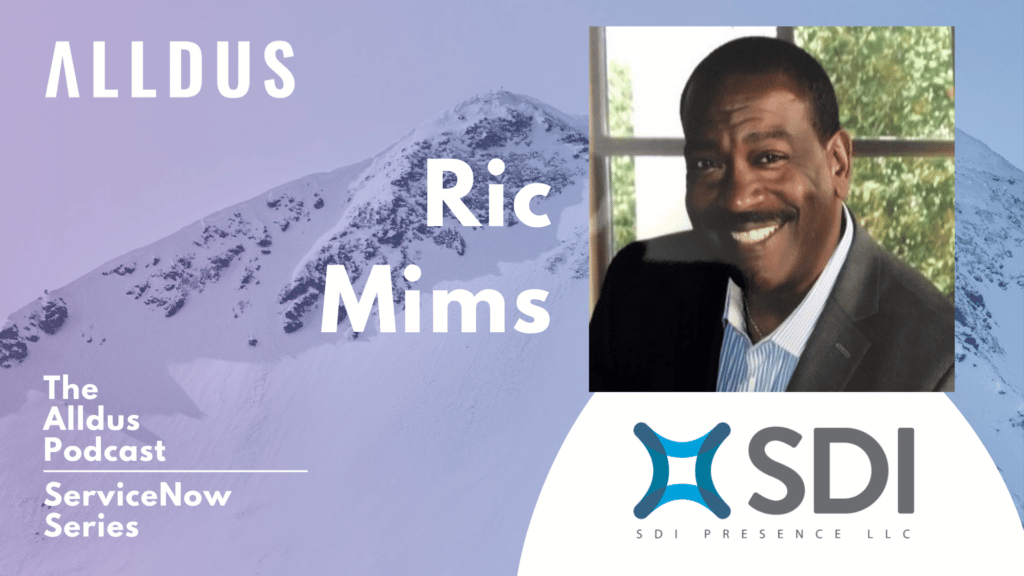 Welcome to episode 80 in our Digital Transformation series of the Alldus podcast, the show where we highlight the brightest talent and technical leadership within the ServiceNow ecosystem. Powered by Alldus International, our goal is to share with you the insights of leaders in the field to showcase the excellent work that is being…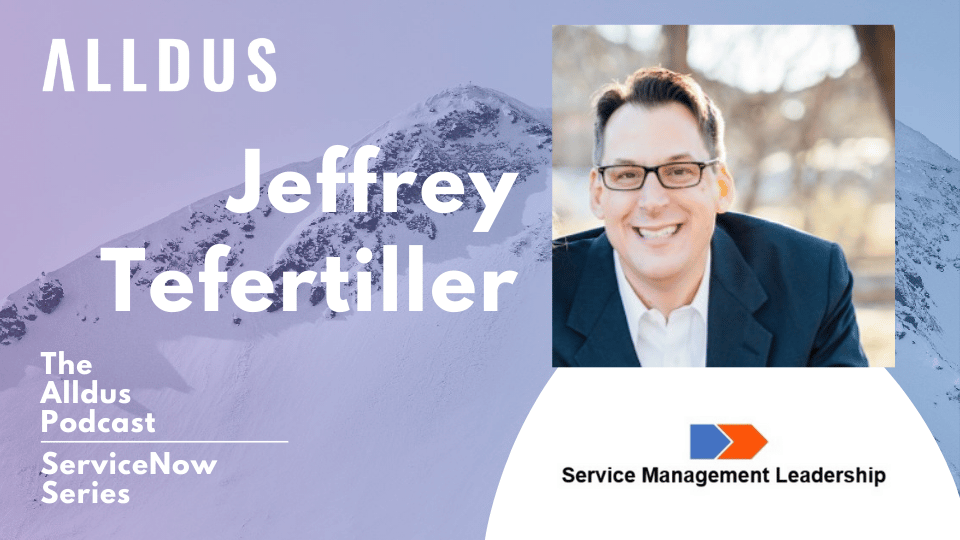 Welcome to episode 79 in our Digital Transformation series of the Alldus podcast, the show where we highlight the brightest talent and technical leadership within the ServiceNow ecosystem. Powered by Alldus International, our goal is to share with you the insights of leaders in the field to showcase the excellent work that is being…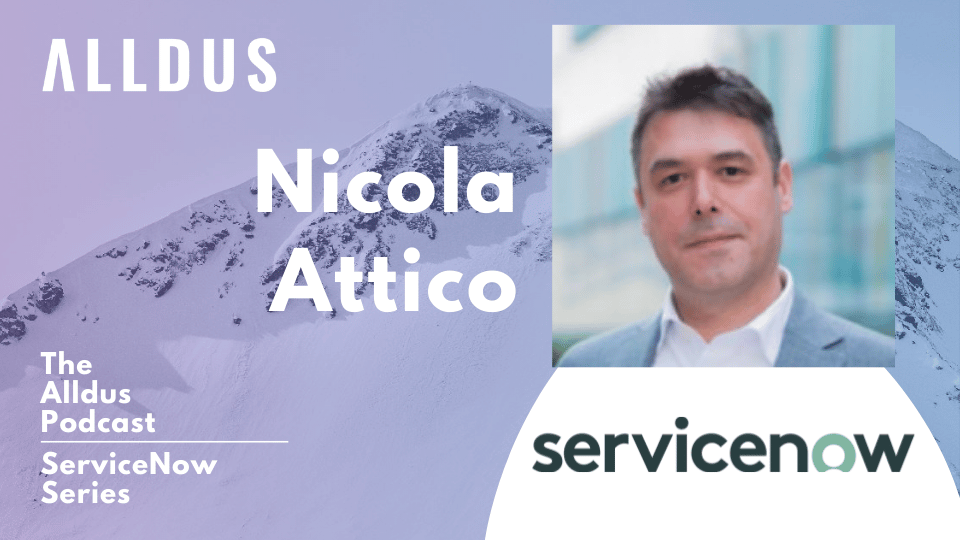 Welcome to episode 78 in our Digital Transformation series of the Alldus podcast, the show where we highlight the brightest talent and technical leadership within the ServiceNow ecosystem. Powered by Alldus International, our goal is to share with you the insights of leaders in the field to showcase the excellent work that is being…