AI in Action E374: Troy Astorino, Co-Founder and CTO at PicnicHealth
Welcome to episode 374 of the AI in Action podcast, the show where we break down the hype and explore the impact that Data Science, Machine Learning and Artificial Intelligence are making on our everyday lives.
Powered by Alldus International, our goal is to share with you the insights of technologists and data science enthusiasts to showcase the excellent work that is being done within AI in North America and Europe.
Today's guest is Troy Astorino, Co-Founder and CTO at PicnicHealth in San Francisco, CA. Founded in 2014, PicnicHealth are building deep real-world datasets fueling cutting edge research while giving patients control of their own medical record data. These complete, clinically-rich datasets produce unique insights – across dozens of diseases – to ultimately get the right treatments into patients' hands faster.
PicnicHealth do this by working directly with patients and leveraging state-of-the-art machine learning and human curation to transform messy medical records into structured, research-ready datasets. By partnering with some of the largest life sciences companies, they have helped tens of thousands of patients securely access their records and proactively contribute to advancing research in diseases that impacts their lives. 
In the episode, Troy will discuss:
Problems they are solving within patient medical data
The role of AI, Data Science & Analytics in their platform
How the team is set up for success
Typical projects they work on, such as ML & NLP
What the future looks like for PicnicHealth
Why PicnicHealth is a great place to work
To find out more about all the great work happening at PicnicHealth, check out the website www.picnichealth.com or follow them on LinkedIn, Instagram or Twitter @PicnicHealth.  You can also connect with Troy directly on LinkedIn and on Twitter @troyastorino. 
What did you think of Troy's podcast? Where do you see the future of AI and Data Science in the industry heading over the next few years? We would love to hear your thoughts on this episode, so please leave a comment below.
If you're interested in exploring our latest Data Science &ML jobs, check out our live vacancies or upload your resume today to keep up to date with all the latest opportunities.
Subscribe to The Alldus Podcast: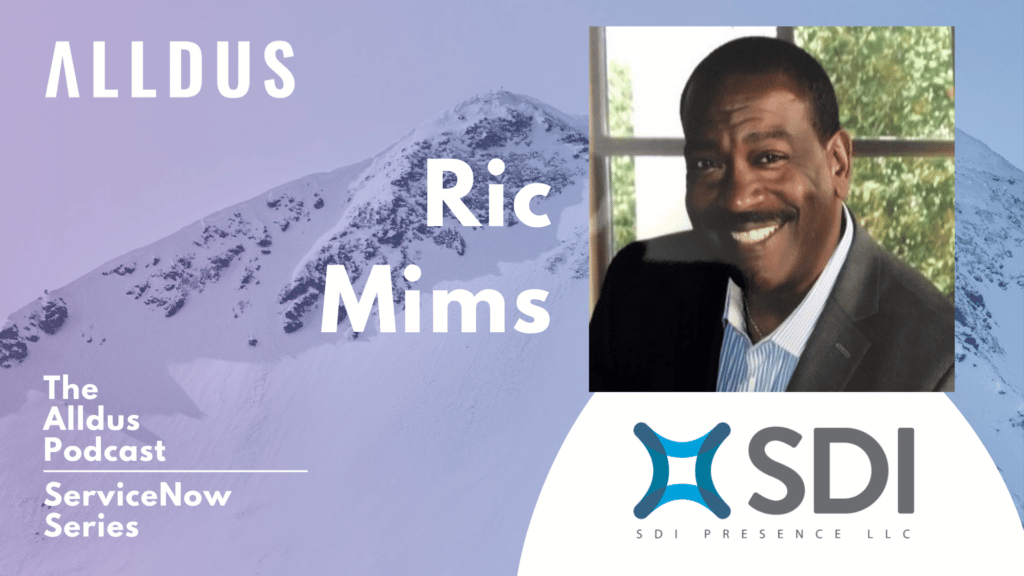 Welcome to episode 80 in our Digital Transformation series of the Alldus podcast, the show where we highlight the brightest talent and technical leadership within the ServiceNow ecosystem. Powered by Alldus International, our goal is to share with you the insights of leaders in the field to showcase the excellent work that is being…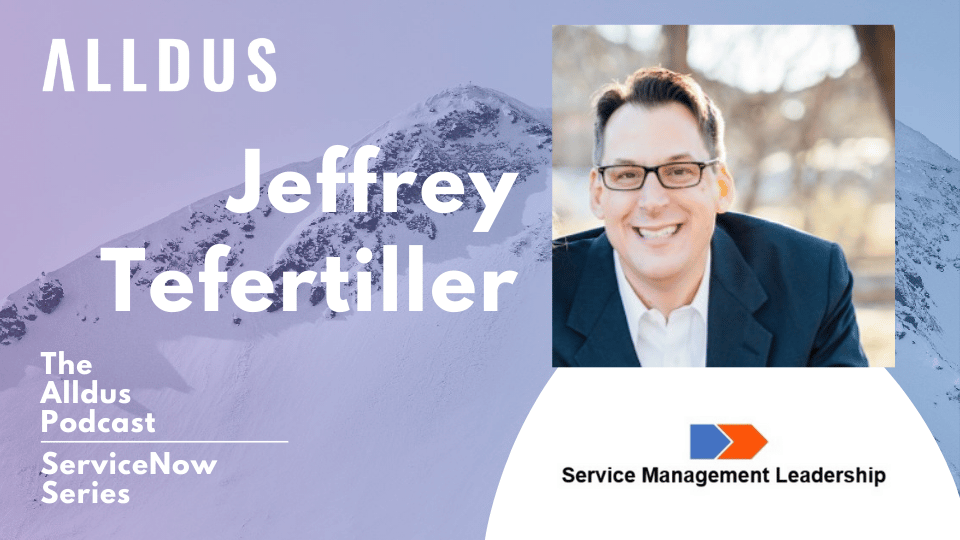 Welcome to episode 79 in our Digital Transformation series of the Alldus podcast, the show where we highlight the brightest talent and technical leadership within the ServiceNow ecosystem. Powered by Alldus International, our goal is to share with you the insights of leaders in the field to showcase the excellent work that is being…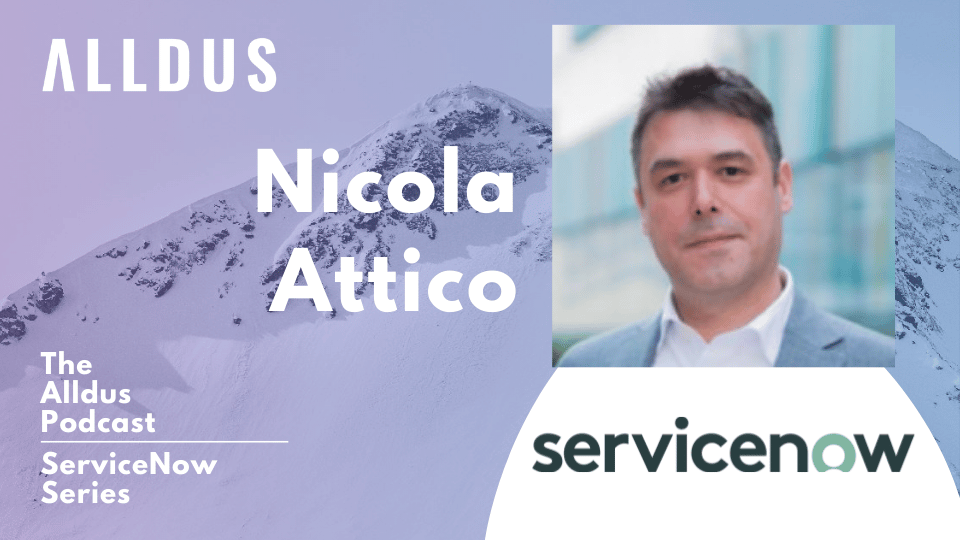 Welcome to episode 78 in our Digital Transformation series of the Alldus podcast, the show where we highlight the brightest talent and technical leadership within the ServiceNow ecosystem. Powered by Alldus International, our goal is to share with you the insights of leaders in the field to showcase the excellent work that is being…