AI in Action E38: Ankur Patel, VP of Data Science at 7 Park Data
Welcome to episode 38 of AI in Action, the podcast that breaks down the hype and explores the impact that Data Science, Machine Learning and Artificial Intelligence are making on our everyday lives.
Powered by Alldus International, our goal is to share with you the insights of technologists and data science enthusiasts to showcase the excellent work that is being done within AI in the United States and in Europe.
Today's guest is Ankur Patel. Ankur is the VP of Data Science at 7Park Data, which transforms data to revolutionize business decisions. Successful companies globally depend on 7Park Data to realize the potential of proprietary data assets and guide strategy through data analytics software, insights and leading performance indicators derived from a diverse data portfolio.
Founded in 2012 in New York City, 7Park Data's Platform leverages NLP and machine learning to create analytics-ready data from raw, unstructured inputs, empowering businesses across sectors to inform internal decisions, deliver insight to customers and generate high-margin revenue. 
In the episode, Ankur will discuss:
Using Data Science and Machine Learning at 7 Park Data 
How NLP will continue to evolve their service 
Challenges in data preparation 
Understanding their customers' needs 
The exciting future at 7 Park Data 
What they look for in an ideal candidate 
To find out more about Ankur and the work at 7Park Data, check out the website www.7parkdata.com. You can also follow them on Twitter @7ParkData and connect with Ankur on Linkedin.
What did you make of Ankur's podcast? Where do you see the future of Artificial Intelligence and Data Science heading in the next few years? We would love to hear your thoughts on this episode, so please leave a comment below.
If you would like to hear more from AI in Action then please subscribe and don't forget to like and share with your friends on social media.
Subscribe to the AI in Action Podcast: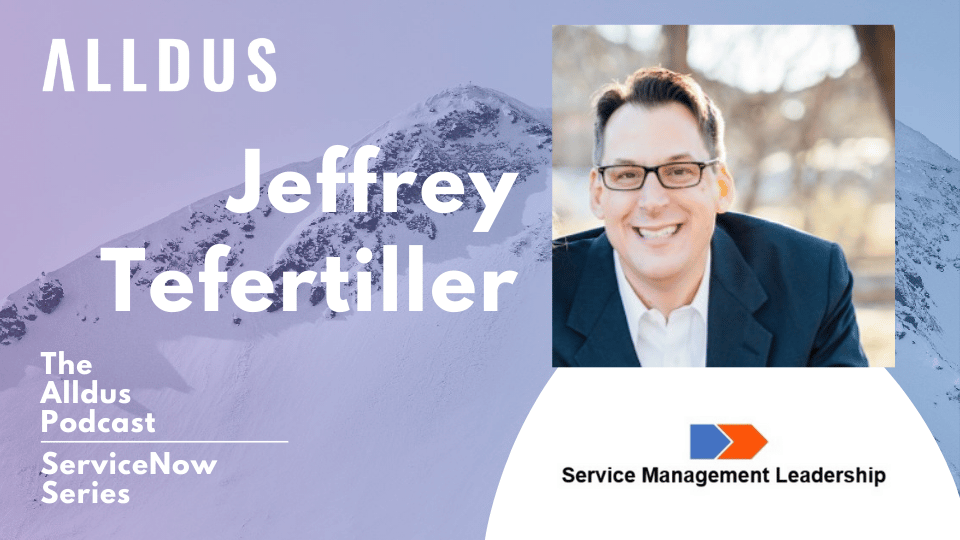 Welcome to episode 79 in our Digital Transformation series of the Alldus podcast, the show where we highlight the brightest talent and technical leadership within the ServiceNow ecosystem. Powered by Alldus International, our goal is to share with you the insights of leaders in the field to showcase the excellent work that is being…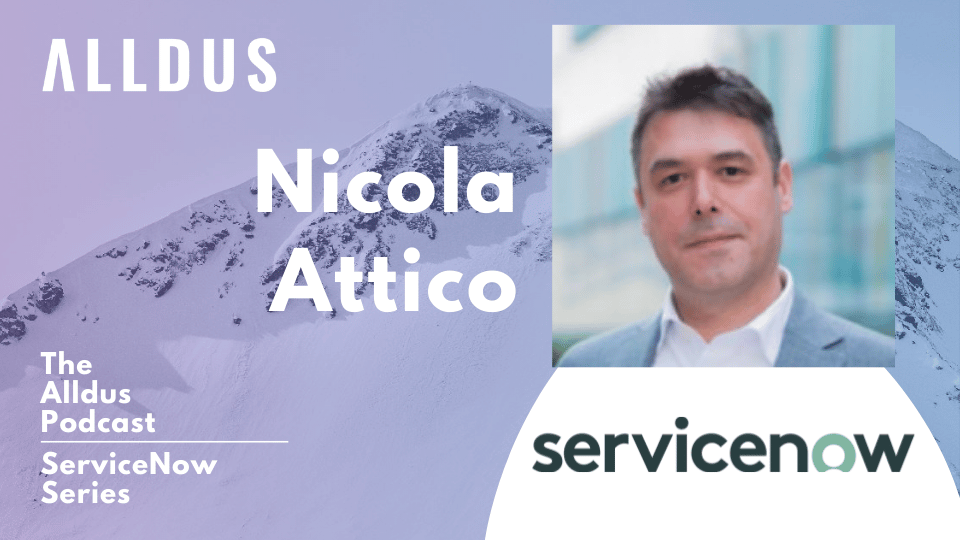 Welcome to episode 78 in our Digital Transformation series of the Alldus podcast, the show where we highlight the brightest talent and technical leadership within the ServiceNow ecosystem. Powered by Alldus International, our goal is to share with you the insights of leaders in the field to showcase the excellent work that is being…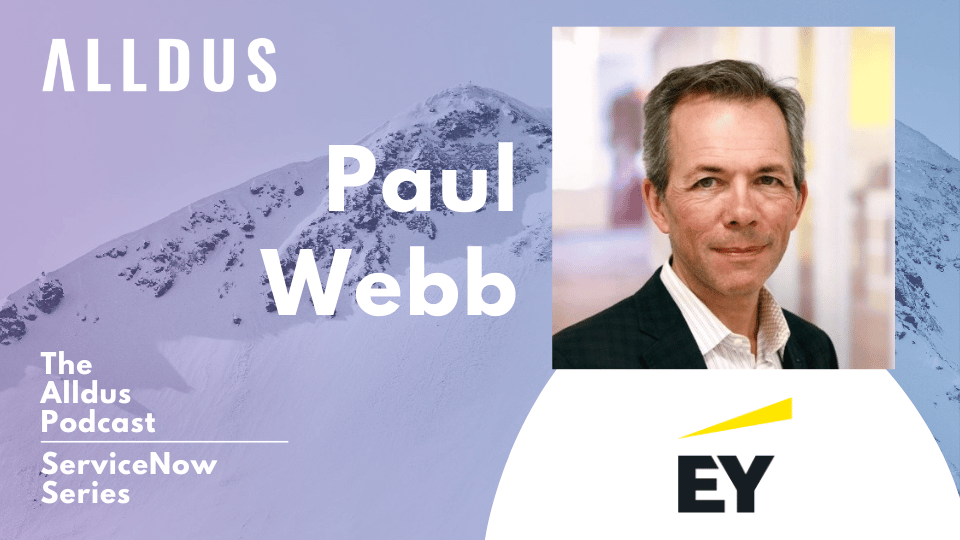 Welcome to episode 76 in our Digital Transformation series of the Alldus podcast, the show where we highlight the brightest talent and technical leadership within the ServiceNow ecosystem. Powered by Alldus International, our goal is to share with you the insights of leaders in the field to showcase the excellent work that is being done…