AI in Action E388: Liran Eisenberg, Senior Director of Data Architecture & Engineering at Macy's
Welcome to episode 388 of the AI in Action podcast, the show where we break down the hype and explore the impact that Data Science, Machine Learning and Artificial Intelligence are making on our everyday lives.
Powered by Alldus International, our goal is to share with you the insights of technologists and data science enthusiasts to showcase the excellent work that is being done within AI in North America and Europe.
Today's guest is Liran Eisenberg, Senior Director of Data Architecture & Engineering at Macy's in New York. Macy's operate one of retail's largest e-commerce businesses integrated with a nationwide footprint to deliver the most convenient and seamless shopping experience. They help customers express their unique style and celebrate special moments, big and small. It is their purpose is to create a brighter future with bold representation so that they can realize the full potential of everyone of us.
Liran is a forward-thinking Data Architect with 20 years of technical management experience guiding the development and design of enterprise database platforms for global organizations. Working both as a consultant and employee, Liran has overseen the implementation of data architecture projects and platform solutions within highly regulated high-tech, financial, military and healthcare sectors ranging from startups to large corporate enterprises.
In the episode, Liran will talk about:
What attracted him to the mission at Macy's
His current role and the make up of the team
Typical project life-cycle within the data engineering team
Why Macys are a great place to work
The future of AI & Data at Macy's
To find out more about all the great work happening at Macy's, check out the website www.macys.com or follow them on LinkedIn, Instagram and Twitter @Macys. You can also connect with Liran directly on LinkedIn.
What did you think of Liran's podcast? Where do you see the future of AI and Data Science in the retail industry heading over the next few years? We would love to hear your thoughts on this episode, so please leave a comment below.
If you're interested in exploring our latest Data Science &ML jobs, check out our live vacancies or upload your resume today to keep up to date with all the latest opportunities.
Subscribe to The Alldus Podcast: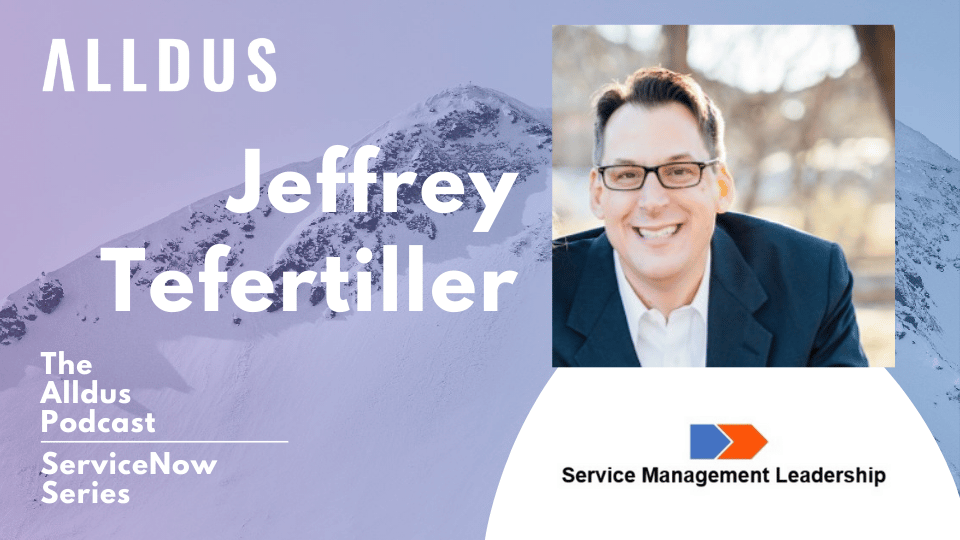 Welcome to episode 79 in our Digital Transformation series of the Alldus podcast, the show where we highlight the brightest talent and technical leadership within the ServiceNow ecosystem. Powered by Alldus International, our goal is to share with you the insights of leaders in the field to showcase the excellent work that is being…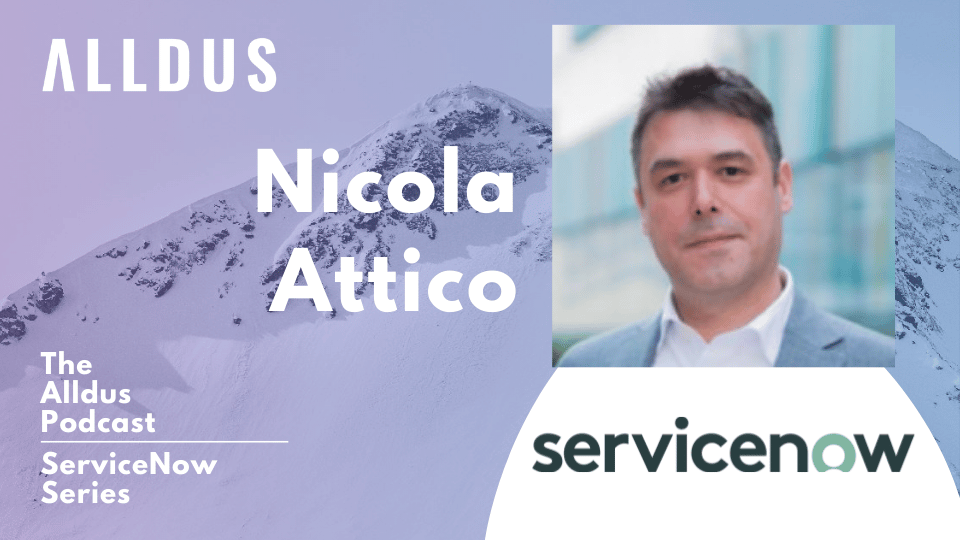 Welcome to episode 78 in our Digital Transformation series of the Alldus podcast, the show where we highlight the brightest talent and technical leadership within the ServiceNow ecosystem. Powered by Alldus International, our goal is to share with you the insights of leaders in the field to showcase the excellent work that is being…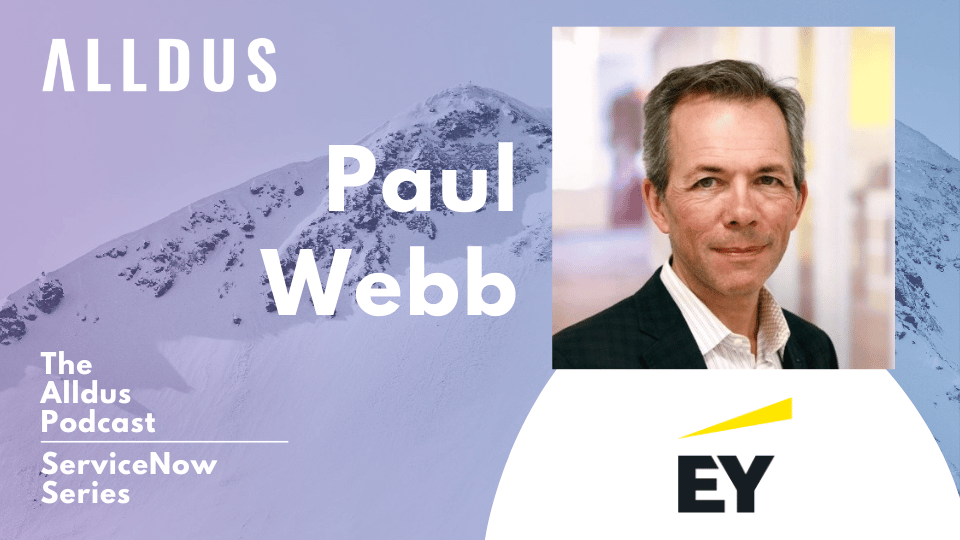 Welcome to episode 76 in our Digital Transformation series of the Alldus podcast, the show where we highlight the brightest talent and technical leadership within the ServiceNow ecosystem. Powered by Alldus International, our goal is to share with you the insights of leaders in the field to showcase the excellent work that is being done…