AI in Action E392: Nelli Garton, CEO & Kelly Abbott, CTO at Tablecloth
Welcome to episode 392 of the AI in Action podcast, the show where we break down the hype and explore the impact that Data Science, Machine Learning and Artificial Intelligence are making on our everyday lives.
Powered by Alldus International, our goal is to share with you the insights of technologists and data science enthusiasts to showcase the excellent work that is being done within AI in North America and Europe.
Today's guests are Nelli Garton, CEO and Kelly Abbott, CTO at Tablecloth in San Diego, CA. Founded in 2017, Tablecloth's Impact Analytics Platform is designed specifically for the Private Equity world. They help organizations measure ESG and Impact performance at scale, quickly and painlessly. Tablecloth helps you raise capital faster, keep ahead of your LP's ESG reporting expectations, assure impact happens in your portfolio companies and helps GPs become experts in ESG and impact.
In the episode, Nelli and Kelly will discuss:
The work Tablecloth do with private equity/VC companies
The role of AI and Data in their platform
Benefits that the platform brings to customers
Team structure & working culture at Tablecloth
Why Tablecloth is a great place to work
What's in store for the future at tablecloth and the wider VC industry
Plans for growth and career opportunities at Tablecloth
To find out more about all the great work happening at Tablecloth, check out the website about.tablecloth.io or follow them on LinkedIn and Twitter @defineimpact. You can also connect with Nelli and Kelly directly on LinkedIn.
What did you think of Nelli and Kelly's podcast? Where do you see the future of AI and Data Science in the industry heading over the next few years? We would love to hear your thoughts on this episode, so please leave a comment below.
If you're interested in exploring our latest Data Science &ML jobs, check out our live vacancies or upload your resume today to keep up to date with all the latest opportunities.
Subscribe to The Alldus Podcast: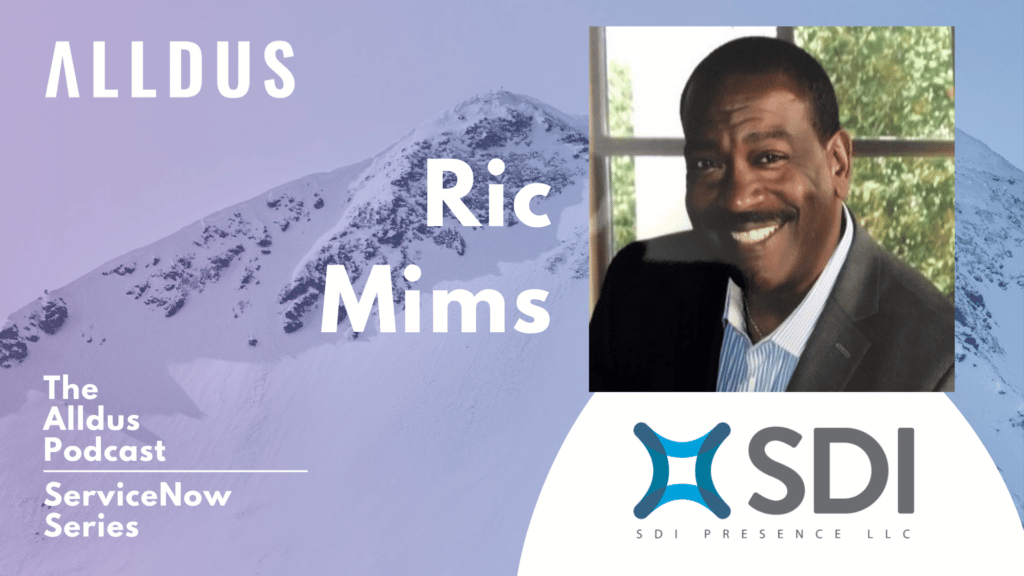 Welcome to episode 80 in our Digital Transformation series of the Alldus podcast, the show where we highlight the brightest talent and technical leadership within the ServiceNow ecosystem. Powered by Alldus International, our goal is to share with you the insights of leaders in the field to showcase the excellent work that is being…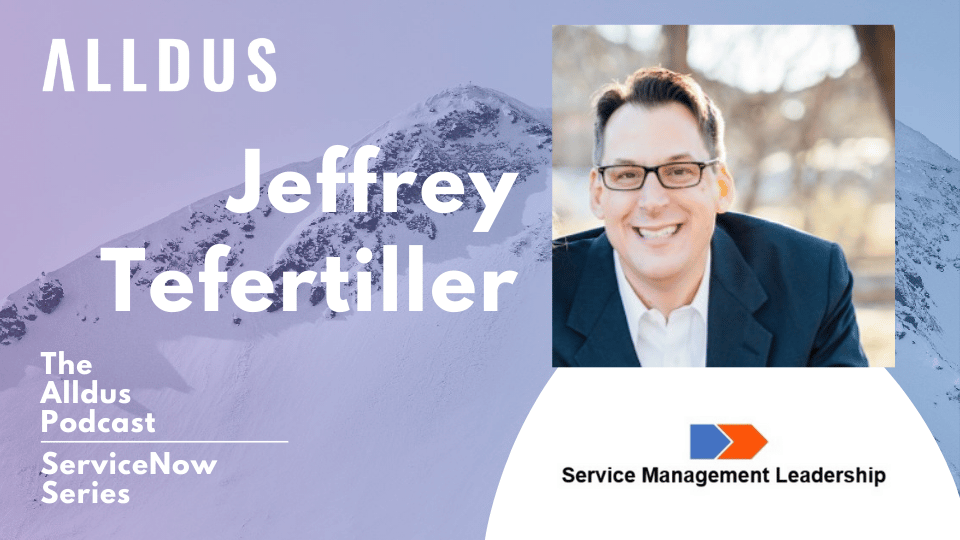 Welcome to episode 79 in our Digital Transformation series of the Alldus podcast, the show where we highlight the brightest talent and technical leadership within the ServiceNow ecosystem. Powered by Alldus International, our goal is to share with you the insights of leaders in the field to showcase the excellent work that is being…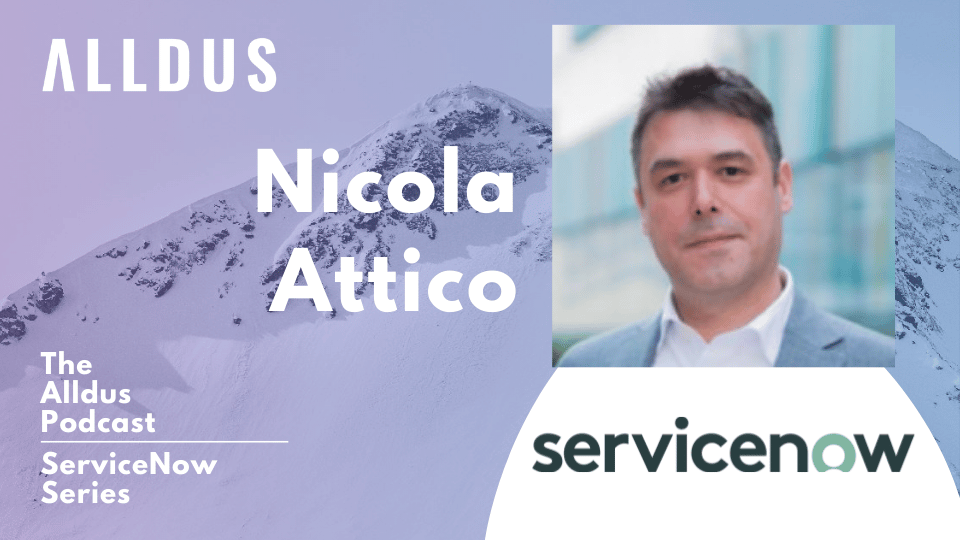 Welcome to episode 78 in our Digital Transformation series of the Alldus podcast, the show where we highlight the brightest talent and technical leadership within the ServiceNow ecosystem. Powered by Alldus International, our goal is to share with you the insights of leaders in the field to showcase the excellent work that is being…