AI in Action E41: Ron Bekkerman, CTO at Cherre
Welcome to episode 41 of AI in Action, the podcast that breaks down the hype and explores the impact that Data Science, Machine Learning and Artificial Intelligence are making on our everyday lives.
Powered by Alldus International, our goal is to share with you the insights of technologists and data science enthusiasts to showcase the excellent work that is being done within AI in the United States and in Europe.
Today's guest is Ron Bekkerman, who is the Chief Technology Officer at Cherre. Ron has extensive experience in commercial software engineering and is an expert in Big Data and intelligent Web applications. Ron is well connected both within the industrial and academic Data Mining communities and has now turned his focus to real estate data.
Based in New York, Cherre provides investors, insurers, brokers and other large enterprises with a platform to collect, resolve and augment real estate data from thousands of public, private and internal sources. By providing a "single source of truth," they empower you to evaluate opportunities and trends faster, and more accurately while saving you millions of dollars in manual data collection and analytics costs.
In the show, Ron will talk about:
His fascinating 20-year journey to joining Cherre 
Cherre's work in the real estate sector 
How they are disrupting the real estate market 
The challenge of working with Dirty Data  
How Cherre successfully grew their brand 
Advice to Data Scientists on landing a new role 
To find out more about Ron and his work at Cherre, check out the website www.cherre.com. You can also connect with Ron on Linkedin and follow him on Twitter @ronbekkerman.
What did you make of Ron's podcast? Where do you see the future of Artificial Intelligence and Data Science heading in the next few years? We would love to hear your thoughts on this episode, so please leave a comment below.
If you would like to hear more from AI in Action then please subscribe and don't forget to like and share with your friends on social media.
Subscribe to the AI in Action Podcast: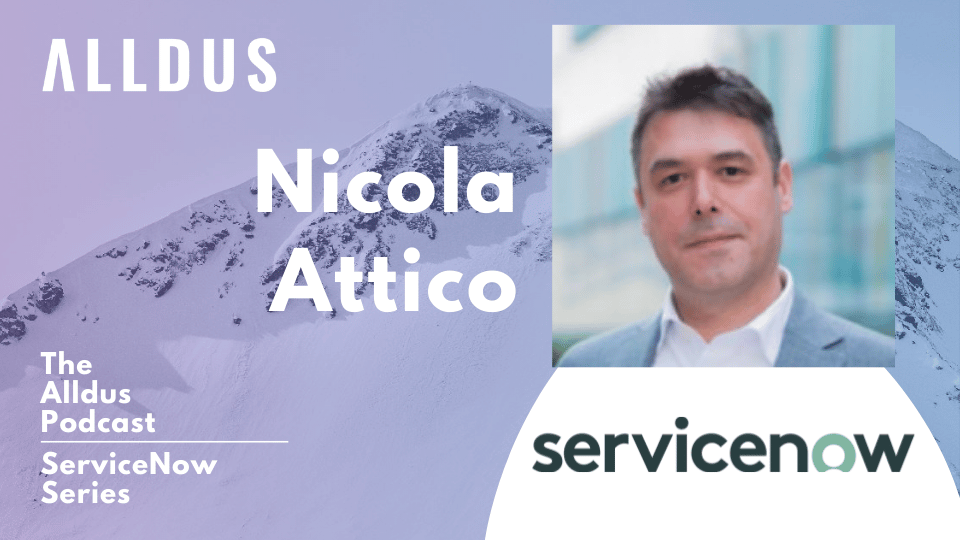 Welcome to episode 78 in our Digital Transformation series of the Alldus podcast, the show where we highlight the brightest talent and technical leadership within the ServiceNow ecosystem. Powered by Alldus International, our goal is to share with you the insights of leaders in the field to showcase the excellent work that is being…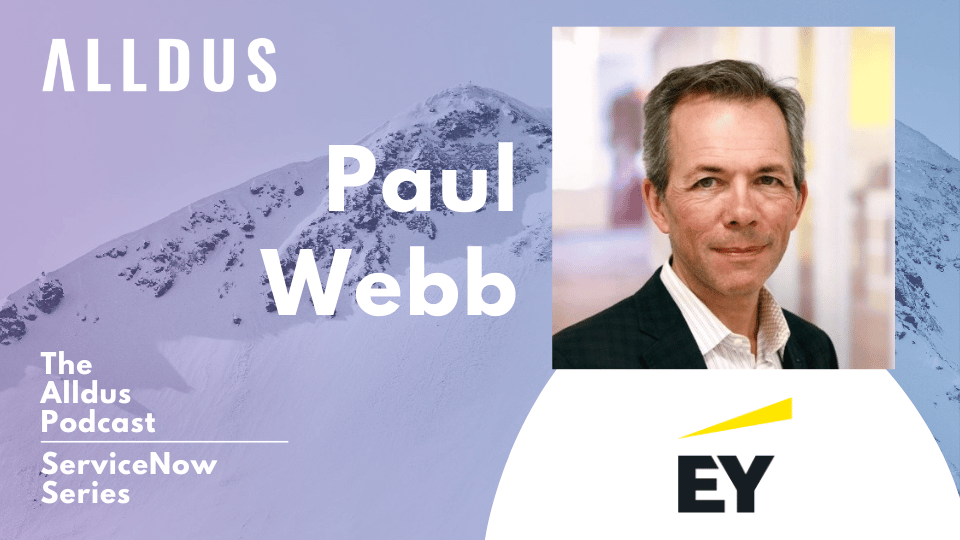 Welcome to episode 76 in our Digital Transformation series of the Alldus podcast, the show where we highlight the brightest talent and technical leadership within the ServiceNow ecosystem. Powered by Alldus International, our goal is to share with you the insights of leaders in the field to showcase the excellent work that is being done…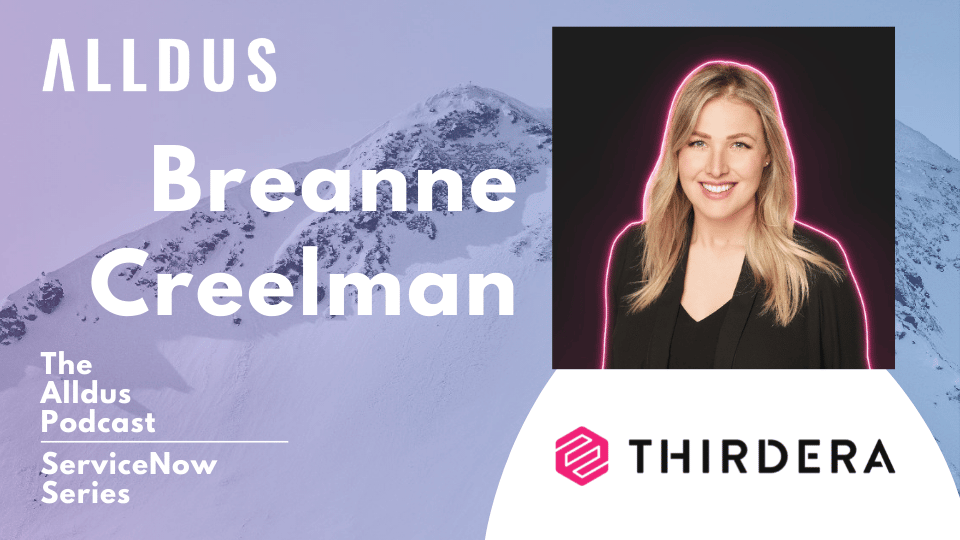 Welcome to episode 76 in our Digital Transformation series of the Alldus podcast, the show where we highlight the brightest talent and technical leadership within the ServiceNow ecosystem. Powered by Alldus International, our goal is to share with you the insights of leaders in the field to showcase the excellent work that is being done…