AI in Action E49: Chet Chambers, VP and Chief Evangelist at UiPath Americas
Welcome to episode 49 of AI in Action, the podcast that breaks down the hype and explores the impact that Data Science, Machine Learning and Artificial Intelligence are making on our everyday lives.
Powered by Alldus International, our goal is to share with you the insights of technologists and data science enthusiasts to showcase the excellent work that is being done within AI in the United States and Europe.
Today's guest is Chet Chambers, who is the Vice-President and Chief Evangelist of the Americas at UiPath. Chet was one of the successful early adopters of RPA technology and saved his employer VHA millions by analyzing data on a previously impossible scale.  He moved to UI Path in 2018 coming on board as a Chief Evangelist in helping UiPath customers scale their RPA initiatives. 
More than 2,750 enterprise customers and government agencies use UiPath's Enterprise RPA platform to rapidly deploy software robots that perfectly emulate and execute repetitive processes, boosting business productivity, ensuring compliance and enhancing the customer experience across back-office and front-office operations.
In the episode, Chet will discuss:
His journey into working with RPA 
Interesting projects they work on at UiPath 
Challenges to be aware of working with automation 
Exciting trends within RPA 
The reality of how RPA and automation will shape the industry
Advice to engineers looking to get into the field 
To find out more about Chet and UiPath, check out the website www.uipath.com.  You can also connect with Chet on Linkedin and Twitter @ChetChatsRPA, as well as follow UiPath on Twitter @UiPath
What did you make of Chet's podcast? Where do you see the future of RPA & Artificial Intelligence heading in the next few years? We would love to hear your thoughts on this episode, so please leave a comment below.
If you would like to hear more from AI in Action then please subscribe and don't forget to like and share with your friends on social media.
Subscribe to the AI in Action Podcast: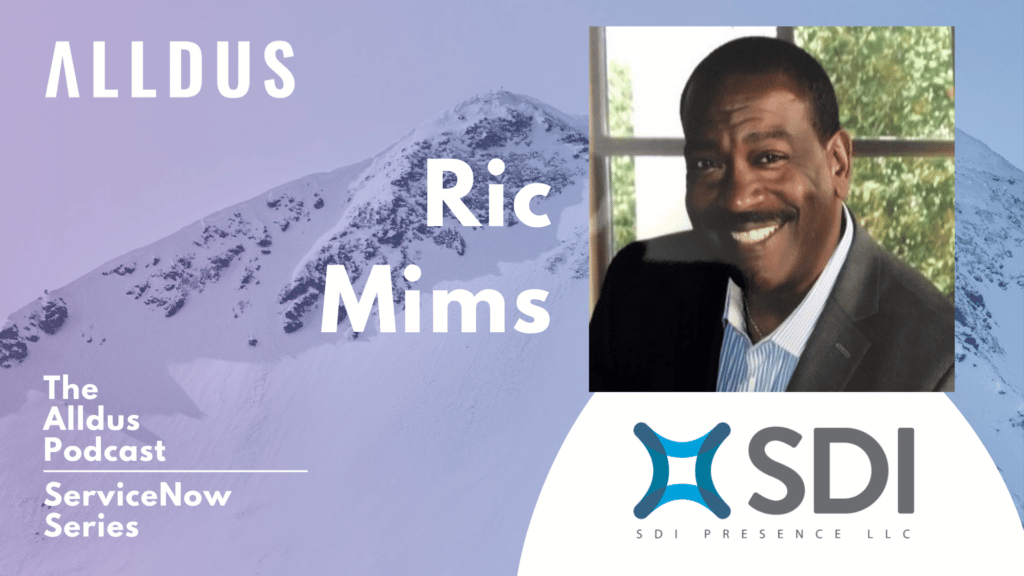 Welcome to episode 80 in our Digital Transformation series of the Alldus podcast, the show where we highlight the brightest talent and technical leadership within the ServiceNow ecosystem. Powered by Alldus International, our goal is to share with you the insights of leaders in the field to showcase the excellent work that is being…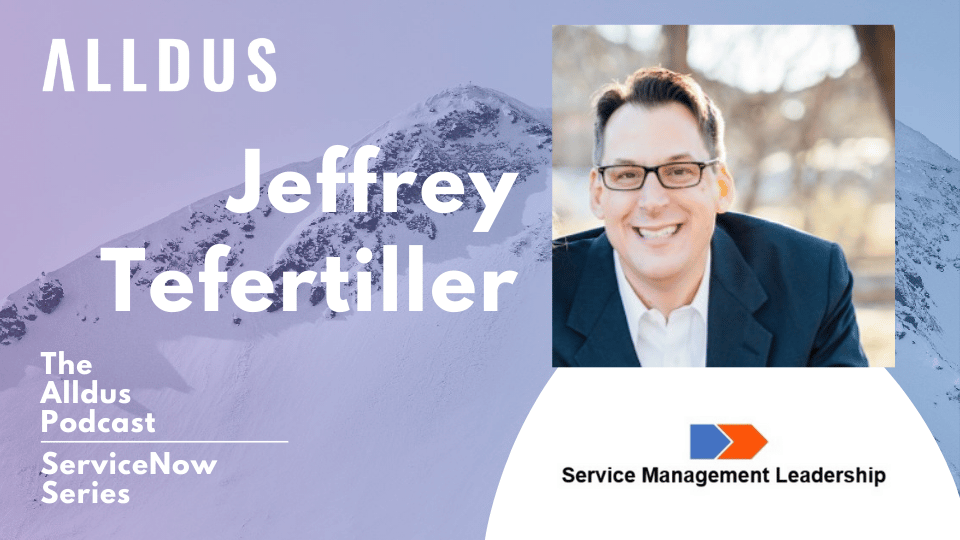 Welcome to episode 79 in our Digital Transformation series of the Alldus podcast, the show where we highlight the brightest talent and technical leadership within the ServiceNow ecosystem. Powered by Alldus International, our goal is to share with you the insights of leaders in the field to showcase the excellent work that is being…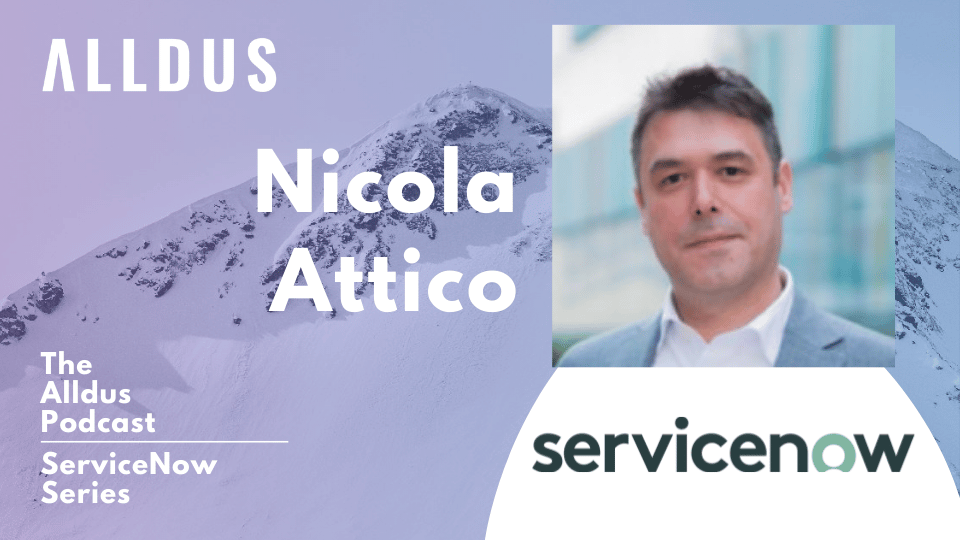 Welcome to episode 78 in our Digital Transformation series of the Alldus podcast, the show where we highlight the brightest talent and technical leadership within the ServiceNow ecosystem. Powered by Alldus International, our goal is to share with you the insights of leaders in the field to showcase the excellent work that is being…