AI in Action E96: Stuart Mason, Manager of Data Science at Anvyl
Welcome to episode 96 of AI in Action, the podcast that breaks down the hype and explores the impact that Data Science, Machine Learning and Artificial Intelligence are making on our everyday lives.
Powered by Alldus International, our goal is to share with you the insights of technologists and data science enthusiasts to showcase the excellent work that is being done within AI in the United States and Europe.
Today's guest is Stuart Mason, Manager of Data Science at Anvyl in New York. Anvyl believes that a fully digital, perfectly transparent supply chain is as important to a brand's success as the business model itself. Anvyl is a production hub where brands can manage suppliers, oversee production and track in-depth product data from procurement to delivery of inbound goods. They help brands supply their customers with what they want, when they want it and improve their bottom line at the same time. 
Stuart has a passion for statistical computing and using mathematics to describe and understand the real world. He likes drawing inferences from large datasets, creating simplified takeaways and producing information-rich visualizations. Stuart also likes to teach and share knowledge, which has led him to develop employees under his leadership into strong team contributors. 
In the show, Stuart will discuss:
How Anvyl are impacting the supply chain 
What he has learned during his time with Anvyl 
How the COVID-19 pandemic is disrupting the sector 
How Data Science will continue to help evolve the company 
Traits they look for in hiring Data Scientists 
What's in store for the future at Anvyl 
To find out more about Stuart and his work at Anvyl, check out the website www.anvyl.com or follow them on Twitter @TeamAnvyl. You can also connect with Stuart on Linkedin. 
What did you make of Stuart's podcast? Where do you see the future of Artificial Intelligence and Data Science heading in the next few years? We would love to hear your thoughts on this episode, so please leave a comment below.
If you would like to hear more from AI in Action then please subscribe and don't forget to like and share with your friends on social media.
Subscribe to the AI in Action Podcast: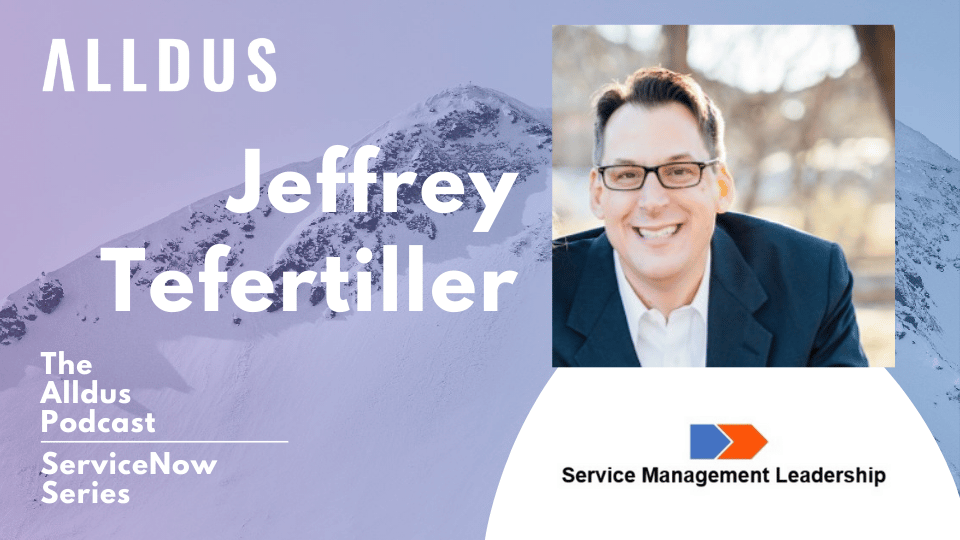 Welcome to episode 79 in our Digital Transformation series of the Alldus podcast, the show where we highlight the brightest talent and technical leadership within the ServiceNow ecosystem. Powered by Alldus International, our goal is to share with you the insights of leaders in the field to showcase the excellent work that is being…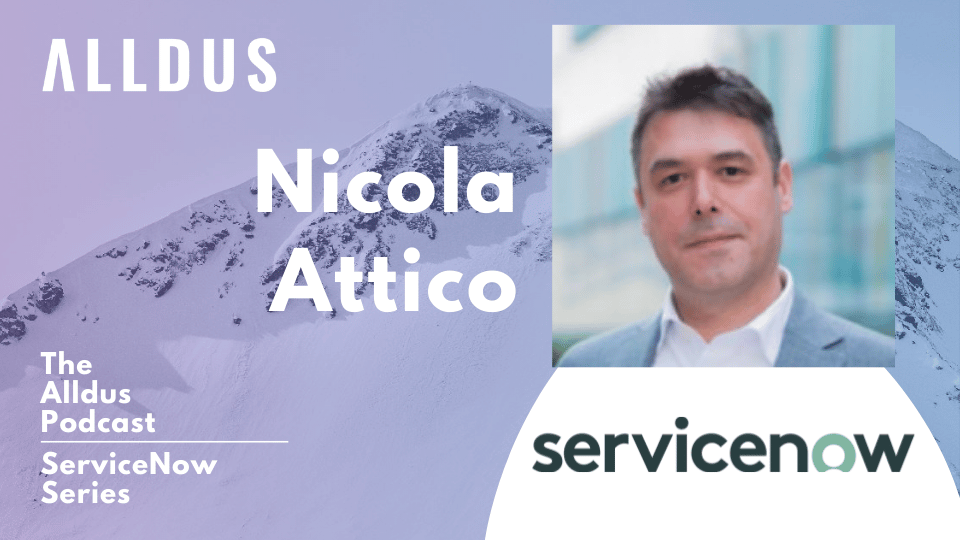 Welcome to episode 78 in our Digital Transformation series of the Alldus podcast, the show where we highlight the brightest talent and technical leadership within the ServiceNow ecosystem. Powered by Alldus International, our goal is to share with you the insights of leaders in the field to showcase the excellent work that is being…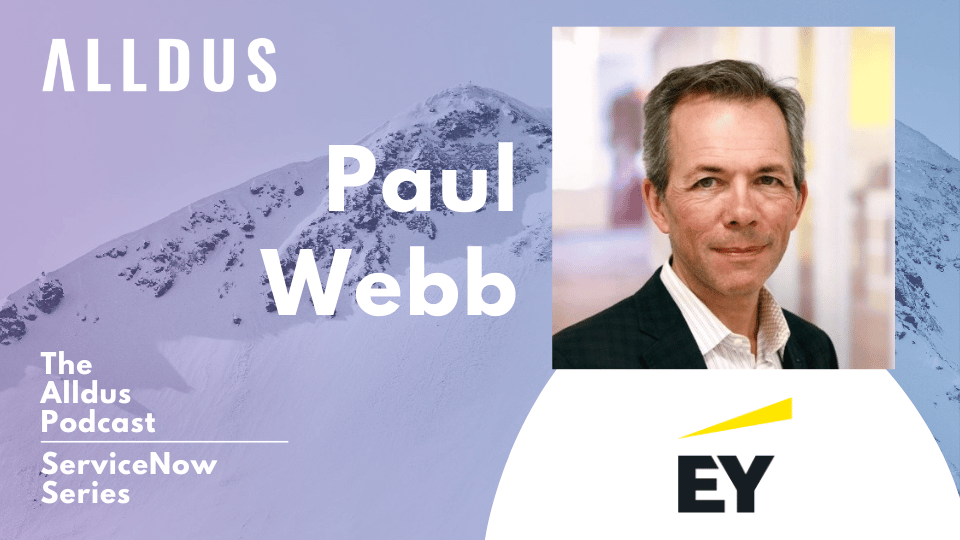 Welcome to episode 76 in our Digital Transformation series of the Alldus podcast, the show where we highlight the brightest talent and technical leadership within the ServiceNow ecosystem. Powered by Alldus International, our goal is to share with you the insights of leaders in the field to showcase the excellent work that is being done…