AI in Action E397: Larry Williams, President and CEO at the Technology Association of Georgia
Welcome to episode 397 of the AI in Action podcast, the show where we break down the hype and explore the impact that Data Science, Machine Learning and Artificial Intelligence are making on our everyday lives.
Powered by Alldus International, our goal is to share with you the insights of technologists and data science enthusiasts to showcase the excellent work that is being done within AI in North America and Europe.
Today's guest is Larry Williams, President and CEO at the Technology Association of Georgia. Founded in 1999, TAG's mission is to Connect, Promote, Influence and Educate Georgia's technology ecosystem to advance the innovation economy. Through those four foundational pillars, TAG serves the technology community by helping to support, grow and ignite tech leaders, companies and the overall Georgia economy. Since 2016, Larry has led the National Technology Security Coalition and TAG Education Collaborative benefiting youth in STEM and technology development.
A recognized leader in economic development, Larry brings more than 20 years of experience in international trade, finance, public and industrial policy and marketing. Previously with The Beacon Council, Miami-Dade County's official economic development partnership, Larry helped facilitate local, national and international business growth and expansion programs. Larry executed a new economic development framework for The Beacon Council, which resulted in $687 million in new investment, 119 company relocations or expansions, and more than 4,500 new jobs.
In the episode, Larry will discuss:
His role and responsibilities at TAG
Projects they focus on such as cybersecurity, fintech and the workforce
Interesting examples he's seen within AI for Good
The fascinating work they are doing within the community
Tackling issues in healthcare & homelessness to secure children's future
To find out more about all the great work happening at TAG, check out the website www.tagonline.org or follow them on LinkedIn, Instagram and Twitter @TAGthink. You can also connect with Larry directly on LinkedIn or follow him on Twitter @LarryKWms.
What did you think of Larry's podcast? Where do you see the future of AI and Data Science in the industry heading over the next few years? We would love to hear your thoughts on this episode, so please leave a comment below.
If you're interested in exploring our latest Data Science &ML jobs, check out our live vacancies or upload your resume today to keep up to date with all the latest opportunities.
Subscribe to The Alldus Podcast: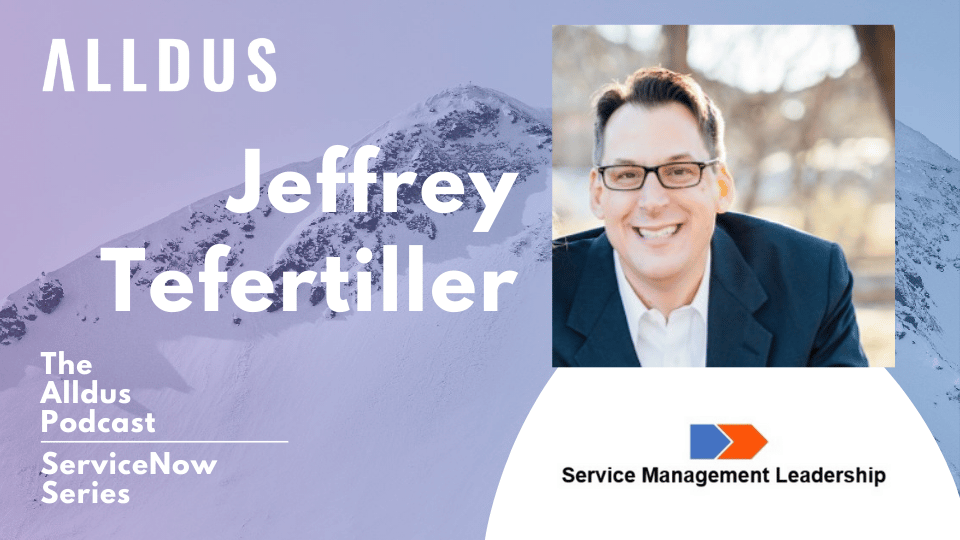 Welcome to episode 79 in our Digital Transformation series of the Alldus podcast, the show where we highlight the brightest talent and technical leadership within the ServiceNow ecosystem. Powered by Alldus International, our goal is to share with you the insights of leaders in the field to showcase the excellent work that is being…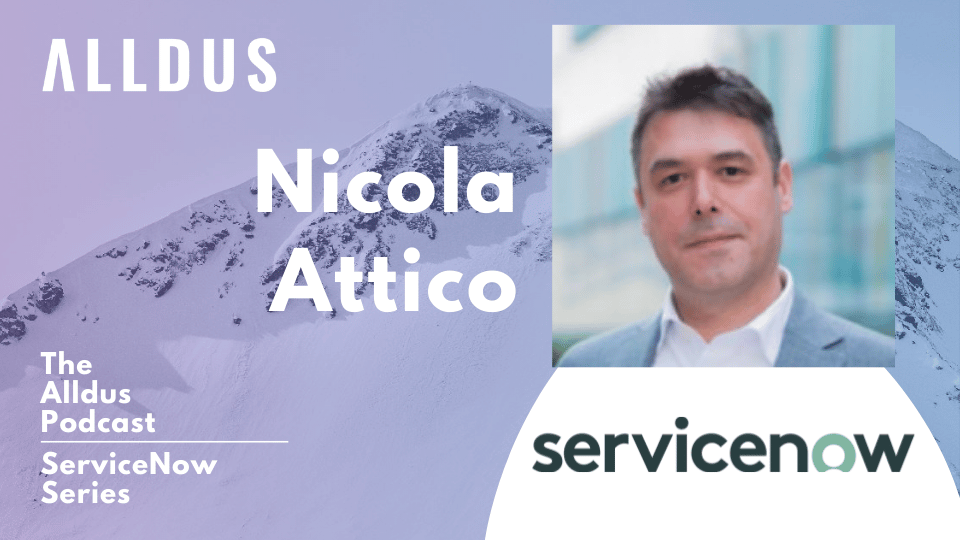 Welcome to episode 78 in our Digital Transformation series of the Alldus podcast, the show where we highlight the brightest talent and technical leadership within the ServiceNow ecosystem. Powered by Alldus International, our goal is to share with you the insights of leaders in the field to showcase the excellent work that is being…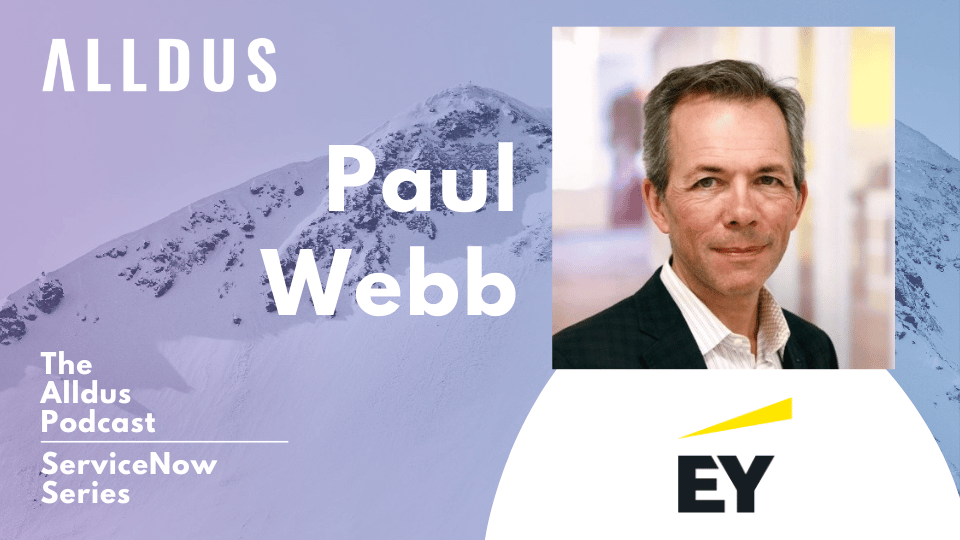 Welcome to episode 76 in our Digital Transformation series of the Alldus podcast, the show where we highlight the brightest talent and technical leadership within the ServiceNow ecosystem. Powered by Alldus International, our goal is to share with you the insights of leaders in the field to showcase the excellent work that is being done…