AI in Action E400: Ray Zhou, Co-Founder and Co-CEO at Affinity
Welcome to episode 400 of the AI in Action podcast, the show where we break down the hype and explore the impact that Data Science, Machine Learning and Artificial Intelligence are making on our everyday lives.
Powered by Alldus International, our goal is to share with you the insights of technologists and data science enthusiasts to showcase the excellent work that is being done within AI in North America and Europe.
Today's guest is Ray Zhou, Co-Founder and Co-CEO at Affinity in San Francisco. Founded in 2014, Affinity's patented technology structures and analyzes millions of data points across emails, calendars and third-party sources to offer users the tools they need to automatically manage their most valuable relationships, prioritize important connections, and discover untapped opportunities.
Affinity uses AI to analyze relationship strength and illuminate the best paths to warm introductions. The platform also offers a holistic view of users' networks in a centralized, automatically updated database without any manual upkeep. Affinity's customers range from venture capital firms, private equity firms investment bankers, insurers, financial services firms, real estate companies and more.
In the episode, Ray will chat about:
His background and journey to co-founding Affinity
An insight into their relationship intelligence platform
The problems they were looking to solve using AI and Analytics
The working culture and day-to-day life at Affinity
How they attract top talent to the company
To find out more about all the great work happening at Affinity, check out the website www.affinity.co or follow them on LinkedIn and Twitter @Affinity. You can also connect with Ray directly on LinkedIn.
What did you think of Ray's podcast? Where do you see the future of AI and Data Science in the industry heading over the next few years? We would love to hear your thoughts on this episode, so please leave a comment below.
If you're interested in exploring our latest Data Science &ML jobs, check out our live vacancies or upload your resume today to keep up to date with all the latest opportunities.
Subscribe to The Alldus Podcast: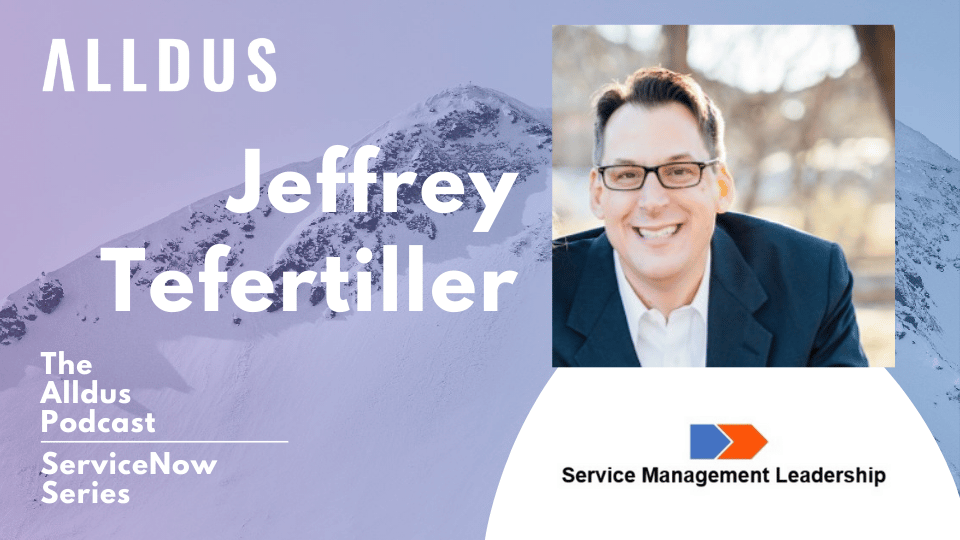 Welcome to episode 79 in our Digital Transformation series of the Alldus podcast, the show where we highlight the brightest talent and technical leadership within the ServiceNow ecosystem. Powered by Alldus International, our goal is to share with you the insights of leaders in the field to showcase the excellent work that is being…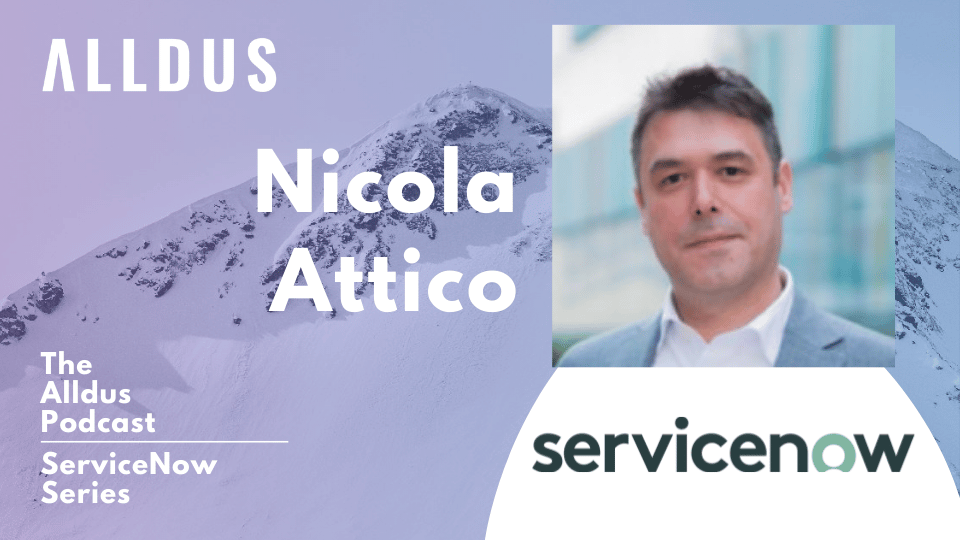 Welcome to episode 78 in our Digital Transformation series of the Alldus podcast, the show where we highlight the brightest talent and technical leadership within the ServiceNow ecosystem. Powered by Alldus International, our goal is to share with you the insights of leaders in the field to showcase the excellent work that is being…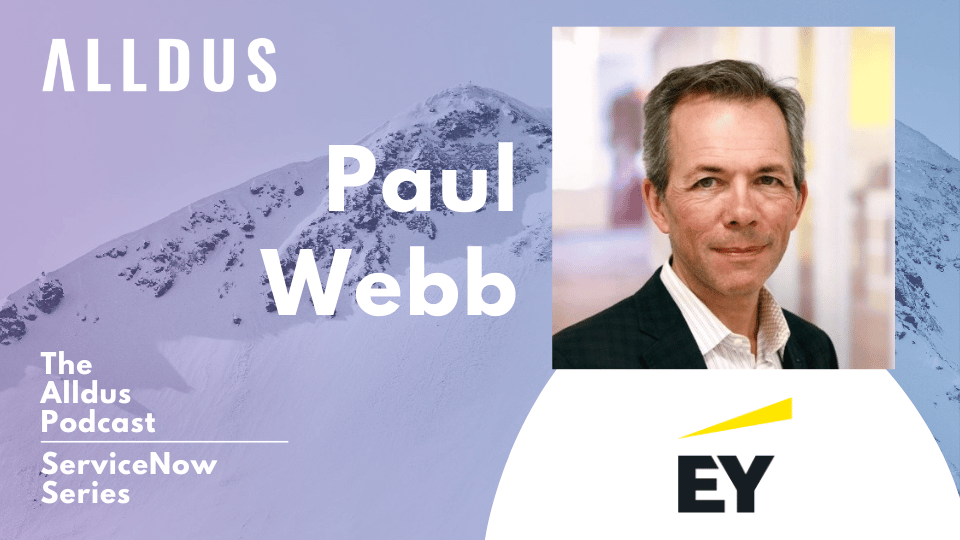 Welcome to episode 76 in our Digital Transformation series of the Alldus podcast, the show where we highlight the brightest talent and technical leadership within the ServiceNow ecosystem. Powered by Alldus International, our goal is to share with you the insights of leaders in the field to showcase the excellent work that is being done…