AI Mentors E20: Sidney Madison Prescott, VP of Intelligent Process Automation at BNY Mellon
Welcome to episode 20 of AI Mentors, the podcast that helps you pave the way for a successful career in the world of Data Science and AI.
Powered by Alldus International the premium AI Workforce Solutions, our top consultant's interview AI Leaders and Data Scientists from around the world about their personal journey to becoming a front-runner in AI. Guests offer practical advice to those interested in becoming a leader in Data Science.
Today's guest on the show is Sidney Madison Prescott, who is the Vice President of Intelligent Process Automation at BNY Mellon. BNY Mellon partner with internal business units to strategize ways to transform business processes through robotic automation. As a result of Intelligent Process implementations, employees are freed up from general swivel chair activities to handle more value add tasks for their extensive clientele.
After spending the past few years of her career in the cognitive automation space, Sidney knows what drives successful global robotics implementations and has excelled at delivering projects resulting in a seven-figure return on investment stats for Fortune 250 companies across the globe.
Sidney has filled many prominent leadership positions in support of women in technology, with an emphasis on driving mentorship programs for young professionals. This includes a stint with the American Association of University Women as a campus chapter President. Sidney was also recently nominated by the USA Women in Payments awards committee and a group of her peers, as a coveted "Rising Star in Payments" 2019 award recipient.
In the episode, Sidney will tell you about:
What her work involves at BNY Mellon
How she got involved in a Data Science career
Making the transition from academia to industry
How to build and manage the ideal Data Science team
Redefining the stereotypical IT professional
Advice on bringing your unique offering to a business
To find out more about Sidney and the work at BNY Mellon, check out the website www.bnymellon.com. You can also connect with Sidney on Linkedin, Facebook and Twitter @sidneymadison_p
What were your key learns from Sidney's podcast? What takeaways did you gain from the show to help in your AI and Data Science aspirations? I would love to hear your thoughts so please leave a comment below.
If you would like to hear more from the AI Mentors podcast then please subscribe and don't forget to like and share with your friends on social media.
Subscribe to the AI Mentors Podcast: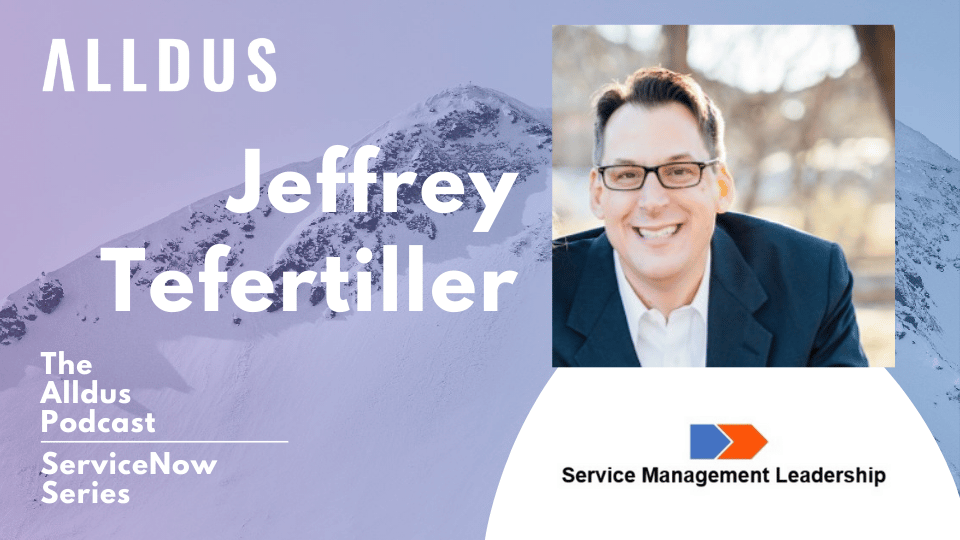 Welcome to episode 79 in our Digital Transformation series of the Alldus podcast, the show where we highlight the brightest talent and technical leadership within the ServiceNow ecosystem. Powered by Alldus International, our goal is to share with you the insights of leaders in the field to showcase the excellent work that is being…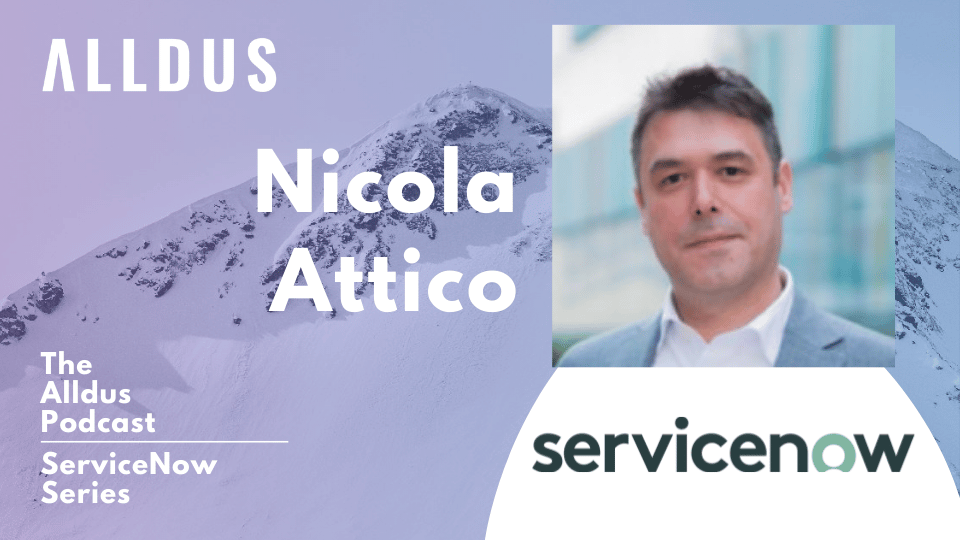 Welcome to episode 78 in our Digital Transformation series of the Alldus podcast, the show where we highlight the brightest talent and technical leadership within the ServiceNow ecosystem. Powered by Alldus International, our goal is to share with you the insights of leaders in the field to showcase the excellent work that is being…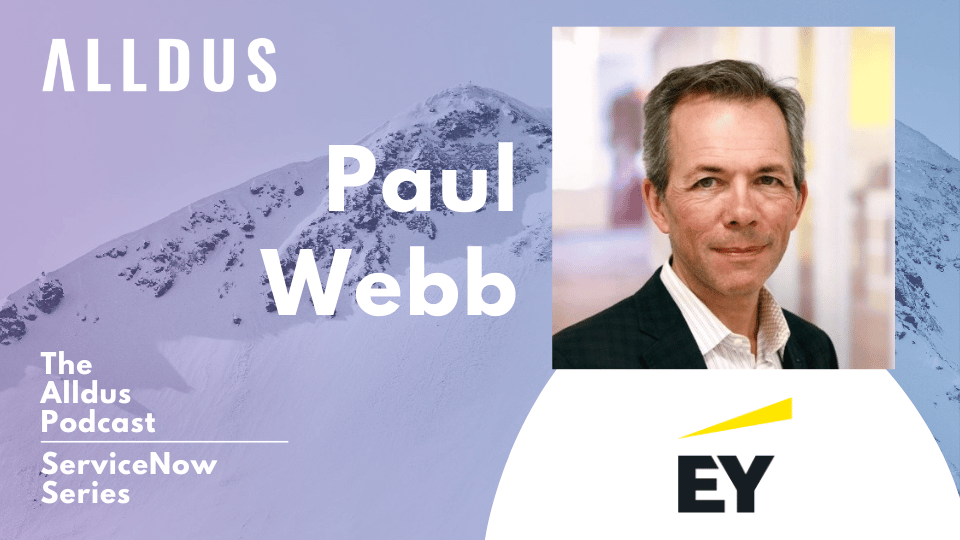 Welcome to episode 76 in our Digital Transformation series of the Alldus podcast, the show where we highlight the brightest talent and technical leadership within the ServiceNow ecosystem. Powered by Alldus International, our goal is to share with you the insights of leaders in the field to showcase the excellent work that is being done…