AI Mentors E23: JT Kostman, Data Scientist and CEO at Applied AI
Welcome to episode 23 of AI Mentors, the podcast that helps you pave the way for a successful career in the world of Data Science and AI.
Powered by Alldus International the premium AI Workforce Solutions, our top consultant's interview AI Leaders and Data Scientists from around the world about their personal journey to becoming a front-runner in AI. Guests offer practical advice to those interested in becoming a leader in Data Science.
Today's guest is JT Kostman. JT has been recognized by his peers, the press and professional associations as one of the world's leading experts in Applied Artificial Intelligence and Cognitive Computing. A highly sought-after speaker, writer, and advisor, JT has earned a reputation for his ability to demystify frontier technologies and for developing practical, actionable, cost-efficient data solutions.
In the public sector, JT has hunted terrorists for U.S. Intelligence Agencies, tracked criminal networks for the FBI, advised on analytic strategies for the Department of Defense and led social media analysis for the 2012 Obama Campaign. In his earlier life, he served as a Paramedic, Police Officer, Deep-Sea Rescue Diver and as a team leader with the U.S. Army Special Forces.
JT has led the development of industry-changing solutions while serving as Chief Data Officer for Time Inc., Chief Data Scientist for Samsung, and as an advisor to organizations ranging from tech startups to the Fortune 500. He has also has guided substantial investments in frontier technologies while serving as a Board Member of a PE/VC fund and as an advisor to numerous hedge funds, family offices, and institutional investors.
In the episode, JT will tell you about:
His unique journey as a Data Scientist 
Building a great Data Science team 
6 Key tips on how to be a successful Data Scientist 
The importance of communications and storytelling 
Focus on what you're great at 
What you need to know for a career in Data Science 
As mentioned in the podcast, don't forget to check out more of JT's advice at the following links:
Imposter Syndrome in Data Science
Advice for new Data Scientists
Also, don't forget to follow JT on Linkedin and Twitter @jt_kostman.
What were your key learns from JT's podcast? What takeaways did you gain from the show to help in your Data Science aspirations? I would love to hear your thoughts so please leave a comment below.
If you would like to hear more from the AI Mentors podcast then please subscribe and don't forget to like and share with your friends on social media.
Subscribe to the AI Mentors Podcast: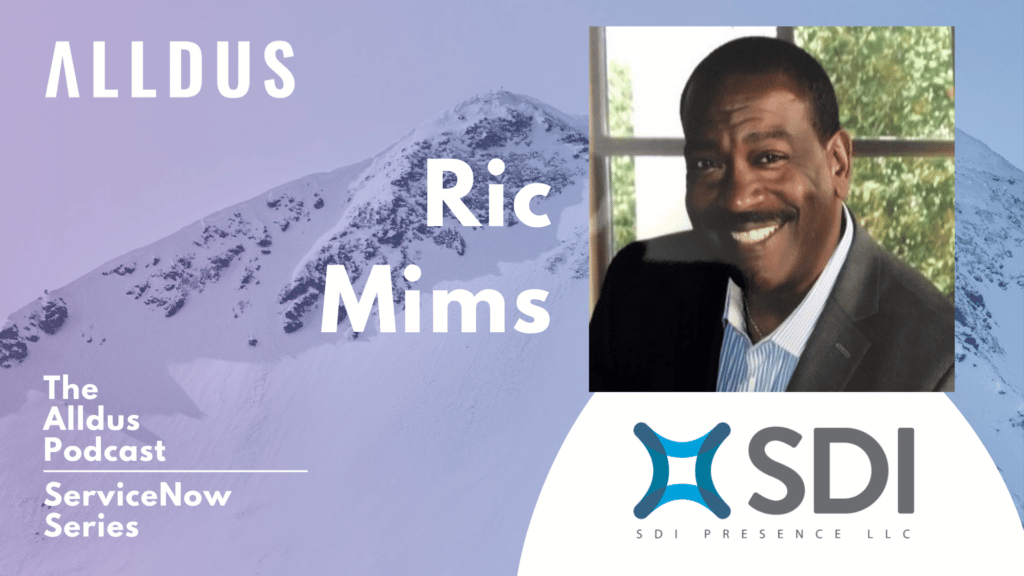 Welcome to episode 80 in our Digital Transformation series of the Alldus podcast, the show where we highlight the brightest talent and technical leadership within the ServiceNow ecosystem. Powered by Alldus International, our goal is to share with you the insights of leaders in the field to showcase the excellent work that is being…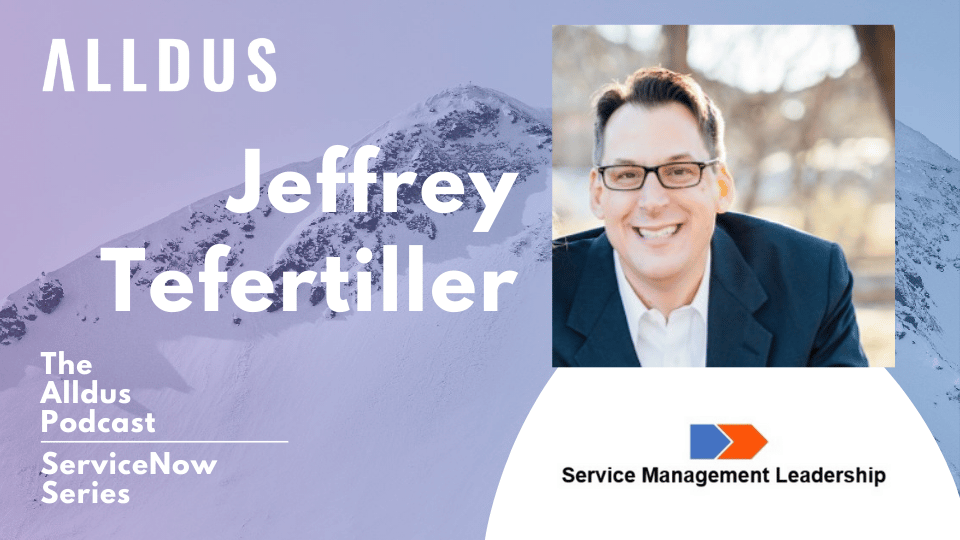 Welcome to episode 79 in our Digital Transformation series of the Alldus podcast, the show where we highlight the brightest talent and technical leadership within the ServiceNow ecosystem. Powered by Alldus International, our goal is to share with you the insights of leaders in the field to showcase the excellent work that is being…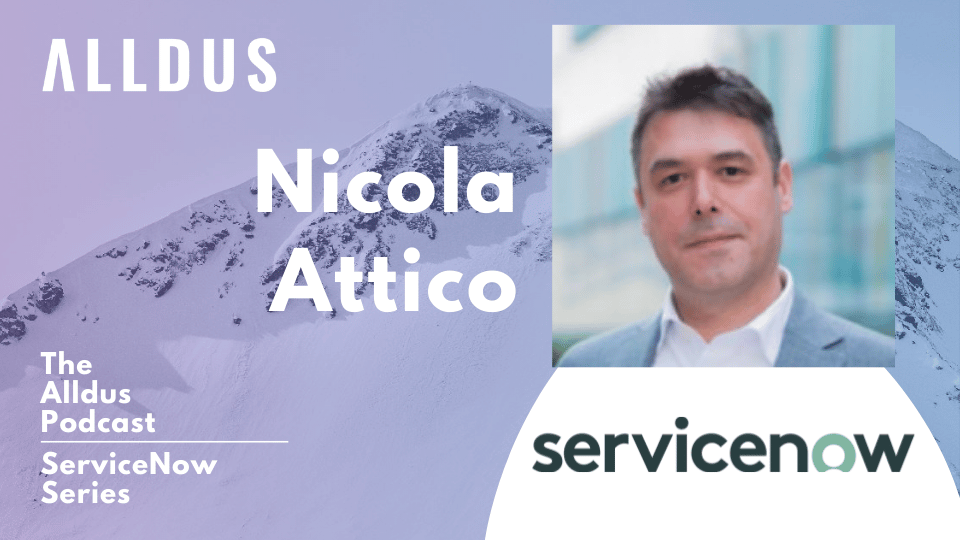 Welcome to episode 78 in our Digital Transformation series of the Alldus podcast, the show where we highlight the brightest talent and technical leadership within the ServiceNow ecosystem. Powered by Alldus International, our goal is to share with you the insights of leaders in the field to showcase the excellent work that is being…