AI Mentors E30: Bob Bress, VP of Analytics and Business Intelligence at Freewheel
Welcome to episode 30 of AI Mentors, the podcast that helps you pave the way for a successful career in the world of Data Science and AI.
Powered by Alldus International the premium AI Workforce Solutions, our top consultant's interview AI Leaders and Data Scientists from around the world about their personal journey to becoming a front-runner in AI. Guests offer practical advice to those interested in becoming a leader in Data Science.
Today's guest is Bob Bress, VP of Analytics and Business Intelligence at Freewheel. Bob is an Analytics leader with 15+ years of experience in developing and implementing complex analytical solutions for leading-edge technology and advertising programs. He is an expert in building Data Science and Business Intelligence teams from the ground up. 
Freewheel empowers all segments of The New TV Ecosystem. They power the technology, data enablement, and convergent marketplaces required to ensure buyers and sellers can transact across all screens, across all data types and all sales channels, in order to ensure the ultimate goal in gaining the best results for marketers.
In the episode, Bob will discuss:
Freewheel's current projects within TV advertising 
What he loves about his job 
How to add real business value through data science 
Key traits to have for a successful data scientist 
Building a successful data science team 
Advice on how to interview more effectively 
Future trends in media & advertising that excite him 
To find out more about Bob and the work at Freewheel, check out the website www.freewheel.com or follow them on Twitter @FreeWheel and Instagram. You can also connect with Bob on Linkedin or follow him on Twitter @Bob_Bress.
What were your key learns from Bob's podcast? What takeaways did you gain from the show to help in your AI and Data Science aspirations? I would love to hear your thoughts so please leave a comment below.
If you would like to hear more from the AI Mentors podcast then please subscribe and don't forget to like and share with your friends on social media.
Subscribe to the AI Mentors Podcast: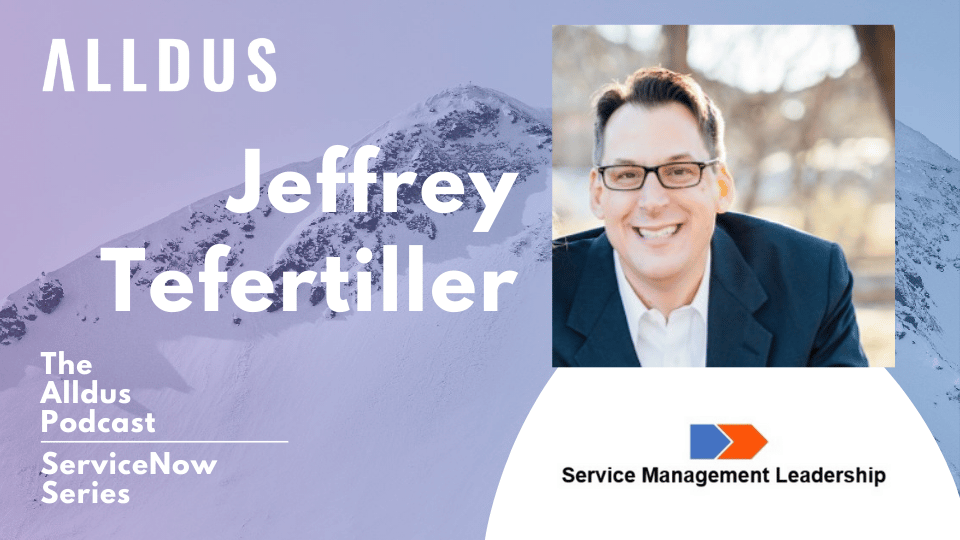 Welcome to episode 79 in our Digital Transformation series of the Alldus podcast, the show where we highlight the brightest talent and technical leadership within the ServiceNow ecosystem. Powered by Alldus International, our goal is to share with you the insights of leaders in the field to showcase the excellent work that is being…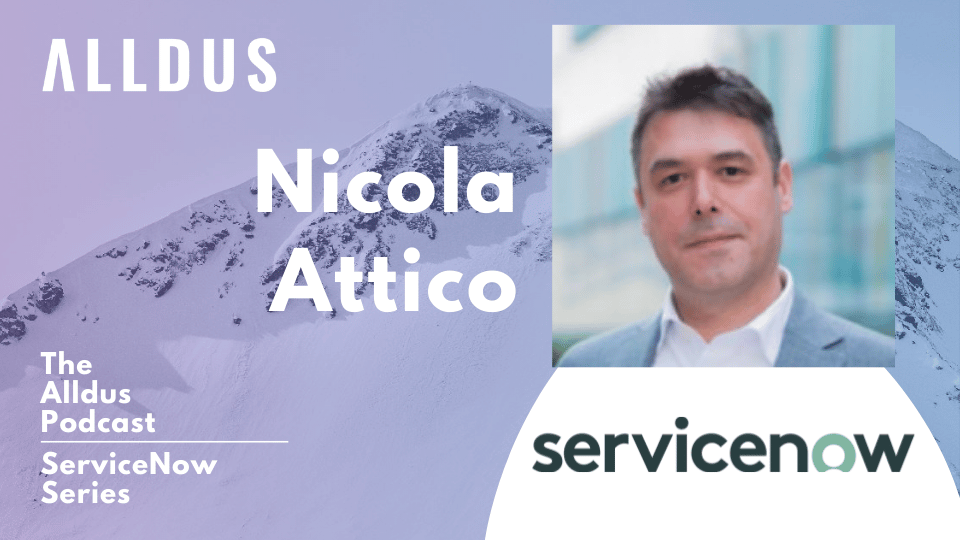 Welcome to episode 78 in our Digital Transformation series of the Alldus podcast, the show where we highlight the brightest talent and technical leadership within the ServiceNow ecosystem. Powered by Alldus International, our goal is to share with you the insights of leaders in the field to showcase the excellent work that is being…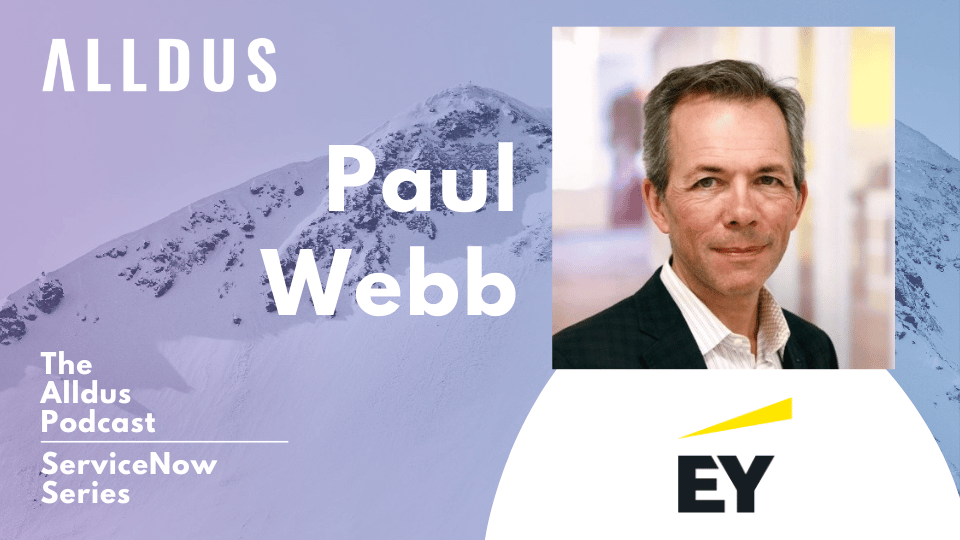 Welcome to episode 76 in our Digital Transformation series of the Alldus podcast, the show where we highlight the brightest talent and technical leadership within the ServiceNow ecosystem. Powered by Alldus International, our goal is to share with you the insights of leaders in the field to showcase the excellent work that is being done…