AI Mentors E33: Thomas Vincent, Head of Data Science at Getty Images
Welcome to episode 33 of AI Mentors, the podcast that helps you pave the way for a successful career in the world of Data Science and AI.
Powered by Alldus International the premium AI Workforce Solutions, our top consultant's interview AI Leaders and Data Scientists from around the world about their personal journey to becoming a front-runner in AI. Guests offer practical advice to those interested in becoming a leader in Data Science.
Today's guest is Thomas Vincent, Head of Data Science at Getty Images. Thomas is an experienced statistician and programmer who is passionate about developing tools and pipelines to discover and retrieve underlying phenomenons and patterns in modern-day datasets. 
Getty Images is the most trusted and esteemed source of visual content in the world with over 375 million assets available. They serve creative, business and media customers in almost 200 countries with images from over 300,000 contributors and hundreds of partners to provide comprehensive coverage of more than 160,000 news, sport and entertainment events around the globe.
In the episode, Thomas will discuss:
How they are using AI and Data Science at Getty Images 
Building and scaling a successful data science team 
What their ideal candidate looks like 
Why Getty Images is a great place to work 
How to stand out in the interview process 
What would he do differently if he was to start again 
What's in store at Getty Images in the near future 
To find out more about Thomas and the work at Getty Images, check out the website developer.gettyimages.com. You can also follow them on Twitter @GettyImages and connect with Thomas on Linkedin.
What were your key learns from Thomas' podcast? What takeaways did you gain from the show to help in your AI and Data Science aspirations? I would love to hear your thoughts so please leave a comment below.
If you would like to hear more from the AI Mentors podcast then please subscribe and don't forget to like and share with your friends on social media.
Subscribe to the AI Mentors Podcast: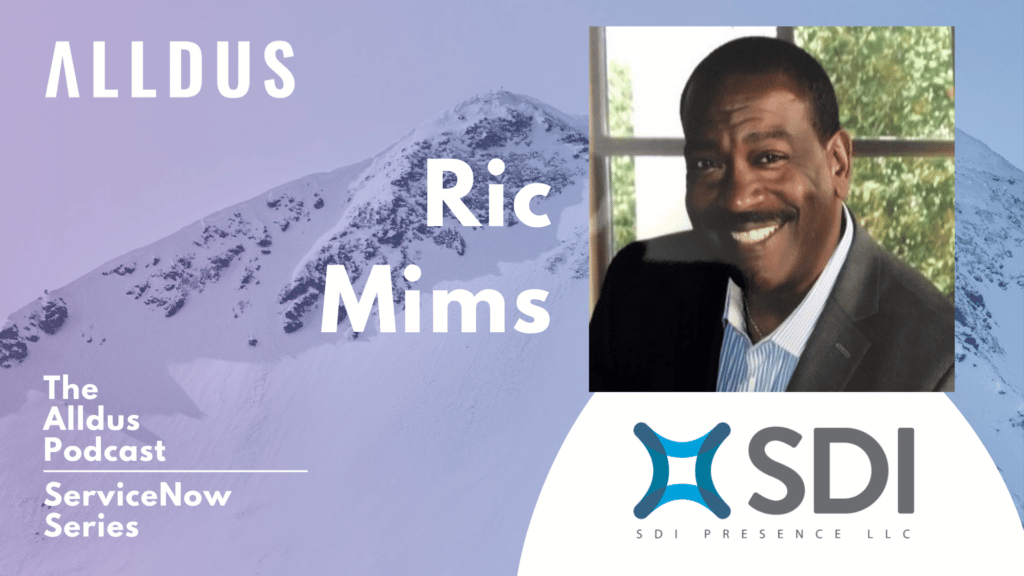 Welcome to episode 80 in our Digital Transformation series of the Alldus podcast, the show where we highlight the brightest talent and technical leadership within the ServiceNow ecosystem. Powered by Alldus International, our goal is to share with you the insights of leaders in the field to showcase the excellent work that is being…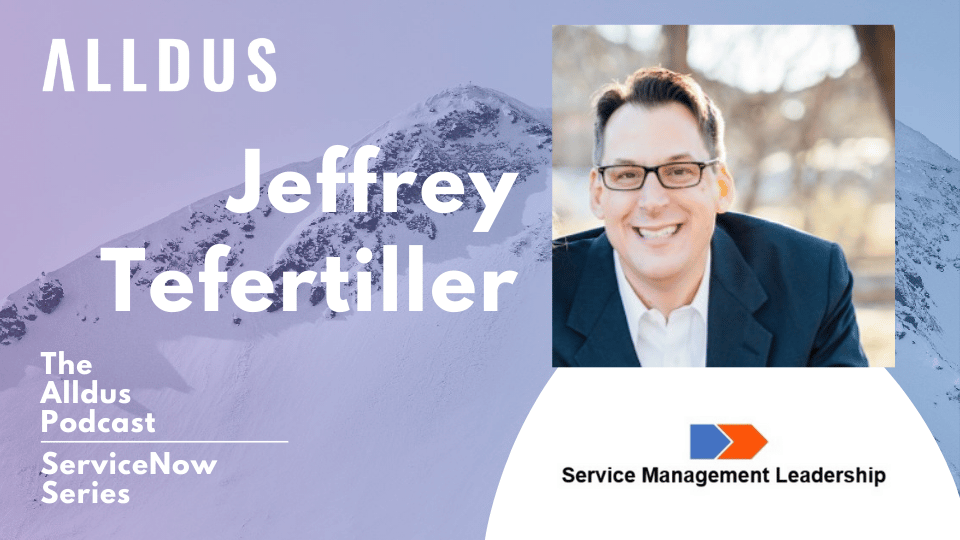 Welcome to episode 79 in our Digital Transformation series of the Alldus podcast, the show where we highlight the brightest talent and technical leadership within the ServiceNow ecosystem. Powered by Alldus International, our goal is to share with you the insights of leaders in the field to showcase the excellent work that is being…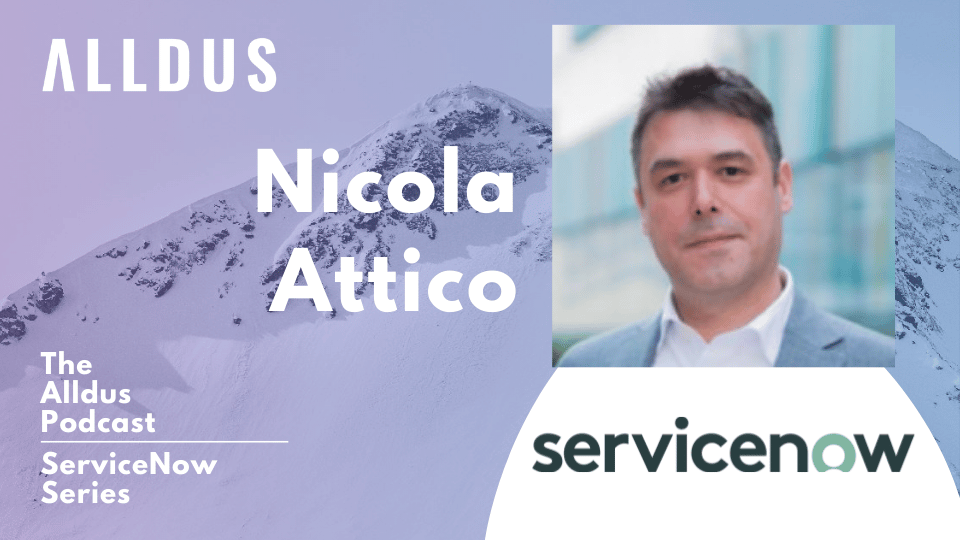 Welcome to episode 78 in our Digital Transformation series of the Alldus podcast, the show where we highlight the brightest talent and technical leadership within the ServiceNow ecosystem. Powered by Alldus International, our goal is to share with you the insights of leaders in the field to showcase the excellent work that is being…