AI Mentors E38: Ela Osterbeger, Director of Data Science at Deliveroo
Welcome to episode 38 of AI Mentors, the podcast that helps you pave the way for a successful career in the world of Data Science and AI.
Powered by Alldus International the premium AI Workforce Solutions, our top consultant's interview AI Leaders and Data Scientists from around the world about their personal journey to becoming a front-runner in AI. Guests offer practical advice to those interested in becoming a leader in Data Science.
Today's guest is Ela Osterbeger, Director of Data Science at Deliveroo. Ela heads up the Data Science team that works on the Delivery algorithms, Consumer care, Experimentation platform and Rider pricing. Prior to exploring data on pizza and finding the fastest route from A to B on a bike, she ran a data team at The Guardian. Ela is passionate about developing Data Scientists and creating an inclusive work environment.
In the episode, Ela will discuss:
Developing her problem-solving skills 
Building trust & strong relationships with stakeholders 
Transitioning into a leadership role 
What she looks for when hiring Data Scientists 
Improving the customer journey at Deliveroo 
How AI and Data Science are impacting the industry 
To find out more about Ela and her work at Deliveroo, check out the website www.deliveroo.co.uk. You can also connect with Ela on Linkedin and follow Deliveroo on Twitter @deliveroo.
What were your key learns from Ela's podcast? What takeaways did you gain from the show to help in your AI and Data Science aspirations? I would love to hear your thoughts so please leave a comment below.
If you would like to hear more from the AI Mentors podcast then please subscribe and don't forget to like and share with your friends on social media.
Subscribe to the AI Mentors Podcast: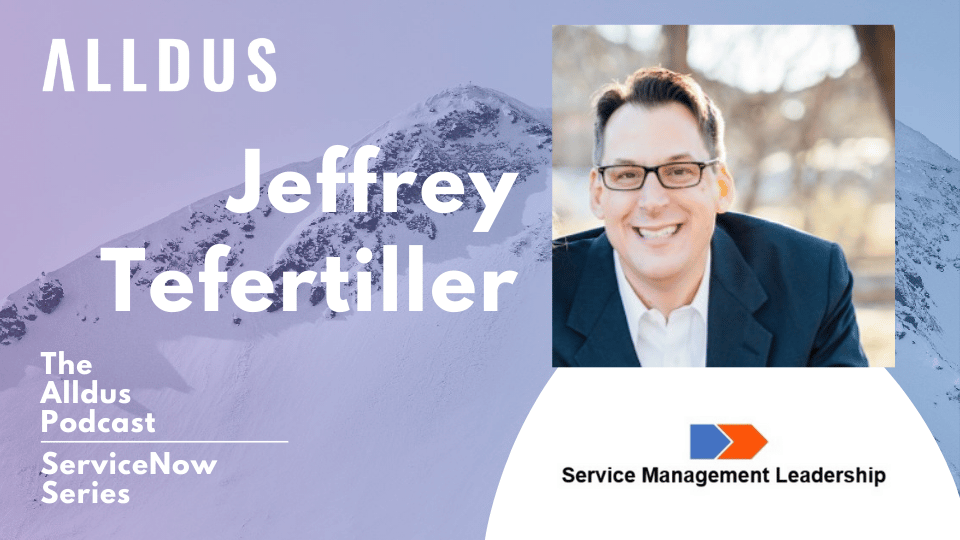 Welcome to episode 79 in our Digital Transformation series of the Alldus podcast, the show where we highlight the brightest talent and technical leadership within the ServiceNow ecosystem. Powered by Alldus International, our goal is to share with you the insights of leaders in the field to showcase the excellent work that is being…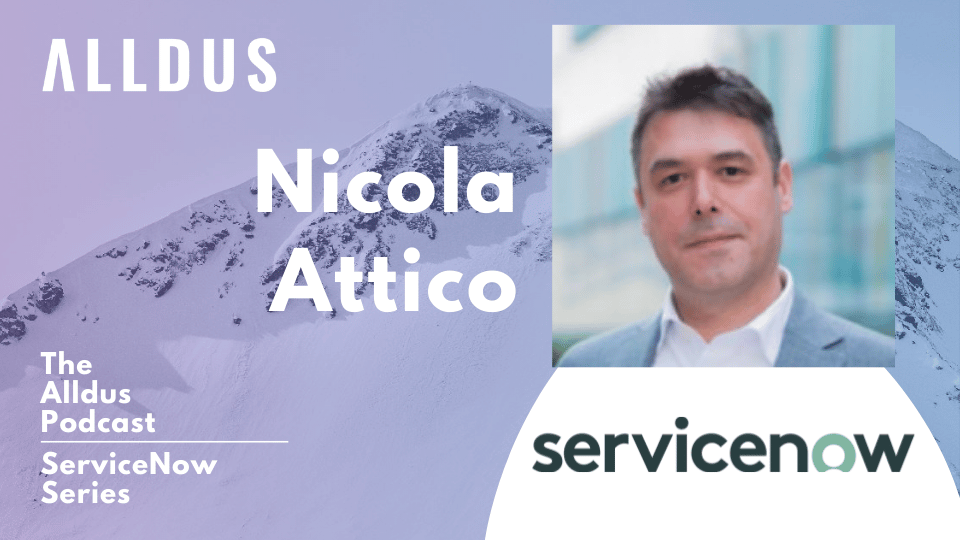 Welcome to episode 78 in our Digital Transformation series of the Alldus podcast, the show where we highlight the brightest talent and technical leadership within the ServiceNow ecosystem. Powered by Alldus International, our goal is to share with you the insights of leaders in the field to showcase the excellent work that is being…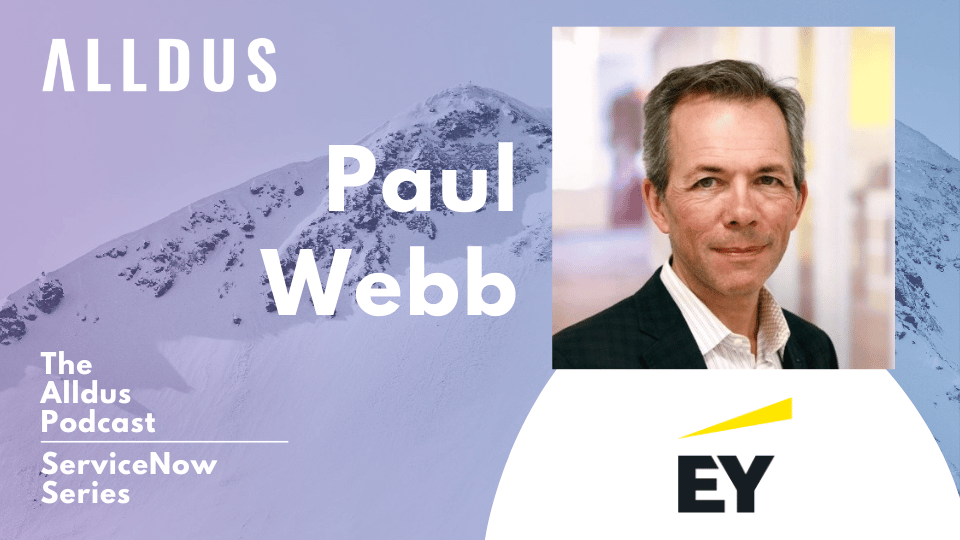 Welcome to episode 76 in our Digital Transformation series of the Alldus podcast, the show where we highlight the brightest talent and technical leadership within the ServiceNow ecosystem. Powered by Alldus International, our goal is to share with you the insights of leaders in the field to showcase the excellent work that is being done…