AI Mentors E45:  Bill Schmarzo, Chief Innovation Officer at Hitachi Vantara
Welcome to episode 45 of AI Mentors, the podcast that helps you pave the way for a successful career in the world of Data Science and AI.
Powered by Alldus International the premium AI Workforce Solutions, our top consultant's interview AI Leaders and Data Scientists from around the world about their personal journey to becoming a front-runner in AI. Guests offer practical advice to those interested in becoming a leader in Data Science.
Today's guest is Bill Schmarzo, Chief Innovation Officer at Hitachi Vantara. Bill Schmarzo is regarded as one of the top Digital Transformation influencers on Big Data and Data Science. His career spans over 30 years in data warehousing, BI and advanced analytics. Currently, "The Dean of Big Data" guides Hitachi Vantara's technology strategy and drives "co-creation" efforts with select customers to leverage IoT and analytics to power digital transformation.
Bill formerly served as CTO of Big Data at Dell EMC and as the VP of Analytics at Yahoo! Bill is passionate about teaching his students and followers how to Think Like a Data Scientist, an approach advocating the capacity to learn concepts and methodologies, enabling transferable skills in a world driven by the rapid introduction and adoption of new tools and open source frameworks.
In the episode, Bill will tell you about:
How he got interested in Data Analytics 
What he learned during his time with Yahoo and Dell EMC 
Balancing his day-to-day work along with writing books 
Building his team at Hitachi Vantara 
What you'll learn from 'The Art of Thinking like a Data Scientist' 
What he loves about his job 
Advice on how to make the most out of your career 
To find out more about Bill and his work at Hitachi Vantara, check out the website www.hitachivantara.com or follow them on Twitter @HitachiVantara. You can also follow him on Twitter @schmarzo or connect with Bill on Linkedin. 
What were your key learns from Bill's podcast? What takeaways did you gain from the show to help in your AI and Data Science aspirations? I would love to hear your thoughts so please leave a comment below.
If you would like to hear more from the AI Mentors podcast then please subscribe and don't forget to like and share with your friends on social media.
Subscribe to the AI Mentors Podcast: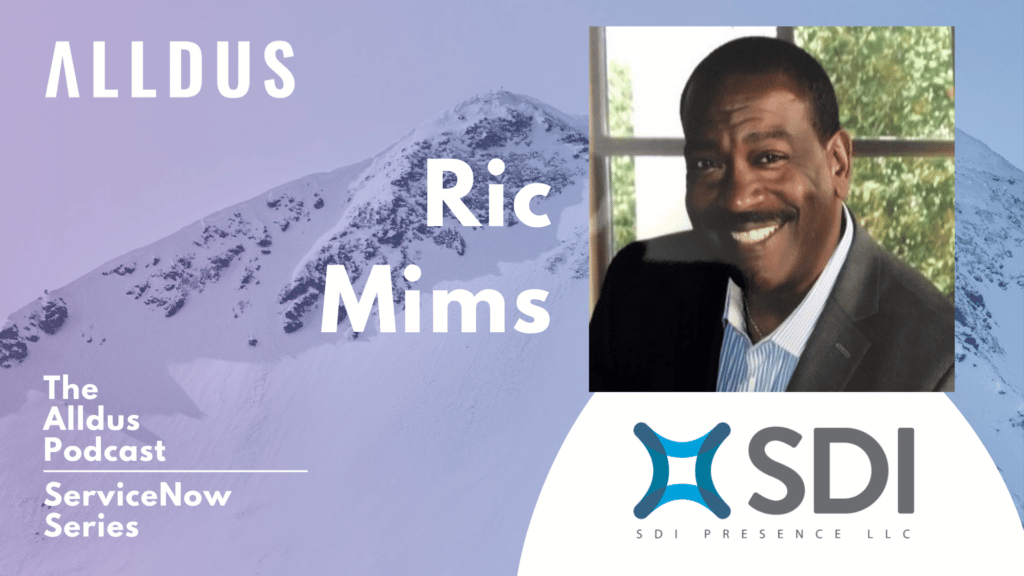 Welcome to episode 80 in our Digital Transformation series of the Alldus podcast, the show where we highlight the brightest talent and technical leadership within the ServiceNow ecosystem. Powered by Alldus International, our goal is to share with you the insights of leaders in the field to showcase the excellent work that is being…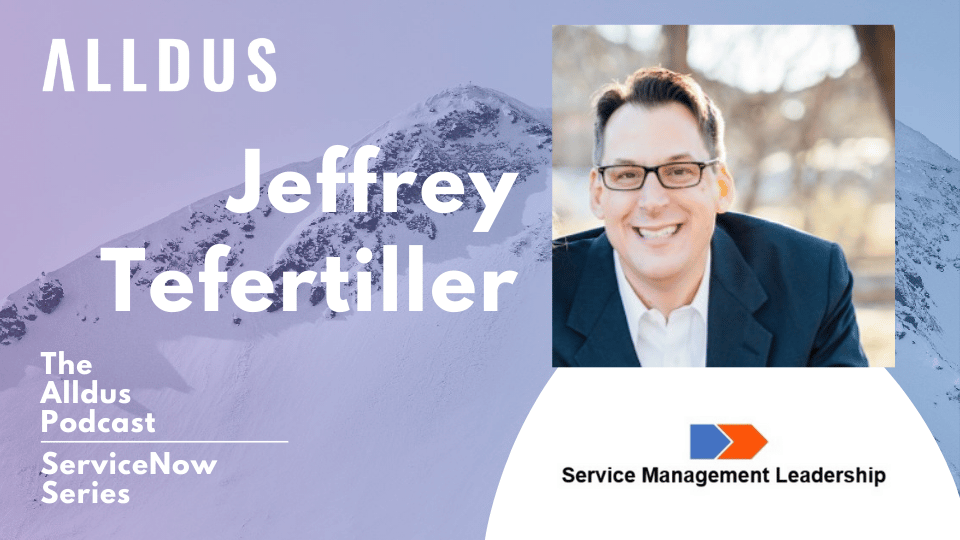 Welcome to episode 79 in our Digital Transformation series of the Alldus podcast, the show where we highlight the brightest talent and technical leadership within the ServiceNow ecosystem. Powered by Alldus International, our goal is to share with you the insights of leaders in the field to showcase the excellent work that is being…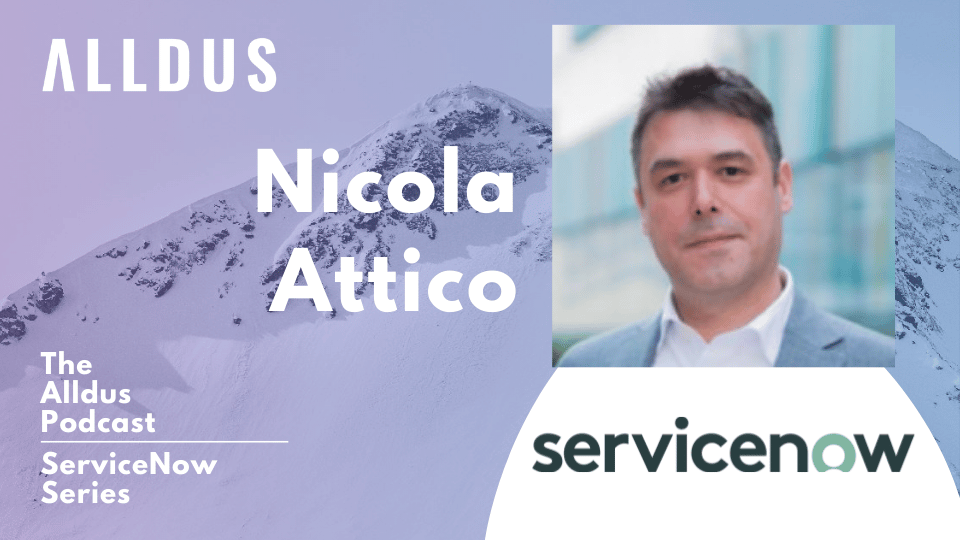 Welcome to episode 78 in our Digital Transformation series of the Alldus podcast, the show where we highlight the brightest talent and technical leadership within the ServiceNow ecosystem. Powered by Alldus International, our goal is to share with you the insights of leaders in the field to showcase the excellent work that is being…