AI Mentors E46: Doug Laney, Principal of Data & Analytics strategy at Caserta
Welcome to episode 46 of AI Mentors, the podcast that helps you pave the way for a successful career in the world of Data Science and AI.
Powered by Alldus International the premium AI Workforce Solutions, our top consultant's interview AI Leaders and Data Scientists from around the world about their personal journey to becoming a front-runner in AI. Guests offer practical advice to those interested in becoming a leader in Data Science.
Today's guest is Doug Laney, Principal of Data & Analytics strategy at Caserta. Doug is an experienced thought leader, consultant, advisor, author, speaker and instructor on data and analytics strategy topics. He is the originator of the field of Infonomics and author of the best-selling book, "Infonomics: How to Monetize, Manage, and Measure Information for Competitive Advantage."
He currently helps leading organizations conceive, architect and implements ways to innovate with their available data to drive increased business value from them at Caserta. Doug consults to chief data officers and other data/analytics leaders on best practices for managing, monetizing and measuring their information assets.
In the episode, Doug will tell you about:
Interesting projects he is working on at Caserta 
Common trends they are helping organisations embrace within Data & Analytics 
Key learnings from his best-selling book Infonomics 
What he enjoys about working within Consulting 
Advice to those looking to make the move into Data & Analytics 
Key skills needed for a successful career in Data Science 
To find out more about Doug and his work at Caserta, check out the website www.caserta.com or follow them on Twitter @CasertaData. You can also connect with Doug on Linkedin or follow him on Twitter @Doug_Laney. 
What were your key learns from Doug's podcast? What takeaways did you gain from the show to help in your AI and Data Science aspirations? I would love to hear your thoughts so please leave a comment below.
If you would like to hear more from the AI Mentors podcast then please subscribe and don't forget to like and share with your friends on social media.
Subscribe to the AI Mentors Podcast: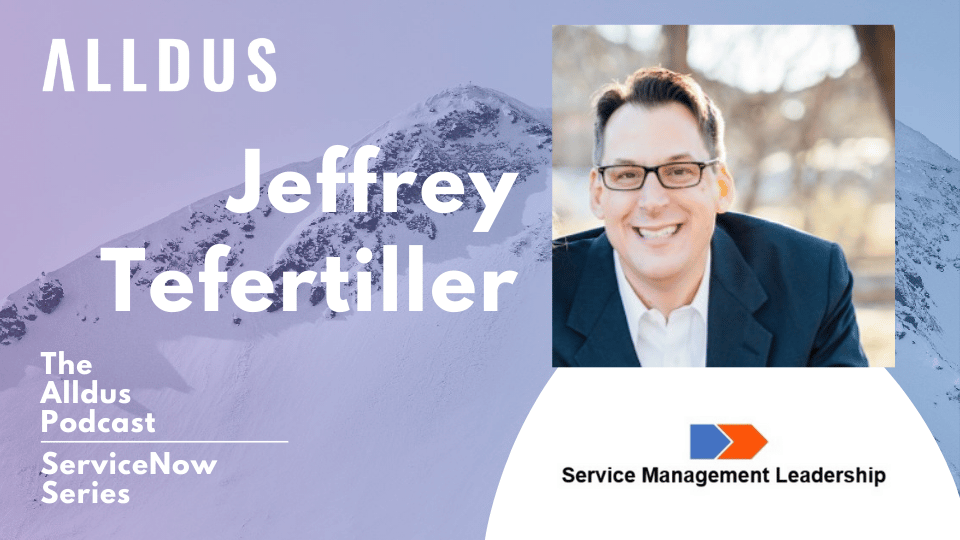 Welcome to episode 79 in our Digital Transformation series of the Alldus podcast, the show where we highlight the brightest talent and technical leadership within the ServiceNow ecosystem. Powered by Alldus International, our goal is to share with you the insights of leaders in the field to showcase the excellent work that is being…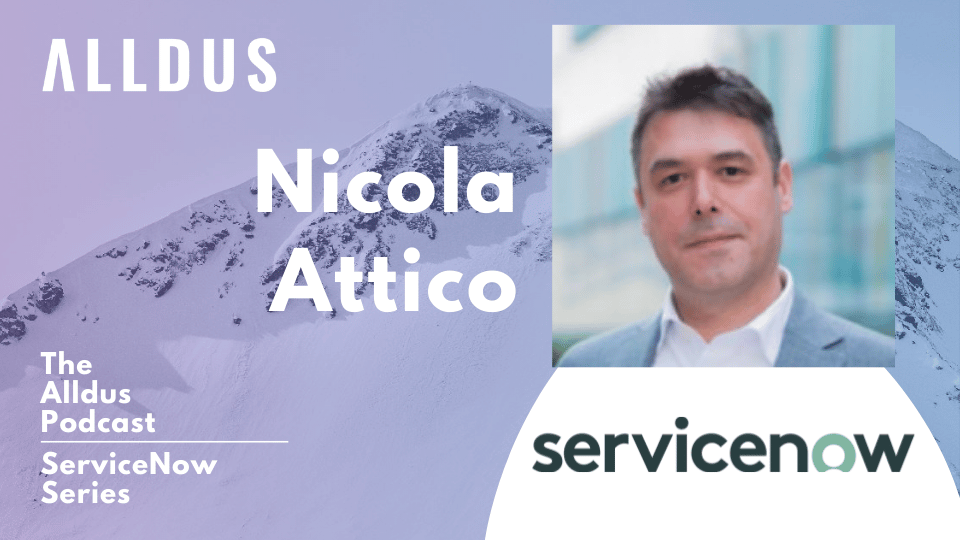 Welcome to episode 78 in our Digital Transformation series of the Alldus podcast, the show where we highlight the brightest talent and technical leadership within the ServiceNow ecosystem. Powered by Alldus International, our goal is to share with you the insights of leaders in the field to showcase the excellent work that is being…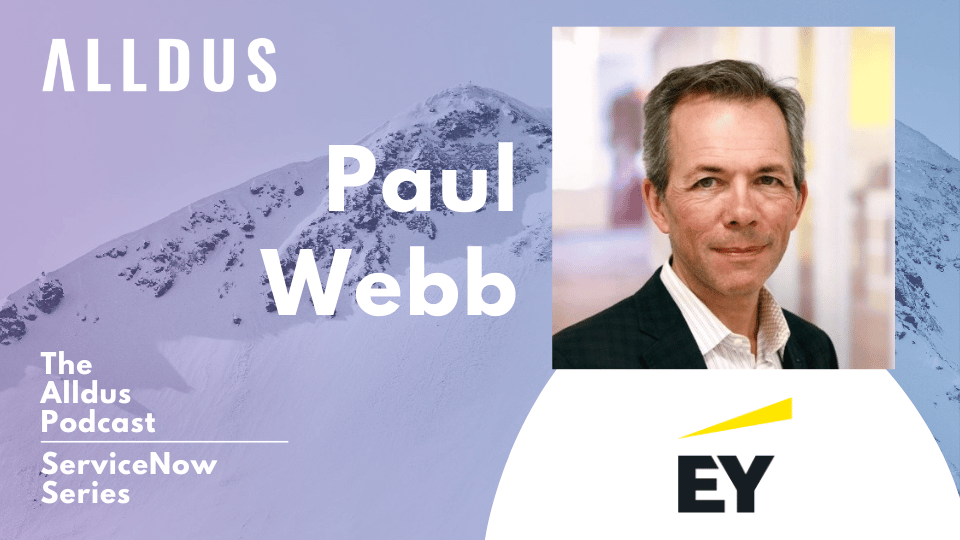 Welcome to episode 76 in our Digital Transformation series of the Alldus podcast, the show where we highlight the brightest talent and technical leadership within the ServiceNow ecosystem. Powered by Alldus International, our goal is to share with you the insights of leaders in the field to showcase the excellent work that is being done…