AI Mentors E51: Sandro Phan, Senior Recruiter of Data & Tech and Jesus Martínez-Blanco, Senior Data Scientist at Flixbus
Welcome to episode 51 of AI Mentors, the podcast that helps you pave the way for a successful career in the world of Data Science and AI.
Powered by Alldus International the premium AI Workforce Solutions, our top consultant's interview AI Leaders and Data Scientists from around the world about their personal journey to becoming a front-runner in AI. Guests offer practical advice to those interested in becoming a leader in Data Science.
Today's guests are Sandro Phan, Senior Recruiter of Data & Tech and Jesus Martínez-Blanco, Senior Data Scientist at Flixbus in Berlin. Launched in 2013, Flixbus believe in a vision of offering smart and green mobility for everyone to experience the world. They are a young mobility provider offering a sustainable and comfortable journey through Europe and the United States with an ever-expanding network of more than 350,000 daily connections to 2,000 destinations in 29 countries.
Flixbus provides customers with a green and comfortable means of transport that fits any budget. Together with their regional bus partners, their fleet of 2000 green buses offers state-of-the-art comfort with free WiFi, innovative ticketing-systems, flexible online booking, their own smartphone-app and CO2 compensation. Thanks to their unique business model and innovative technology, they have quickly established one of the largest long-distance mobility networks in the world.
In the episode,  Sandro and Jesus will discuss:
Making the transition from academia to industry 
Interesting Data Science projects they are working on at Flixbus 
The impact of COVID-19 in the business 
The testing phase and keeping humans in the loop 
How to add real value within Data Science 
The importance of communication 
Advice to technologists on making the most from your career 
To find out more about Jesus and Sandro's work along with all the exciting projects at Flixbus, check out the website global.flixbus.com or follow them on Twitter @FlixBus. You can also connect with Sandro and Jesus on Linkedin.
What were your key learns from Jesus and Sandro's podcast? What takeaways did you gain from the show to help in your AI and Data Science aspirations? I would love to hear your thoughts so please leave a comment below.
If you would like to hear more from the AI Mentors podcast then please subscribe and don't forget to like and share with your friends on social media.
Subscribe to the AI Mentors Podcast: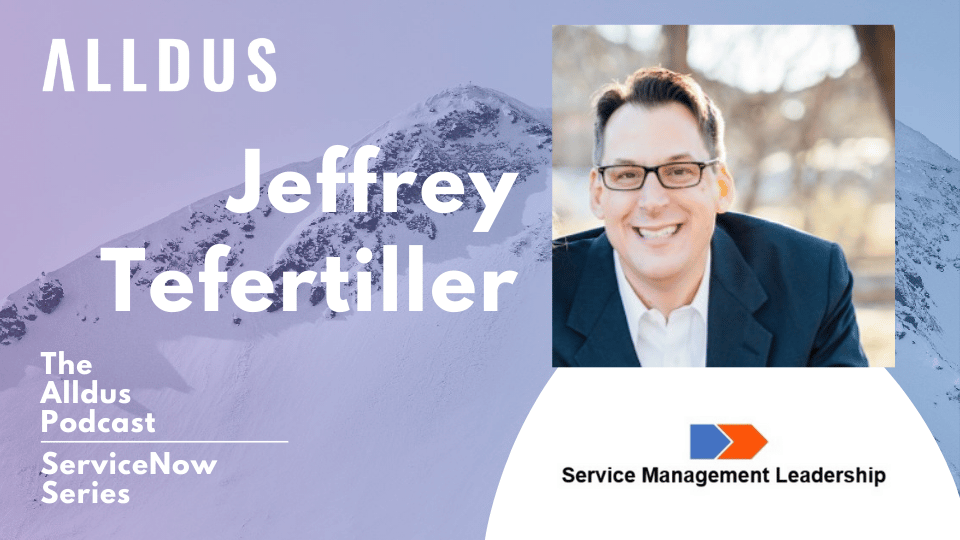 Welcome to episode 79 in our Digital Transformation series of the Alldus podcast, the show where we highlight the brightest talent and technical leadership within the ServiceNow ecosystem. Powered by Alldus International, our goal is to share with you the insights of leaders in the field to showcase the excellent work that is being…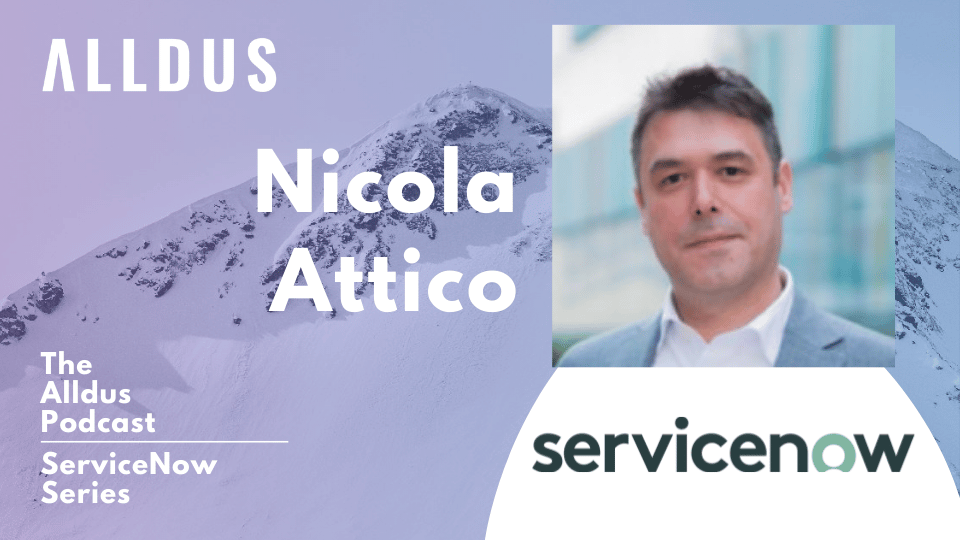 Welcome to episode 78 in our Digital Transformation series of the Alldus podcast, the show where we highlight the brightest talent and technical leadership within the ServiceNow ecosystem. Powered by Alldus International, our goal is to share with you the insights of leaders in the field to showcase the excellent work that is being…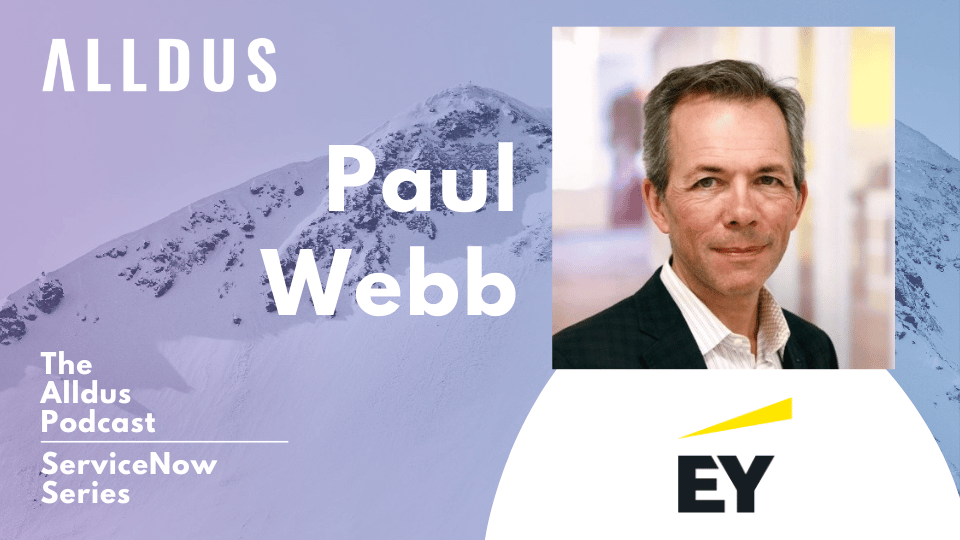 Welcome to episode 76 in our Digital Transformation series of the Alldus podcast, the show where we highlight the brightest talent and technical leadership within the ServiceNow ecosystem. Powered by Alldus International, our goal is to share with you the insights of leaders in the field to showcase the excellent work that is being done…