AI Mentors E52: Sanji Fernando, SVP of AI and Analytics Platforms at Optum
Welcome to episode 52 of AI Mentors, the podcast that helps you pave the way for a successful career in the world of Data Science and AI.
Powered by Alldus International the premium AI Workforce Solutions, our top consultant's interview AI Leaders and Data Scientists from around the world about their personal journey to becoming a front-runner in AI. Guests offer practical advice to those interested in becoming a leader in Data Science.
Today's guest is Sanji Fernando, SVP of Artificial Intelligence and Analytics Platforms at Optum. Part of the UnitedHealthGroup, Optum is powering modern health care by connecting and serving the whole health system across 150 countries. They combine cutting-edge technology, the world's largest health care database and vast expertise to improve health care delivery, quality and efficiency. They are on a mission to help people live healthier lives and to help make the health system work better for everyone.
Sanji is responsible for leading the AI & Platforms team for Optum Enterprise Analytics in Massachusetts. His team develops AI solutions that predict disease progression, classify medical charts to support risk adjustment and models that recommend the next best action in care, as well as developing the E2E platform for analytics and AI development for OEA. Sanji also leads the education and community building for best practice and use of platforms tools for analytics professionals and data scientists.
In the episode,  Sanji will discuss:
The great work they do at Optum  
How to get the data fit for purpose 
Understanding the business problem you are looking to solve 
The challenges of working with Healthcare data 
The importance of monitoring the model development process 
Bringing Machine Learning models into production 
To find out more about Sanji and his work at Optum, check out the website www.optum.com and follow them on Twitter @Optum. You can also connect with Sanji on Linkedin.
What were your key learns from Sanji's podcast? What takeaways did you gain from the show to help in your AI and Data Science aspirations? I would love to hear your thoughts so please leave a comment below.
If you would like to hear more from the AI Mentors podcast then please subscribe and don't forget to like and share with your friends on social media.
Subscribe to the AI Mentors Podcast: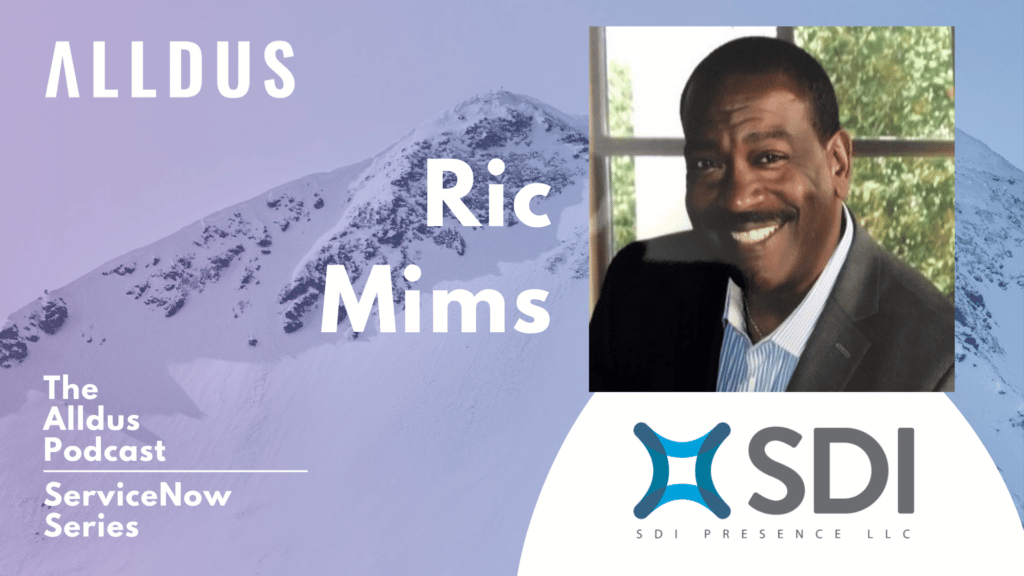 Welcome to episode 80 in our Digital Transformation series of the Alldus podcast, the show where we highlight the brightest talent and technical leadership within the ServiceNow ecosystem. Powered by Alldus International, our goal is to share with you the insights of leaders in the field to showcase the excellent work that is being…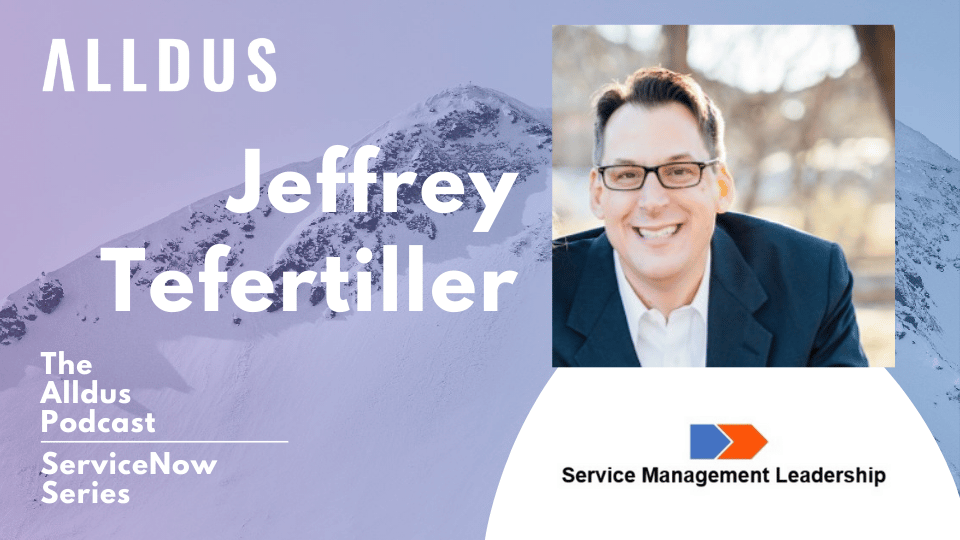 Welcome to episode 79 in our Digital Transformation series of the Alldus podcast, the show where we highlight the brightest talent and technical leadership within the ServiceNow ecosystem. Powered by Alldus International, our goal is to share with you the insights of leaders in the field to showcase the excellent work that is being…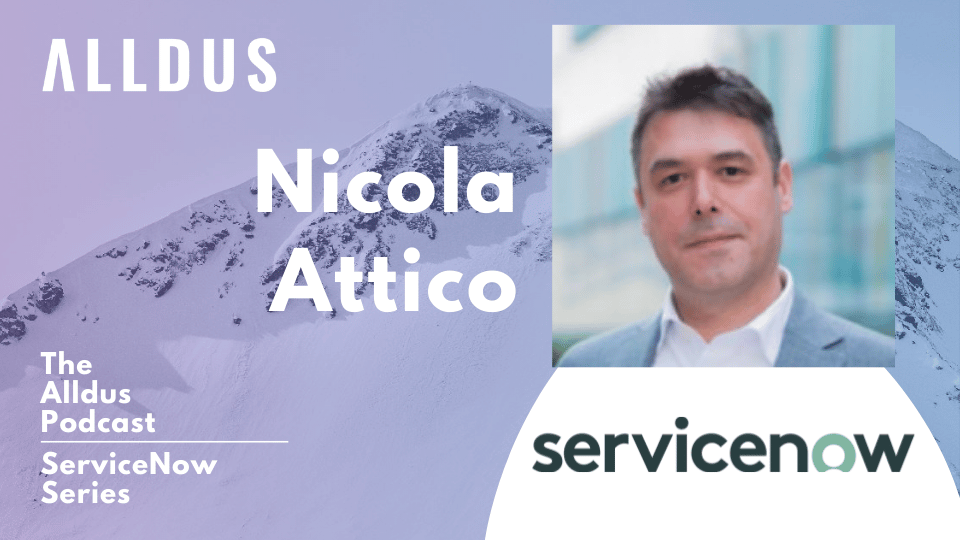 Welcome to episode 78 in our Digital Transformation series of the Alldus podcast, the show where we highlight the brightest talent and technical leadership within the ServiceNow ecosystem. Powered by Alldus International, our goal is to share with you the insights of leaders in the field to showcase the excellent work that is being…