AI Mentors E56: Danish Rafique, Head of Digitalization and Analytics at Bayer
Welcome to episode 56 of AI Mentors, the podcast that helps you pave the way for a successful career in the world of Data Science and AI.
Powered by Alldus International the premium AI Workforce Solutions, our top consultant's interview AI Leaders and Data Scientists from around the world about their personal journey to becoming a front-runner in AI. Guests offer practical advice to those interested in becoming a leader in Data Science.
Today's guest is Danish Rafique, Head of Digitalization and Analytics at Bayer in Bavaria, Germany. Bayer is a global enterprise with core competencies in the Life Science fields of healthcare and agriculture. Their products and services are designed to benefit people and improve their quality of life. Bayer aims to create value through innovation, growth, and high earning power.
Danish has over ten years of experience working in the ICT, automotive and healthcare industries. His key focus areas are within AI and cloud technologies, together with product management, strategic programs and commercial developments. He is passionate about leadership and mentoring, and he is always on the lookout for synergies across industries.

In the episode, Danish will discuss:
Key advice on making the move from academia into industry
Why Data Science in the Healthcare sector
The interesting projects they are working on at Bayer
The split between AI research and AI in production
The importance of decision-making and ethics
To find out more about Danish and his interesting work at Bayer, check out the website www.bayer.com or follow them on Twitter @Bayer. You can also connect with Danish on Linkedin. 
What were your key learns from Danish's podcast? What takeaways did you gain from the show to help in your AI and Data Science aspirations? I would love to hear your thoughts so please leave a comment below.
If you would like to hear more from the AI Mentors podcast then please subscribe and don't forget to like and share with your friends on social media.
Subscribe to the AI Mentors Podcast: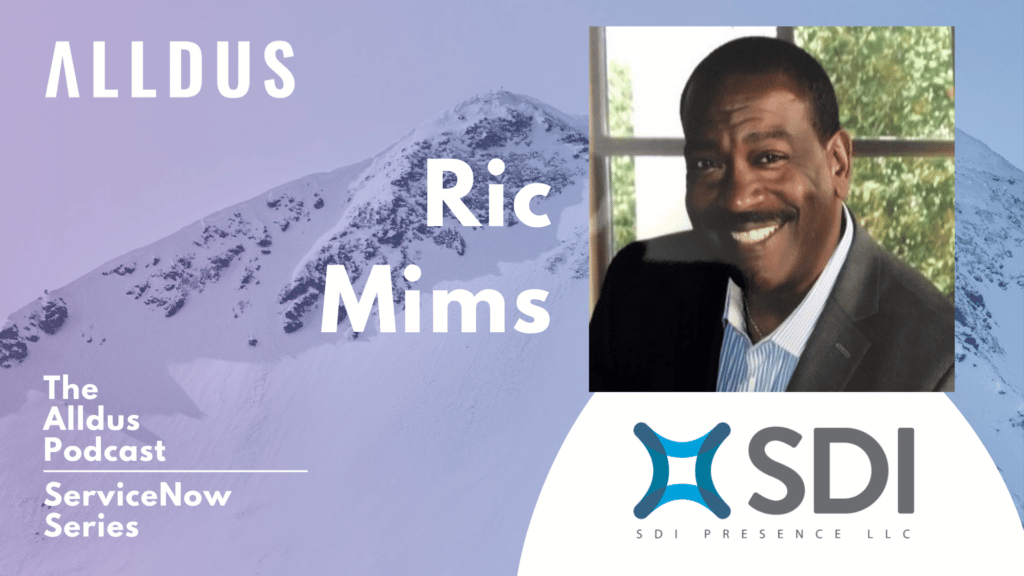 Welcome to episode 80 in our Digital Transformation series of the Alldus podcast, the show where we highlight the brightest talent and technical leadership within the ServiceNow ecosystem. Powered by Alldus International, our goal is to share with you the insights of leaders in the field to showcase the excellent work that is being…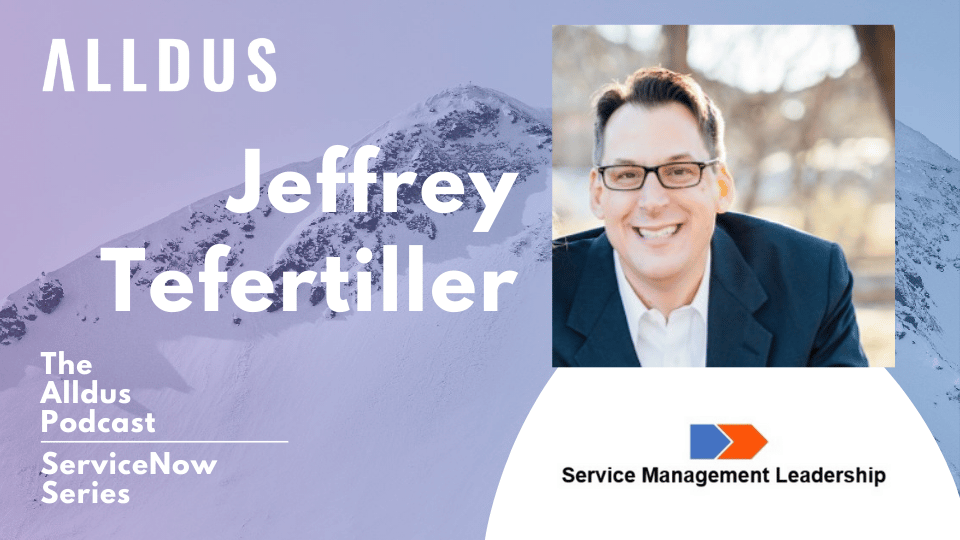 Welcome to episode 79 in our Digital Transformation series of the Alldus podcast, the show where we highlight the brightest talent and technical leadership within the ServiceNow ecosystem. Powered by Alldus International, our goal is to share with you the insights of leaders in the field to showcase the excellent work that is being…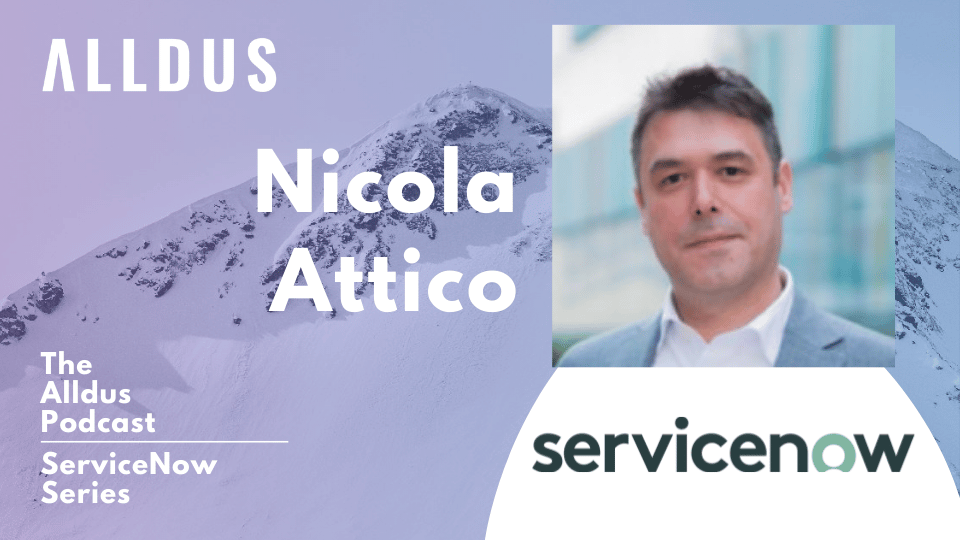 Welcome to episode 78 in our Digital Transformation series of the Alldus podcast, the show where we highlight the brightest talent and technical leadership within the ServiceNow ecosystem. Powered by Alldus International, our goal is to share with you the insights of leaders in the field to showcase the excellent work that is being…