AI in Action E394: Dev Bapat, Head of AI, ML & Data Products at Cisco
Welcome to episode 394 of the AI in Action podcast, the show where we break down the hype and explore the impact that Data Science, Machine Learning and Artificial Intelligence are making on our everyday lives.
Powered by Alldus International, our goal is to share with you the insights of technologists and data science enthusiasts to showcase the excellent work that is being done within AI in North America and Europe.
Today's guest is Dev Bapat, Head of AI, ML & Data Products at Cisco in New Jersey. Since 1984, Cisco engineers have been leaders in the development of Internet Protocol-based networking technologies. Today, with more than 71,000 employees worldwide, this tradition of innovation continues with industry-leading products and solutions in the company's core development areas of routing and switching, as well as in advanced technologies such as home networking, IP telephony, optical networking, security, storage area networking and wireless technology.
Dev is a digital strategy and solutions leader who drives profitable growth by developing and successfully deploying digital solutions leveraging Machine Learning/optimization across the enterprise. With 20+ years of experience in healthcare, high tech and automotive industries, Dev has demonstrated success by transforming supply chain and organizations in large cap companies and management consulting by navigating organizational complexity to deliver sustained bottom line value.
In the episode, Dev will discuss:
His current role with Cisco
What attracted him to join Cisco from Johnson & Johnson
How he plans to shape the AI, ML & Data environment at Cisco
Exciting career opportunities within his team
What excites him for the future & potential challenges to overcome
Advice to junior data scientists coming into the industry
To find out more about all the great work happening at Cisco, check out the website www.cisco.com or follow them on LinkedIn, Instagram and Twitter @Cisco. You can also connect with Dev directly on LinkedIn. 
What did you think of Dev's podcast? Where do you see the future of AI and Machine Learning  in the industry heading over the next few years? We would love to hear your thoughts on this episode, so please leave a comment below.
If you're interested in exploring our latest Data Science &ML jobs, check out our live vacancies or upload your resume today to keep up to date with all the latest opportunities.
Subscribe to The Alldus Podcast: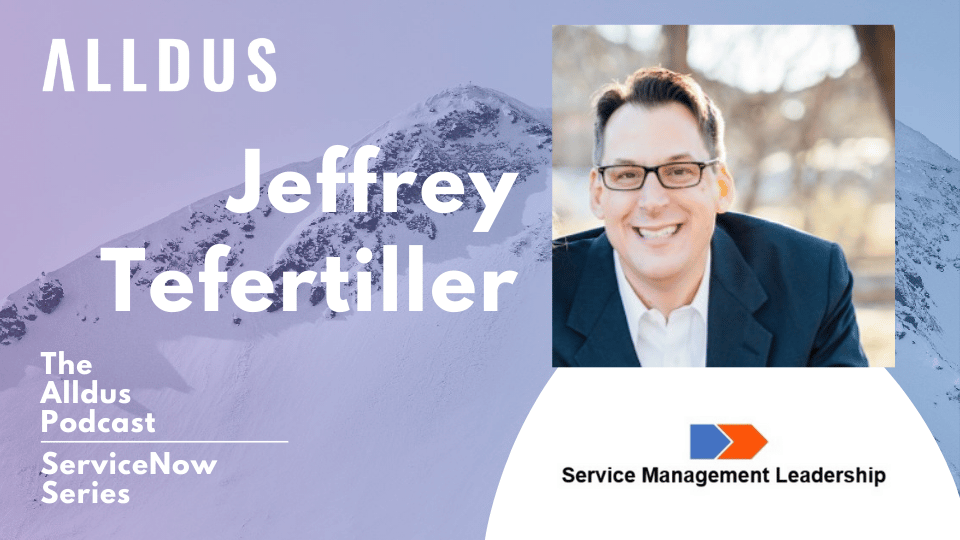 Welcome to episode 79 in our Digital Transformation series of the Alldus podcast, the show where we highlight the brightest talent and technical leadership within the ServiceNow ecosystem. Powered by Alldus International, our goal is to share with you the insights of leaders in the field to showcase the excellent work that is being…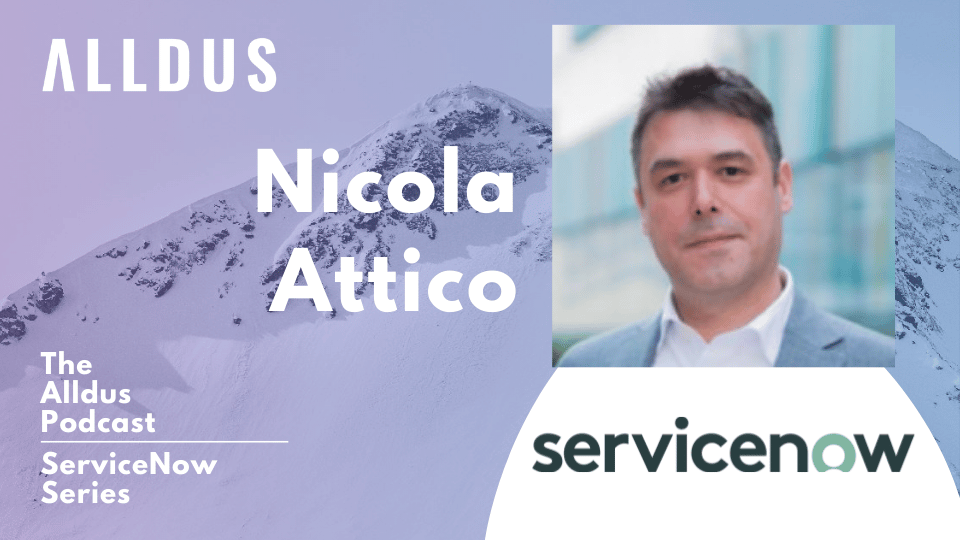 Welcome to episode 78 in our Digital Transformation series of the Alldus podcast, the show where we highlight the brightest talent and technical leadership within the ServiceNow ecosystem. Powered by Alldus International, our goal is to share with you the insights of leaders in the field to showcase the excellent work that is being…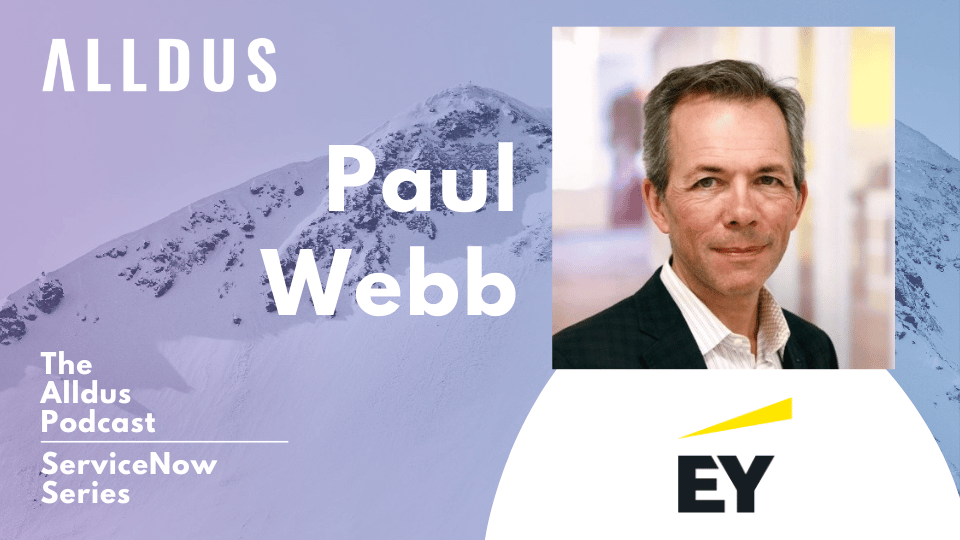 Welcome to episode 76 in our Digital Transformation series of the Alldus podcast, the show where we highlight the brightest talent and technical leadership within the ServiceNow ecosystem. Powered by Alldus International, our goal is to share with you the insights of leaders in the field to showcase the excellent work that is being done…