Cybersecurity series E13: Neil Redmond, Director of Cyber at PwC Ireland
Welcome to episode 13 in our Cybersecurity in Action series of the Alldus podcast, the show where we break down the hype and explore the impact that Artificial Intelligence and Cybersecurity are making on our everyday lives.
Powered by Alldus International, our goal is to share with you the insights of technologists and data science enthusiasts to showcase the excellent work that is being done within AI and Cybersecurity across the globe.
Today's guest is Neil Redmond, Director of Cyber at PwC Ireland. Neil is an experienced senior leader with a demonstrated history of working in the cybersecurity and telecom industries. His experience also covers a strong Risk Advisory background for cybersecurity and information security within the Financial Services, Utilities, Transportation, Cloud and Telecoms sectors.
Neil's experience also includes introducing new products, business development, technology development and people transformation programs. He also holds strong professional qualifications with a Masters in Business Administration from Dublin City University and a Master of Science focused on Forensic Computing and Cybercrime Investigation from University College Dublin.
In the show Neil will discuss:
What governance & risk compliance means to organizations
An overview of the cyber threats facing companies
Process, technology and people
The importance of transparency and communication
How Cybersecurity functions have evolved in the industry
To find out more about all the great work happening at PwC Ireland, check out the website www.pwc.ie or follow them on LinkedIn, Instagram and Twitter @PwCIreland. You can also connect with Neil directly on LinkedIn.
What did you make of Neil's podcast? Where do you see the future of Cybersecurity heading in the next few years? We would love to hear your thoughts on this episode, so please leave a comment below.
If you're interested in exploring our latest Cybersecurity jobs, check out our live vacancies or upload your resume today to keep up to date with all the latest opportunities.
Subscribe to The Alldus Podcast: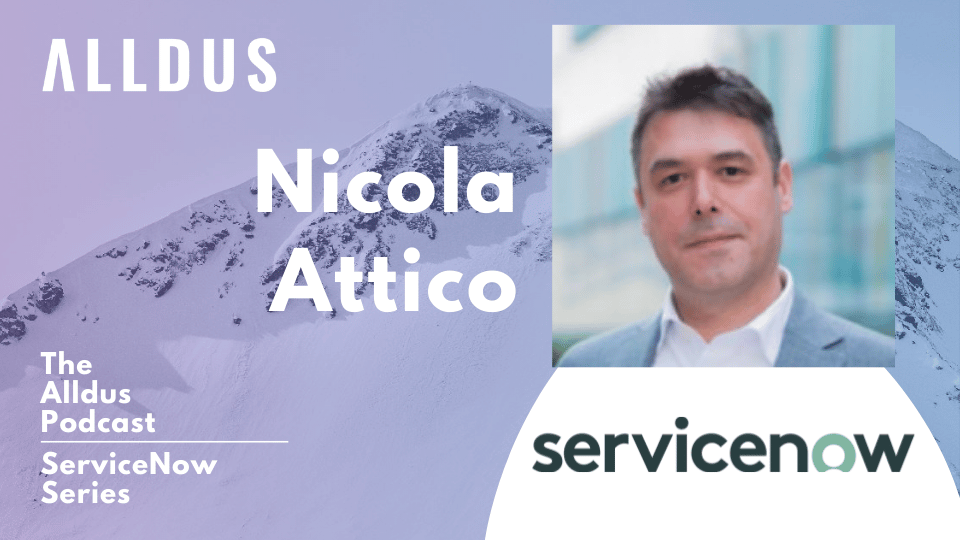 Welcome to episode 78 in our Digital Transformation series of the Alldus podcast, the show where we highlight the brightest talent and technical leadership within the ServiceNow ecosystem. Powered by Alldus International, our goal is to share with you the insights of leaders in the field to showcase the excellent work that is being…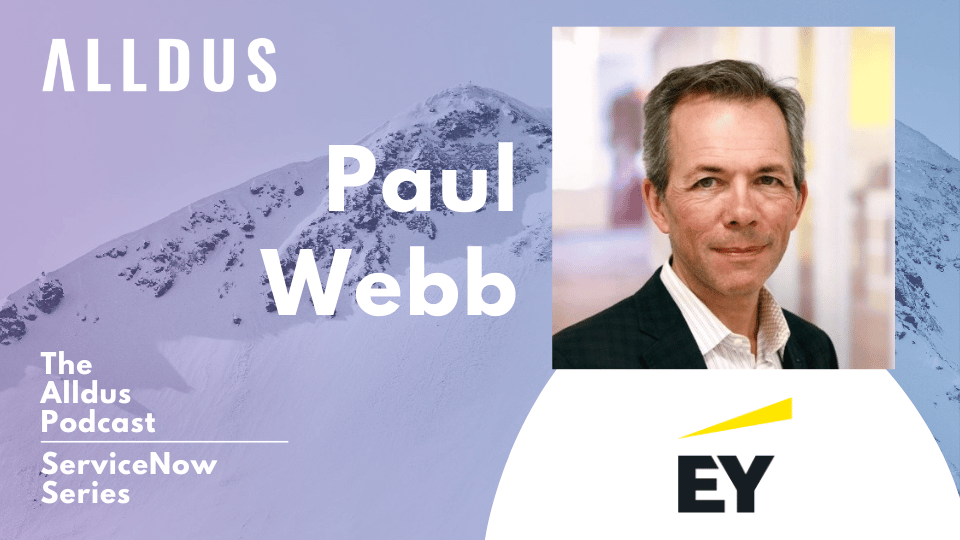 Welcome to episode 76 in our Digital Transformation series of the Alldus podcast, the show where we highlight the brightest talent and technical leadership within the ServiceNow ecosystem. Powered by Alldus International, our goal is to share with you the insights of leaders in the field to showcase the excellent work that is being done…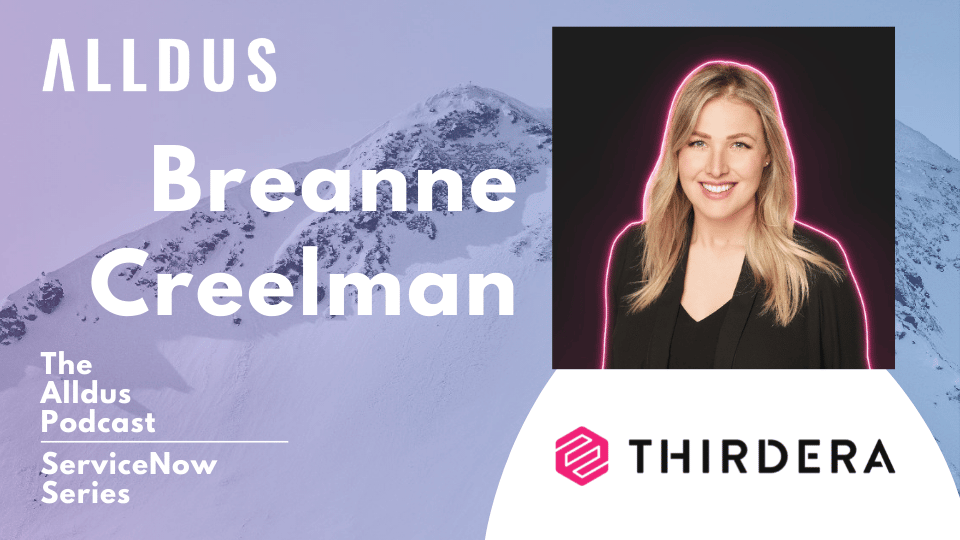 Welcome to episode 76 in our Digital Transformation series of the Alldus podcast, the show where we highlight the brightest talent and technical leadership within the ServiceNow ecosystem. Powered by Alldus International, our goal is to share with you the insights of leaders in the field to showcase the excellent work that is being done…