ServiceNow series E09: Jeffrey Tefertiller, CIO Advisor, Executive ITSM Consultant and Founder at Service Management Leadership
Welcome to the ninth episode in our Digital Transformation series of the Alldus podcast, the show where we highlight the brightest talent and technical leadership within the ServiceNow ecosystem.
Powered by Alldus International, our goal is to share with you the insights of leaders in the field to showcase the excellent work that is being done within Digital Transformation and ServiceNow implementations across the United States and Canada.
Today's guest is Jeffrey Tefertiller, CIO Advisor, Executive ITSM Consultant and Founder at Service Management Leadership. Jeffrey is an experienced executive leader with twenty-seven years of leading initiatives and organizations with large teams, a broad span of control and P&L responsibilities. He has a strong passion for customer experience and satisfaction with the ability to take complex problems and create solutions for varied audiences, from the C-level down to all levels of the organization.
Jeffrey has an expert-level understanding of IT Service Management and how to leverage the ITSM/ESM frameworks for all circumstances, including Agile, Waterfall, SDLC, DevOps, Cloud and Outsourced workforce. He has successfully built out Business Continuity Programs in multiple industries using a best-practice, proprietary approach centred around Core Business Processes of the organization.
In the episode, Jeffrey will tell you about:
What he has achieved in his career to date
The goal of his podcast and the value it brings to listeners
Why People are key to bring in new implementations
Advice he would offer to his younger self
To find out more about Jeffrey and his all his great work, check out the website www.servicemanagement.us, check out his podcast on Spotify or subscribe to his Youtube channel. You can also connect with him on Linkedin or follow him on Twitter @JeffTefertiller.
What did you think of Jeffrey's podcast? Where do you see the future of Digital Transformation and Service Management heading in the next few years? We would love to hear your thoughts on this episode, so please leave a comment below.
If you would like to hear more from the Alldus podcast then please subscribe and don't forget to like and share with your friends on social media.
Subscribe to the Alldus Podcast: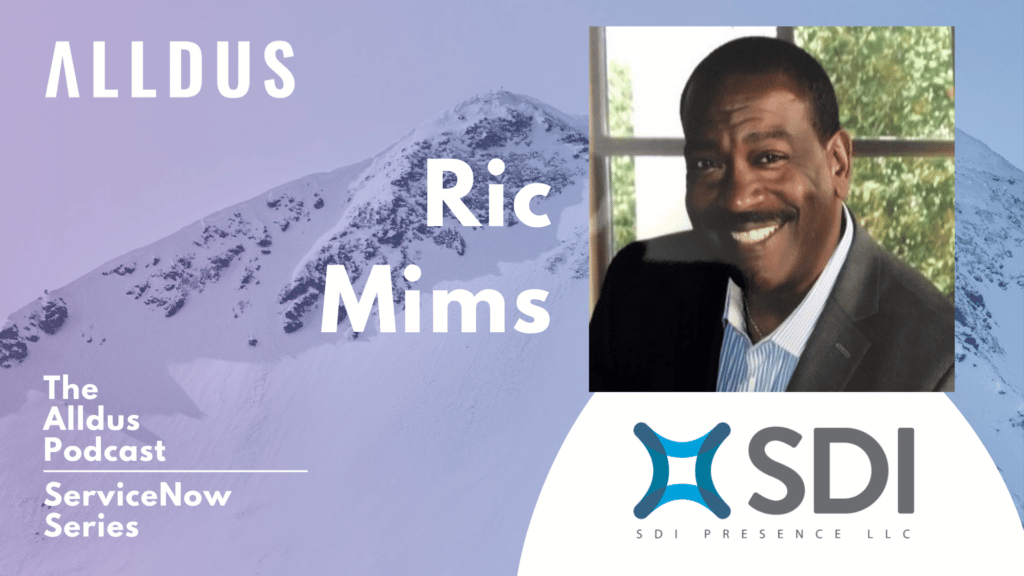 Welcome to episode 80 in our Digital Transformation series of the Alldus podcast, the show where we highlight the brightest talent and technical leadership within the ServiceNow ecosystem. Powered by Alldus International, our goal is to share with you the insights of leaders in the field to showcase the excellent work that is being…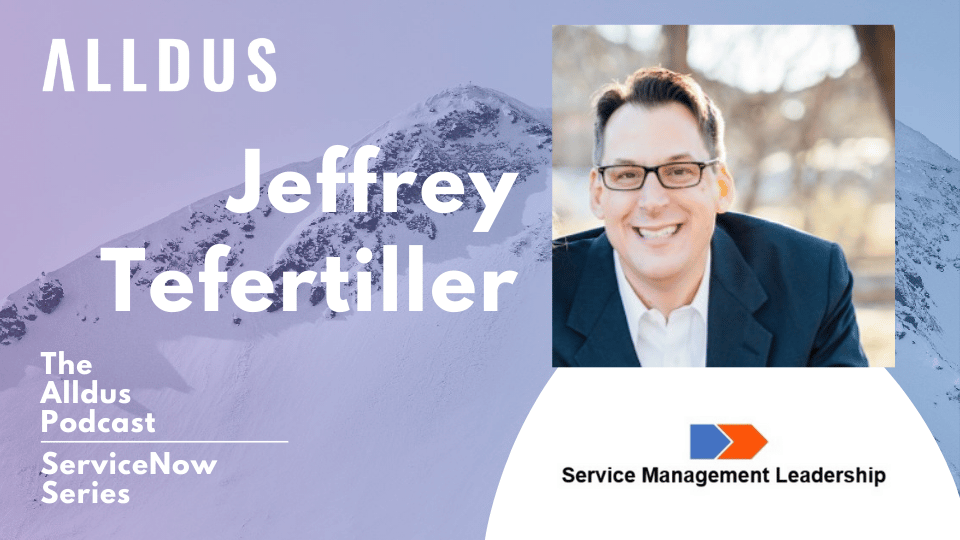 Welcome to episode 79 in our Digital Transformation series of the Alldus podcast, the show where we highlight the brightest talent and technical leadership within the ServiceNow ecosystem. Powered by Alldus International, our goal is to share with you the insights of leaders in the field to showcase the excellent work that is being…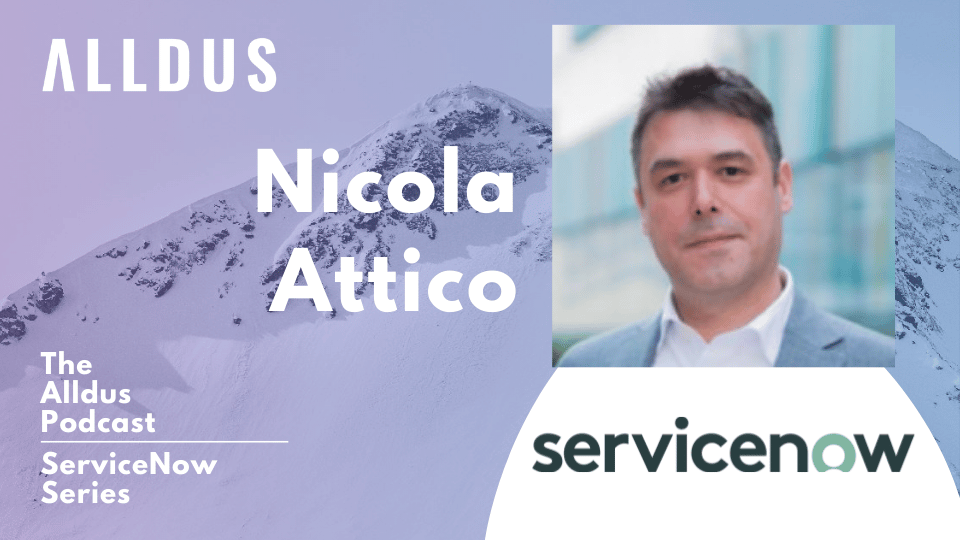 Welcome to episode 78 in our Digital Transformation series of the Alldus podcast, the show where we highlight the brightest talent and technical leadership within the ServiceNow ecosystem. Powered by Alldus International, our goal is to share with you the insights of leaders in the field to showcase the excellent work that is being…