ServiceNow Series E15: Alexander Vershinskiy, Global OSS Architect & Implementation Team Manager at Syntax
Welcome to episode 15 in our Digital Transformation series of the Alldus podcast, the show where we highlight the brightest talent and technical leadership within the ServiceNow ecosystem.
Powered by Alldus International, our goal is to share with you the insights of leaders in the field to showcase the excellent work that is being done within Digital Transformation and ServiceNow implementations across the United States and Canada.
Today's guest is Alexander Vershinskiy, Global OSS Architect & Implementation Team Manager at Syntax in North Carolina. Since 1972, Syntax has been providing comprehensive technology solutions to businesses of all sizes with thousands of customers trusting Syntax with their IT services and ERP needs. Today, Syntax is a leading Managed Cloud Provider for Mission-Critical Enterprise Applications. 
Alexander is responsible for Syntax's global OSS Platform based on ServiceNow. He is a high performing, self-motivated ServiceNow Consultant, Architect & Business Analyst with over ten years of extensive experience in IT, with a dedicated focus on ITSM, ITOM, ITBM, HR and CSM. He possesses a unique set of skills providing seamless integration of policies, processes and procedures, which are executed by organizations to achieve the highest quality of IT services. 
In the episode, Alexander will tell you about:
How he got into the world of ServiceNow
Key learns from his career to date
Advice on moving into a career in the ServiceNow field
The interesting work they do at Syntax
How ServiceNow became so valuable to the organization
Top tips on introducing ServiceNow into your business
To find out more about Alexander and all the great work they do at Syntax, check out the website www.syntax.com or follow them on Twitter @syntax_systems. You can also follow Alexander on Linkedin. 
What did you think of Alexander's podcast? Where do you see the future of Digital Transformation and ServiceNow heading in the next few years? We would love to hear your thoughts on this episode, so please leave a comment below.
If you would like to hear more from the Alldus podcast then please subscribe and don't forget to like and share with your friends on social media.
Subscribe to The Alldus Podcast: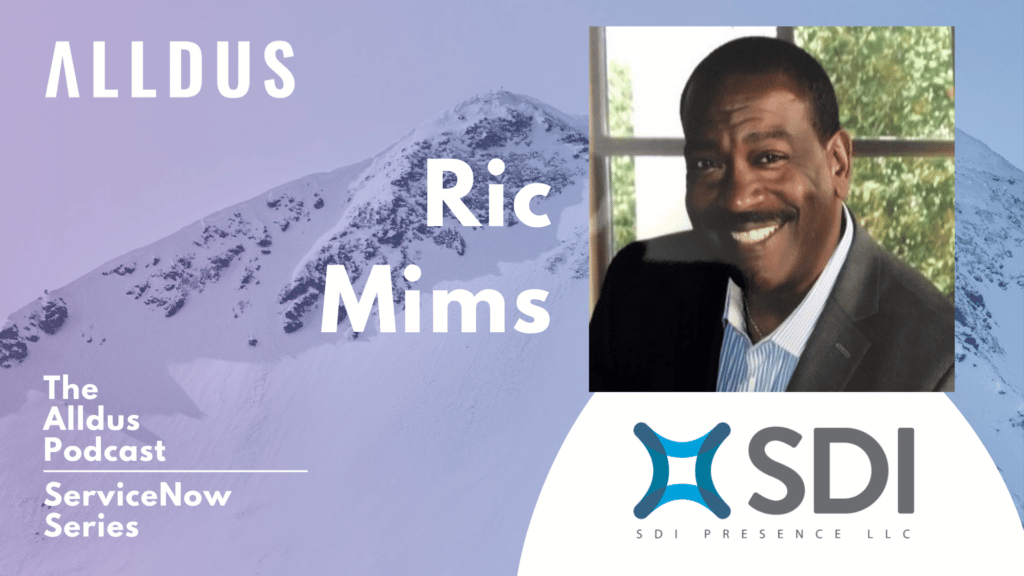 Welcome to episode 80 in our Digital Transformation series of the Alldus podcast, the show where we highlight the brightest talent and technical leadership within the ServiceNow ecosystem. Powered by Alldus International, our goal is to share with you the insights of leaders in the field to showcase the excellent work that is being…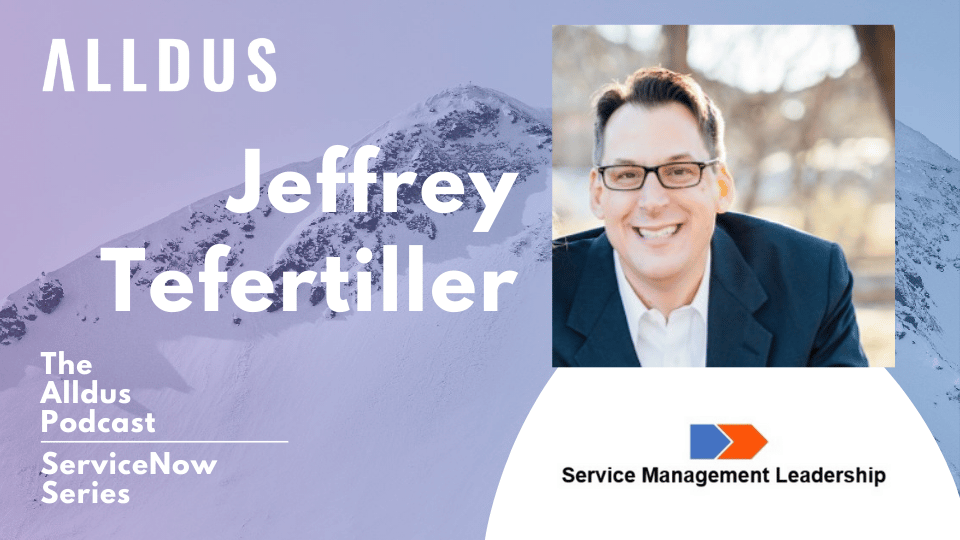 Welcome to episode 79 in our Digital Transformation series of the Alldus podcast, the show where we highlight the brightest talent and technical leadership within the ServiceNow ecosystem. Powered by Alldus International, our goal is to share with you the insights of leaders in the field to showcase the excellent work that is being…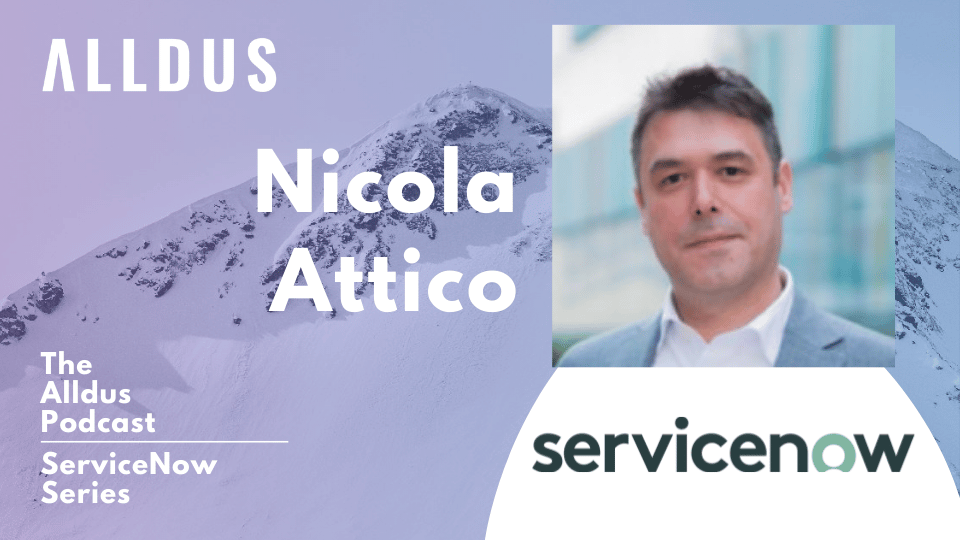 Welcome to episode 78 in our Digital Transformation series of the Alldus podcast, the show where we highlight the brightest talent and technical leadership within the ServiceNow ecosystem. Powered by Alldus International, our goal is to share with you the insights of leaders in the field to showcase the excellent work that is being…