ServiceNow Series E18: Dan Hedstrom, VP and Chief Information Officer at Cubic Corporation
Welcome to episode 18 in our Digital Transformation series of the Alldus podcast, the show where we highlight the brightest talent and technical leadership within the ServiceNow ecosystem.
Powered by Alldus International, our goal is to share with you the insights of leaders in the field to showcase the excellent work that is being done within Digital Transformation and ServiceNow implementations across the United States and Canada.
Today's guest is Dan Hedstrom, VP and Chief Information Officer at Cubic Corporation in San Diego. Listed on America's Best Midsize Employers, by Forbes in 2018, Cubic Corporation is the parent company of major businesses: Cubic Transportation Systems (CTS) and Cubic Mission & Performance Solutions (CMPS). CTS is a leading integrator of payment and information technology, and services for intelligent travel solutions worldwide.
CMPS is a leading provider of realistic combat training systems, secure communications and networking, and highly specialized support services for military and security forces of the US and allied nations. CMPS also provides Networked Command, Control, Communications, Computers, Intelligence, Surveillance and Reconnaissance (C4ISR) capabilities for defence, intelligence, security and commercial missions.
In the episode, Dan will tell you about:
The interesting work he does at Cubic
How he got into the world of ServiceNow
Why ServiceNow is key to Cubic
Advice to C-Suite execs embarking on a Digital Transformation
What he's learned during his career so far
Where he sees the future of ServiceNow
To find out more about Dan and his work at Cubic Corporation, check out the website www.cubic.com or follow them on Twitter @CubicCorp. You can also connect with Dan on Linkedin. 
What did you think of Dan's podcast? Where do you see the future of Digital Transformation and ServiceNow heading in the next few years? We would love to hear your thoughts on this episode, so please leave a comment below.
If you would like to hear more from the Alldus podcast then please subscribe and don't forget to like and share with your friends on social media.
Subscribe to The Alldus Podcast: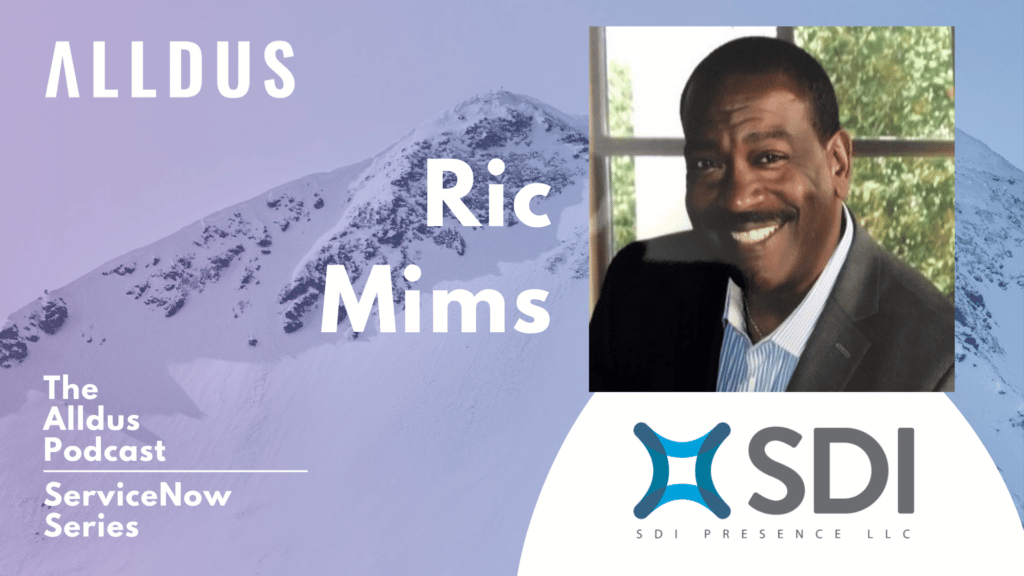 Welcome to episode 80 in our Digital Transformation series of the Alldus podcast, the show where we highlight the brightest talent and technical leadership within the ServiceNow ecosystem. Powered by Alldus International, our goal is to share with you the insights of leaders in the field to showcase the excellent work that is being…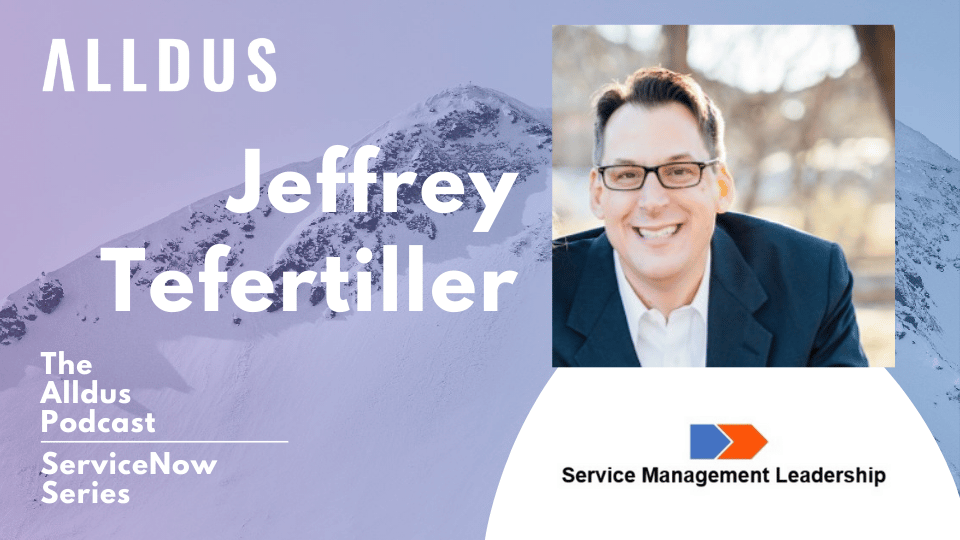 Welcome to episode 79 in our Digital Transformation series of the Alldus podcast, the show where we highlight the brightest talent and technical leadership within the ServiceNow ecosystem. Powered by Alldus International, our goal is to share with you the insights of leaders in the field to showcase the excellent work that is being…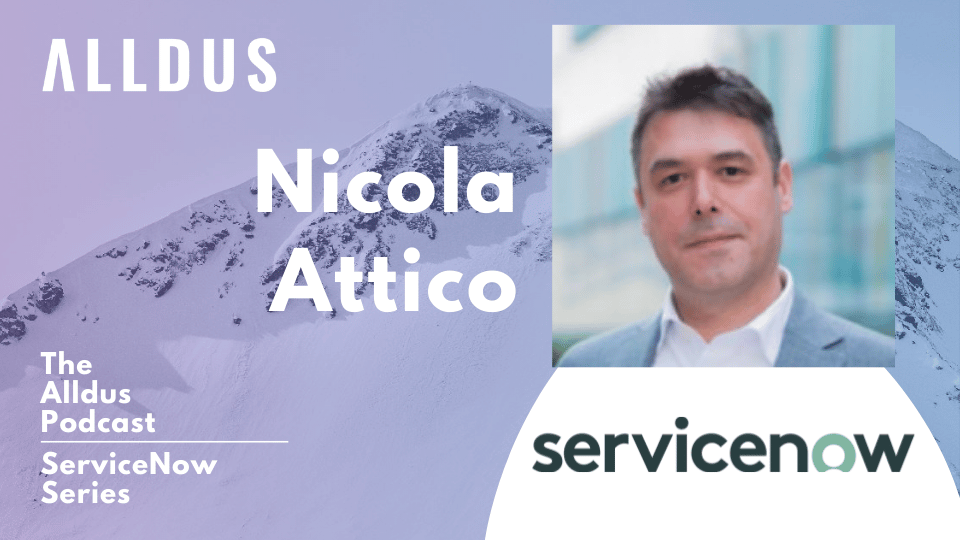 Welcome to episode 78 in our Digital Transformation series of the Alldus podcast, the show where we highlight the brightest talent and technical leadership within the ServiceNow ecosystem. Powered by Alldus International, our goal is to share with you the insights of leaders in the field to showcase the excellent work that is being…