ServiceNow Series E26: Richard Ross, Director of Emerging Technology at ICF
Welcome to episode 26 in our Digital Transformation series of the Alldus podcast, the show where we highlight the brightest talent and technical leadership within the ServiceNow ecosystem.
Powered by Alldus International, our goal is to share with you the insights of leaders in the field to showcase the excellent work that is being done within Digital Transformation and ServiceNow implementations across the United States and Canada.
Today's guest is Richard Ross, Director of Emerging Technology at ICF. Richard is a technology executive with a demonstrated history of leading and implementing complex initiatives across the public and private sectors, setting a strategic vision and executing comprehensive digital & business transformation strategies and IT plans. His expertise includes aligning technology and organizational strategy, guiding large-scale transformative initiatives from concept to completion with an executive presence, program management and people development.
As the Director of Technology at ICF International, he provides advisory, IT, strategy and other implementation services to Public Sector businesses. He serves as a trusted advisor to organizational leaders with a proven track record of helping them discover new ways to deliver value through the creative use of information technology. Richard understands the importance of people, change, culture, technology and the power of data to capture the value promised by digital transformations and IT modernization efforts.
In the episode, Richard will tell you about:
The interesting work he does with ICF
What he's learned from his fascinating career to date
Digital Transformation trends in the public & healthcare sectors
Challenges to be aware of on your digital transformation journey
Emerging technologies we should embrace
Use cases of the benefits ICF bring to clients
Advice he would offer to his younger self
To find out more about Richard and all the great work happening at ICF, check out the website www.icf.com or follow them on Twitter @ICF. You can also connect with Richard on Linkedin. 
What did you think of Richard's podcast? Where do you see the future of Digital Transformation and ServiceNow heading in the next few years? We would love to hear your thoughts on this episode, so please leave a comment below.
If you would like to hear more from the Alldus podcast then please subscribe and don't forget to like and share with your friends on social media.
Subscribe to the Alldus Podcast: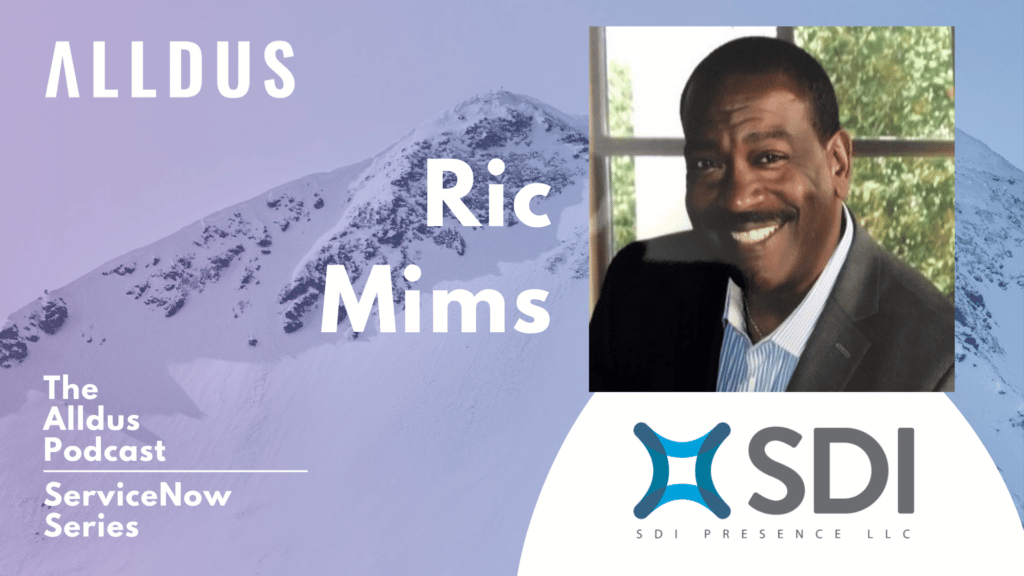 Welcome to episode 80 in our Digital Transformation series of the Alldus podcast, the show where we highlight the brightest talent and technical leadership within the ServiceNow ecosystem. Powered by Alldus International, our goal is to share with you the insights of leaders in the field to showcase the excellent work that is being…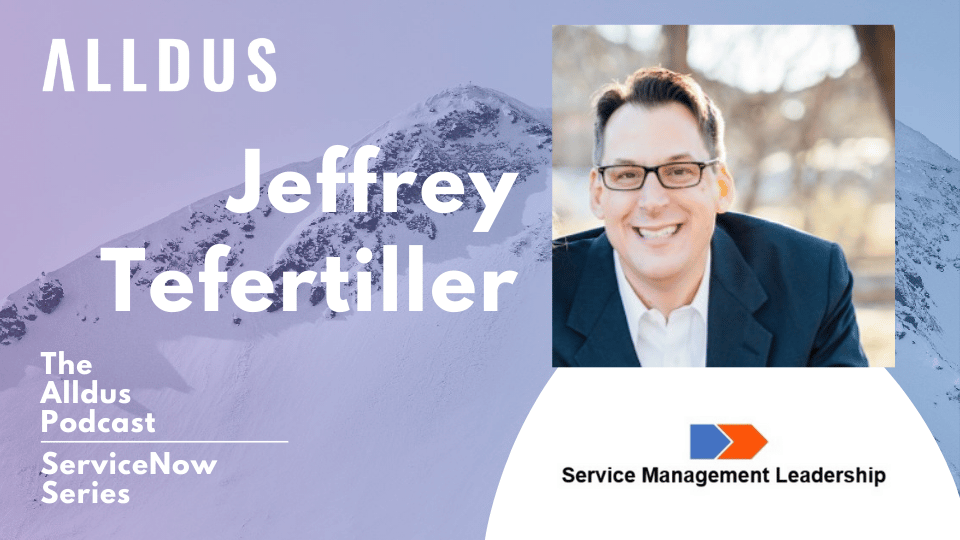 Welcome to episode 79 in our Digital Transformation series of the Alldus podcast, the show where we highlight the brightest talent and technical leadership within the ServiceNow ecosystem. Powered by Alldus International, our goal is to share with you the insights of leaders in the field to showcase the excellent work that is being…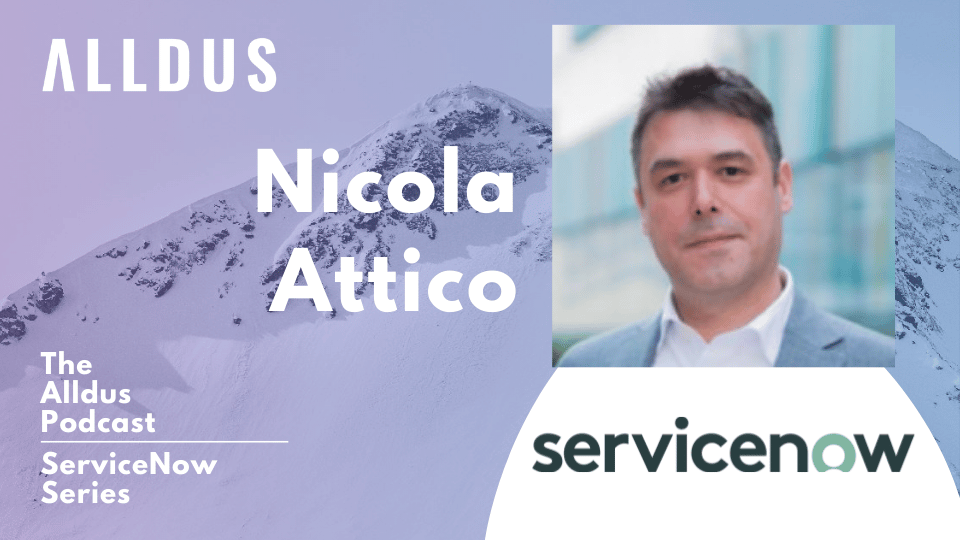 Welcome to episode 78 in our Digital Transformation series of the Alldus podcast, the show where we highlight the brightest talent and technical leadership within the ServiceNow ecosystem. Powered by Alldus International, our goal is to share with you the insights of leaders in the field to showcase the excellent work that is being…