ServiceNow Series E39: Raja Gangavarapu, Vice President at Wolters Kluwer
Welcome to episode 39 in our Digital Transformation series of the Alldus podcast, the show where we highlight the brightest talent and technical leadership within the ServiceNow ecosystem.
Powered by Alldus International, our goal is to share with you the insights of leaders in the field to showcase the excellent work that is being done within Digital Transformation and ServiceNow implementations across the United States and Europe.
Today's guest is Raja Gangavarapu, Vice President at Wolters Kluwer in Chicago. Founded in 1836, Wolters Kluwer is a global leader in information services and solutions for professionals in the health, tax and accounting, risk and compliance, finance and legal sectors. They help customers make critical decisions every day by providing expert solutions that combine deep domain knowledge with specialized technology and services.
As an experienced IT executive leader, Raja's expertise is in managing globally distributed teams of up to 700 people with experience executing billion-dollar business mergers. He's had great success in completing very complex programs on time, reducing operational changes by 30% – 50%, and delivering more than 30% of maintenance changes without a budget increase for a diversified set of application portfolios.
In the episode, Raja will tell you about:
The interesting work he does with Wolters Klewer
Key learns and milestones in his career to date
Macro-trends in Digital Transformation, such as AI & Machine Learning
How they are utilizing ServiceNow at Wolters Kluwer
Advice to C-Suite executives on embracing transformational change
Building a winning team
Future of Cloud, ServiceNow and Digital Transformation
What makes a great leader within the field
To find out more about Raja and all the great work happening at Wolters Kluwer, check out the website www.wolterskluwer.com or follow them on Linkedin and on Twitter @Wolters_Kluwer. You can also connect with Raja on Linkedin. 
What did you think of Raja's podcast? Where do you see the future of Digital Transformation and ServiceNow heading in the next few years? We would love to hear your thoughts on this episode, so please leave a comment below.
If you would like to hear more from the Alldus podcast then please subscribe and don't forget to like and share with your friends on social media.
Subscribe to The Alldus Podcast: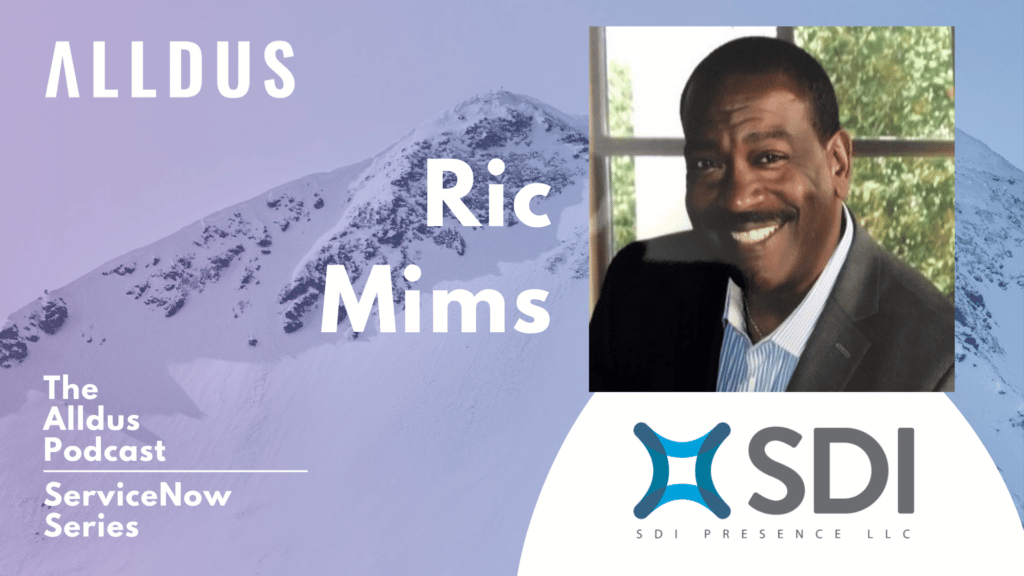 Welcome to episode 80 in our Digital Transformation series of the Alldus podcast, the show where we highlight the brightest talent and technical leadership within the ServiceNow ecosystem. Powered by Alldus International, our goal is to share with you the insights of leaders in the field to showcase the excellent work that is being…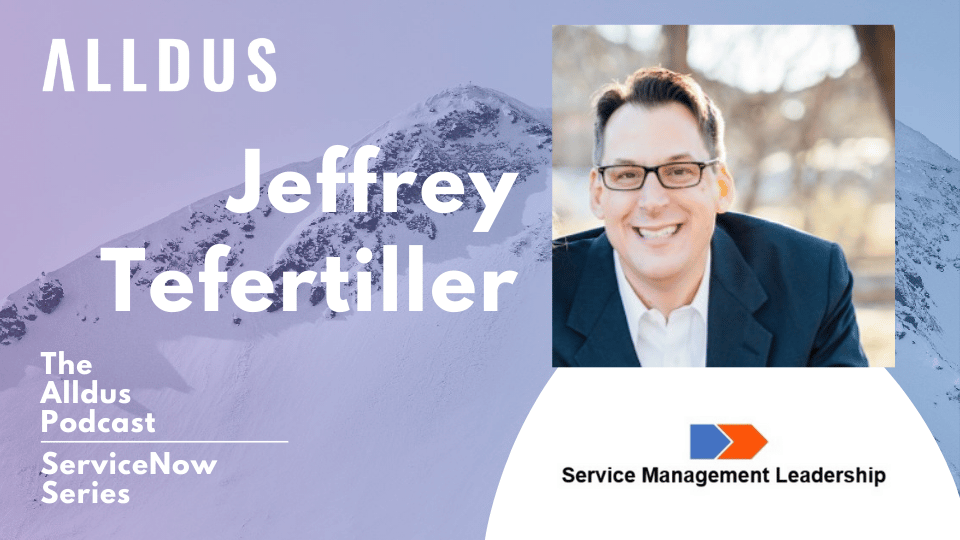 Welcome to episode 79 in our Digital Transformation series of the Alldus podcast, the show where we highlight the brightest talent and technical leadership within the ServiceNow ecosystem. Powered by Alldus International, our goal is to share with you the insights of leaders in the field to showcase the excellent work that is being…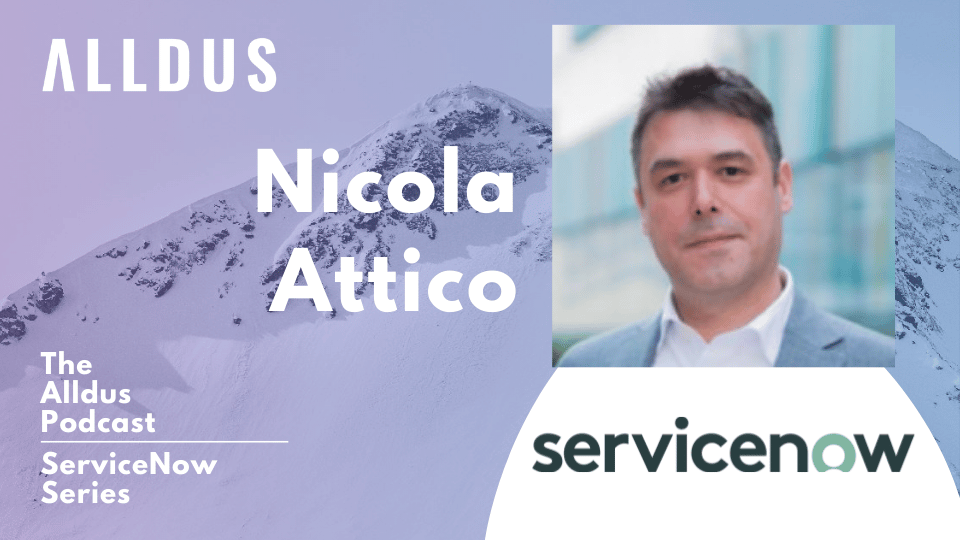 Welcome to episode 78 in our Digital Transformation series of the Alldus podcast, the show where we highlight the brightest talent and technical leadership within the ServiceNow ecosystem. Powered by Alldus International, our goal is to share with you the insights of leaders in the field to showcase the excellent work that is being…