ServiceNow Series E45: Yves Wullaert, Principal Executive Architect at ServiceNow
Welcome to episode 45 in our Digital Transformation series of the Alldus podcast, the show where we highlight the brightest talent and technical leadership within the ServiceNow ecosystem.
Powered by Alldus International, our goal is to share with you the insights of leaders in the field to showcase the excellent work that is being done within Digital Transformation and ServiceNow implementations across the United States and Europe.
Today's guest is Yves Wullaert, Principal Executive Architect at ServiceNow in Berlin. Headquartered in California, ServiceNow make the world of work, work better for people. They deliver digital workflows that create great experiences and unlock productivity. With 6,200+ customers, Servicenow serve around 80% of the Fortune 500 and were included are on the 2020 list of FORTUNE World's Admired Companies.
In the episode, Yves will tell you about:
The interesting work he does with ServiceNow
The virtual centre
Problems they are solving for customers
Benefits of change management
The importance of sustainability
To find out more about Yves and all the great work happening at ServiceNow, check out the website check out the website www.servicenow.com or follow them on Linkedin and Twitter @ServiceNow. You can also connect with Yves on Linkedin. 
What did you think of Yves' podcast? Where do you see the future of Digital Transformation and ServiceNow heading in the next few years? We would love to hear your thoughts on this episode, so please leave a comment below.
If you would like to hear more from the Alldus podcast then please subscribe and don't forget to like and share with your friends on social media.
Subscribe to The Alldus Podcast: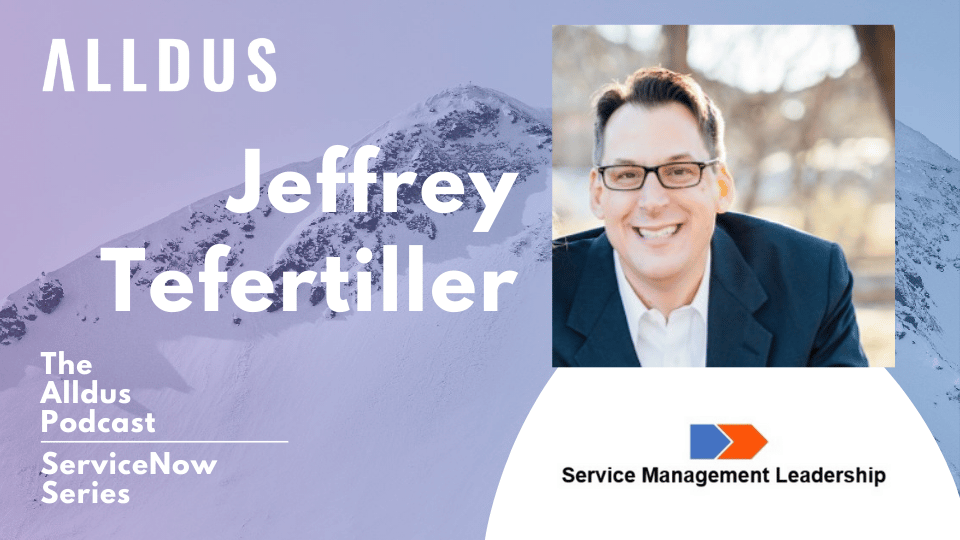 Welcome to episode 79 in our Digital Transformation series of the Alldus podcast, the show where we highlight the brightest talent and technical leadership within the ServiceNow ecosystem. Powered by Alldus International, our goal is to share with you the insights of leaders in the field to showcase the excellent work that is being…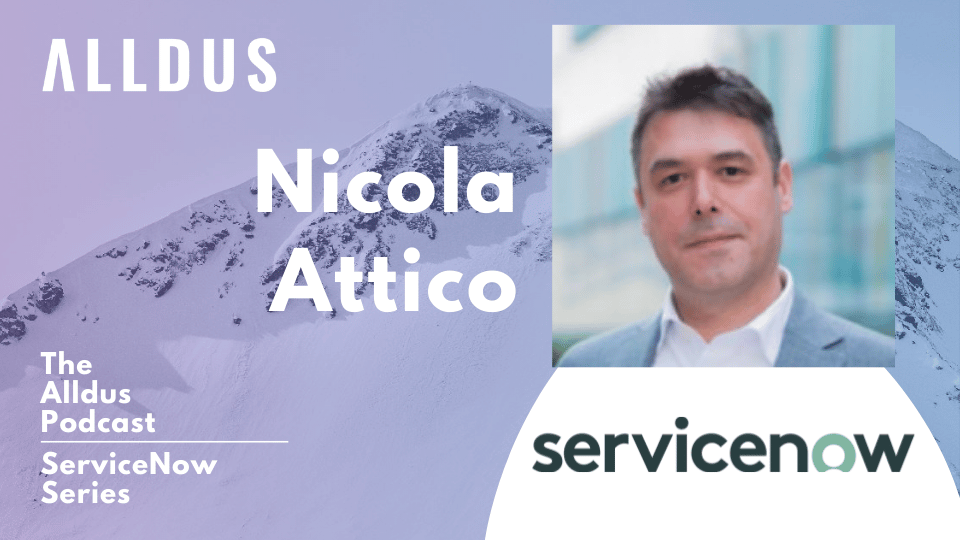 Welcome to episode 78 in our Digital Transformation series of the Alldus podcast, the show where we highlight the brightest talent and technical leadership within the ServiceNow ecosystem. Powered by Alldus International, our goal is to share with you the insights of leaders in the field to showcase the excellent work that is being…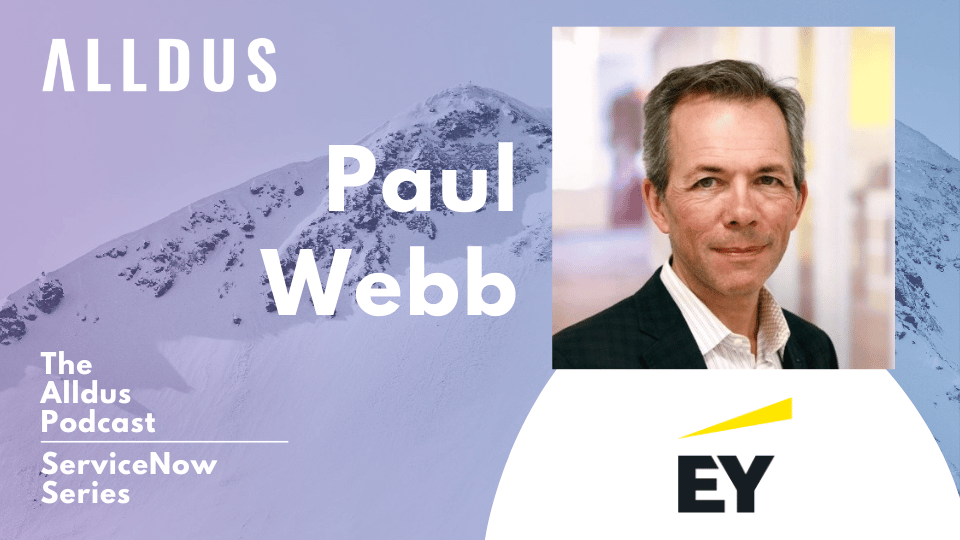 Welcome to episode 76 in our Digital Transformation series of the Alldus podcast, the show where we highlight the brightest talent and technical leadership within the ServiceNow ecosystem. Powered by Alldus International, our goal is to share with you the insights of leaders in the field to showcase the excellent work that is being done…