ServiceNow Series E54: Nicole Tate-Pappas, Senior Director of Digital Employee Experience Management at Palo Alto Networks
Welcome to episode 54 in our Digital Transformation series of the Alldus podcast, the show where we highlight the brightest talent and technical leadership within the ServiceNow ecosystem.
Powered by Alldus International, our goal is to share with you the insights of leaders in the field to showcase the excellent work that is being done within Digital Transformation and ServiceNow implementations across the United States and Europe.
Today's guest is Nicole Tate-Pappas, Senior Director of Digital Employee Experience Management at Palo Alto Networks in California. Palo Alto Networks, the global cybersecurity leader, is shaping the cloud-centric future with technology that is transforming the way people and organizations operate. Their mission is to be the cybersecurity partner of choice, protecting our digital way of life.
Palo Alto Networks help address the world's greatest security challenges with continuous innovation that seizes the latest breakthroughs in AI, analytics, automation and orchestration. By delivering an integrated platform and empowering a growing ecosystem of partners, they protect tens of thousands of organizations across clouds, networks and mobile devices.
In the episode, Nicole will discuss:
The interesting work she does with Palo Alto Networks
Her ServiceNow journey and career highlights to date
Macro trends within Digital Transformation
What excites her about the ServiceNow platform
Case studies of how she introduced ServiceNow in the business
Advice for a successful implementation
Building and maintaining a winning team
What's next for the ServiceNow platform
To find out more about Nicole and all the great work happening at Palo Alto Networks, check out the website www.paloaltonetworks.com or follow them on Linkedin and Twitter @PaloAltoNtwks. You can also connect with Nicole directly on Linkedin. 
What did you think of Nicole's podcast? Where do you see the future of Digital Transformation and ServiceNow heading in the next few years? We would love to hear your thoughts on this episode, so please leave a comment below.
If you would like to hear more from the Alldus podcast then please subscribe and don't forget to like and share with your friends on social media.
Subscribe to The Alldus Podcast: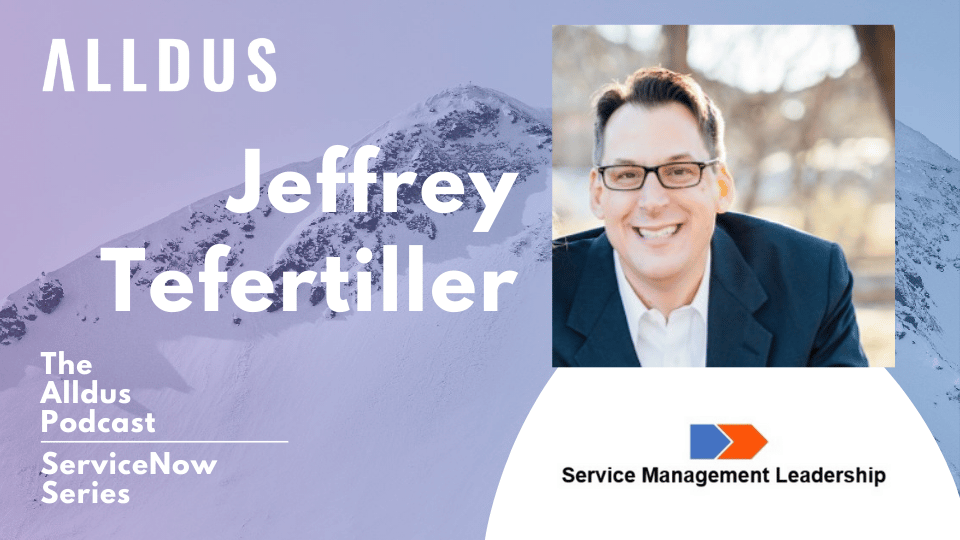 Welcome to episode 79 in our Digital Transformation series of the Alldus podcast, the show where we highlight the brightest talent and technical leadership within the ServiceNow ecosystem. Powered by Alldus International, our goal is to share with you the insights of leaders in the field to showcase the excellent work that is being…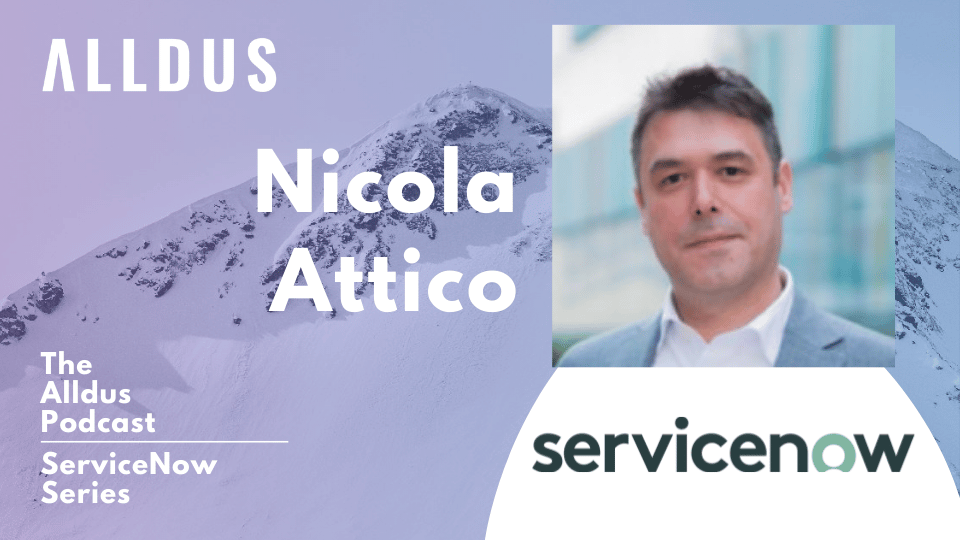 Welcome to episode 78 in our Digital Transformation series of the Alldus podcast, the show where we highlight the brightest talent and technical leadership within the ServiceNow ecosystem. Powered by Alldus International, our goal is to share with you the insights of leaders in the field to showcase the excellent work that is being…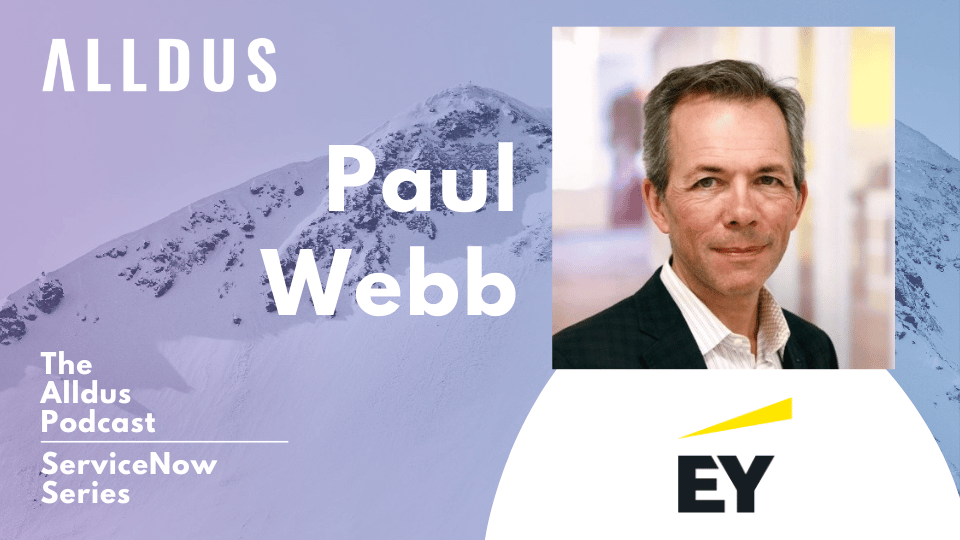 Welcome to episode 76 in our Digital Transformation series of the Alldus podcast, the show where we highlight the brightest talent and technical leadership within the ServiceNow ecosystem. Powered by Alldus International, our goal is to share with you the insights of leaders in the field to showcase the excellent work that is being done…