ServiceNow Series E56: Jeevan Lobo, Vice President within the Financial Industry
Welcome to episode 56 in our Digital Transformation series of the Alldus podcast, the show where we highlight the brightest talent and technical leadership within the ServiceNow ecosystem.
Powered by Alldus International, our goal is to share with you the insights of leaders in the field to showcase the excellent work that is being done within Digital Transformation and ServiceNow implementations across the United States and Europe.
Today's guest is Jeevan Lobo, Vice President within the Financial Industry. Based in New Jersey, Jeevan is a result driven and dynamic IT Leader who has successfully led multiple Managed Service Accounts with specialization in Cross-Functional Leadership and Digital Transformation. He is passionate about making his customers in the IT and Business sectors successful.
In the episode, Jeevan will discuss:
His 5 top Digital Transformation trends within Finance & Banking
Challenges of innovation within the Financial industry
The role of risk management
Why ServiceNow if the platform of choice
Case studies of successful implementations he has worked on
Advice to C-Suite Execs embarking on their Digital Transformation journey
Stakeholder Management
Building and maintaining a winning team
What the future holds for ServiceNow
To find out more about Jeevan, you can connect with him directly on Linkedin. 
What did you think of Jeevan's podcast? Where do you see the future of Digital Transformation and ServiceNow heading in the next few years? We would love to hear your thoughts on this episode, so please leave a comment below.
If you would like to hear more from the Alldus podcast then please subscribe and don't forget to like and share with your friends on social media.
Subscribe to The Alldus Podcast: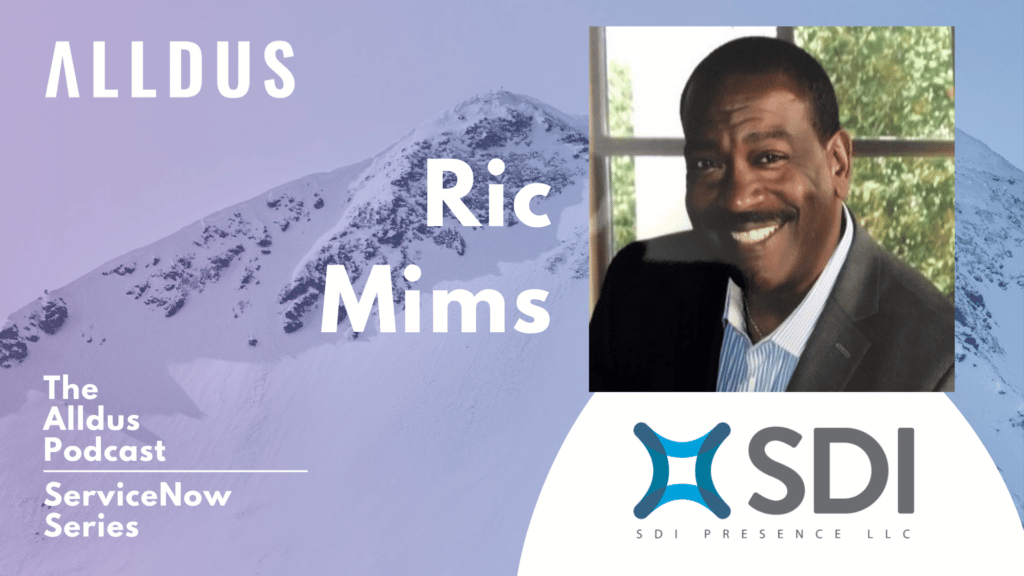 Welcome to episode 80 in our Digital Transformation series of the Alldus podcast, the show where we highlight the brightest talent and technical leadership within the ServiceNow ecosystem. Powered by Alldus International, our goal is to share with you the insights of leaders in the field to showcase the excellent work that is being…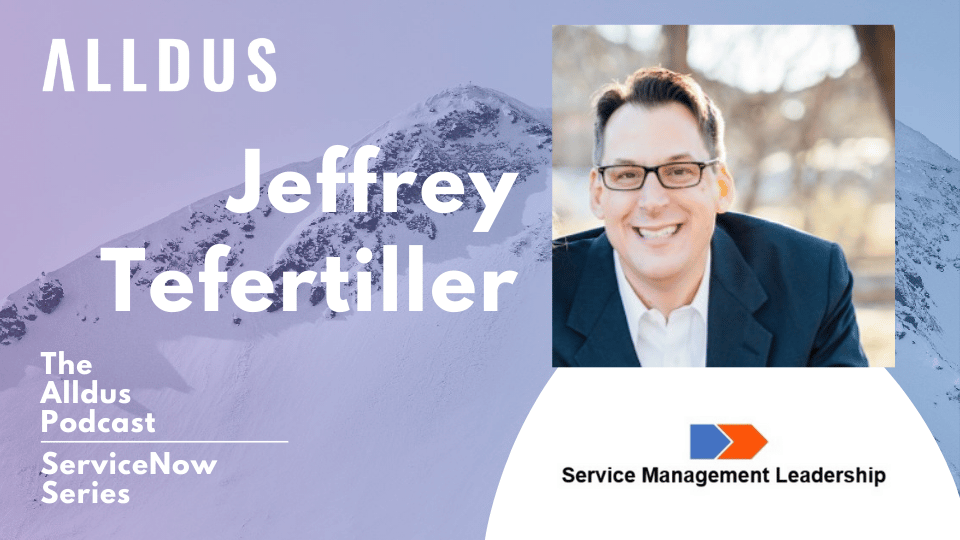 Welcome to episode 79 in our Digital Transformation series of the Alldus podcast, the show where we highlight the brightest talent and technical leadership within the ServiceNow ecosystem. Powered by Alldus International, our goal is to share with you the insights of leaders in the field to showcase the excellent work that is being…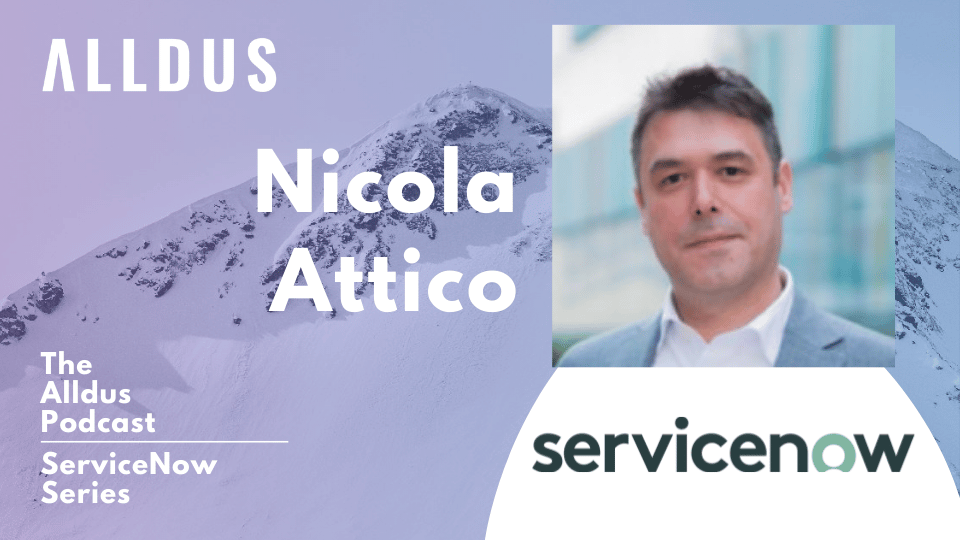 Welcome to episode 78 in our Digital Transformation series of the Alldus podcast, the show where we highlight the brightest talent and technical leadership within the ServiceNow ecosystem. Powered by Alldus International, our goal is to share with you the insights of leaders in the field to showcase the excellent work that is being…