ServiceNow Series E61: Bharti Sharma, Global Head of ITSM, Service Availability and Service Management Platform at Aon
Welcome to episode 61 in our Digital Transformation series of the Alldus podcast, the show where we highlight the brightest talent and technical leadership within the ServiceNow ecosystem.
Powered by Alldus International, our goal is to share with you the insights of leaders in the field to showcase the excellent work that is being done within Digital Transformation and ServiceNow implementations across the United States and Europe.
Today's guest is Bharti Sharma, Global Head of ITSM, Service Availability and Service Management Platform at Aon. Bharti is a high-impact professional with over two decades of rich multi-cultural experience in leading IT Strategy, Service Operations & Delivery. She is passionate about developing ideas and driving initiatives towards enterprise service management and digital transformation to enable business outcomes. Bharti is also a strong advocate of Diversity & Inclusion and develop culturally diverse, equitable and inclusive teams.
In her current role, Bharti is accountable for designing, managing and reporting on core IT Service Management processes across the enterprise to drive service availability improvements at Aon. She is also responsible for the strategy, design, governance and implementation of ServiceNow as the Enterprise Service Management Platform to enable IT and business teams to deliver high quality, consistent outcomes by leveraging best practices towards driving transformation and innovative solutions.

In the episode, Bharti will talk about:
Her journey within ServiceNow & her current role at Aon
Why ServiceNow is the platform of choice
Macro trends she is seeing within Digital Transformation
The value that ServiceNow brings to organizations
Advice to C-Suite executives embarking on their transformation journey
3 steps to building a winning team
Advice she would offer to her younger self
To find out more about Bharti and all the great work happening at Aon, check out the website www.aon.com or follow them on Linkedin and Twitter @Aon_plc. You can also connect with Bharti directly on Linkedin. 
What did you think of Bharti's podcast? Where do you see the future of Digital Transformation and ServiceNow heading in the next few years? We would love to hear your thoughts on this episode, so please leave a comment below.
If you would like to hear more from the Alldus podcast then please subscribe and don't forget to like and share with your friends on social media.
Subscribe to The Alldus Podcast: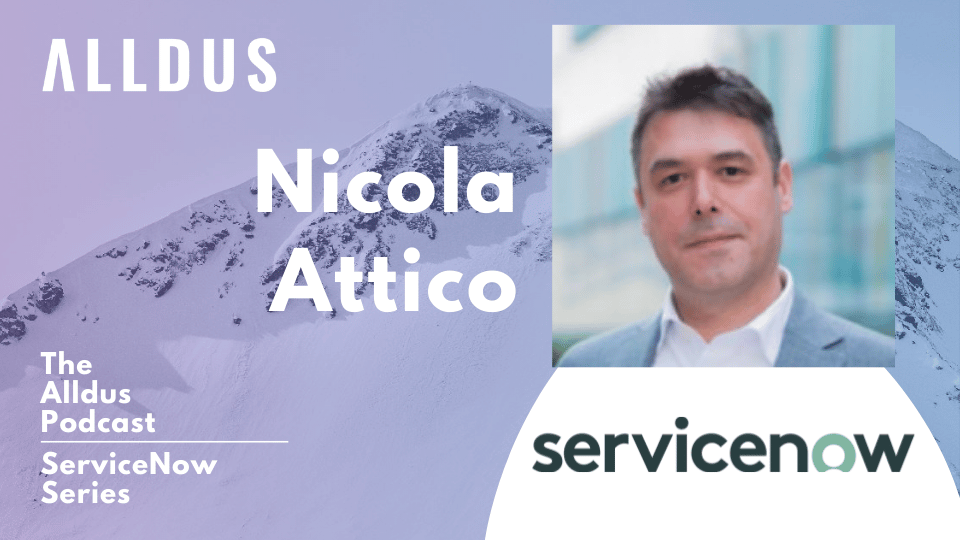 Welcome to episode 78 in our Digital Transformation series of the Alldus podcast, the show where we highlight the brightest talent and technical leadership within the ServiceNow ecosystem. Powered by Alldus International, our goal is to share with you the insights of leaders in the field to showcase the excellent work that is being…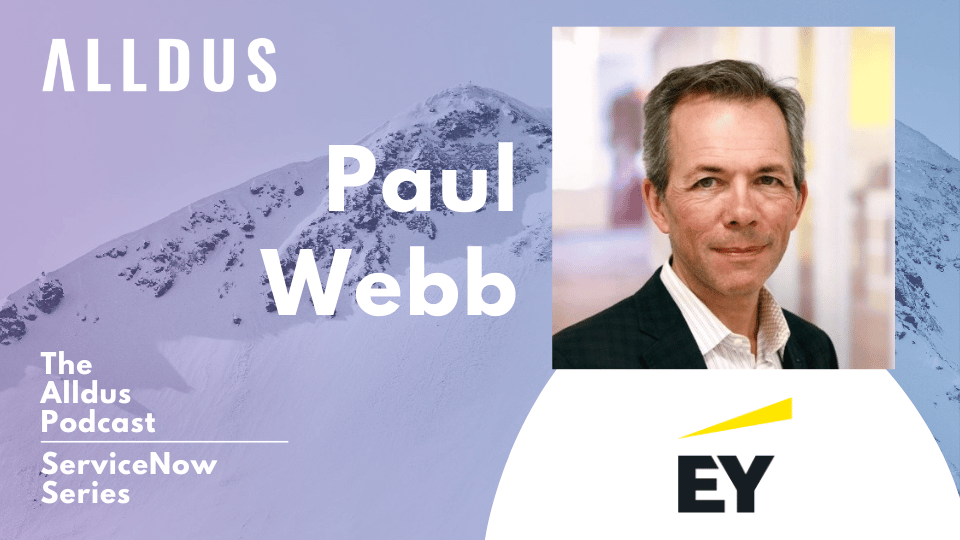 Welcome to episode 76 in our Digital Transformation series of the Alldus podcast, the show where we highlight the brightest talent and technical leadership within the ServiceNow ecosystem. Powered by Alldus International, our goal is to share with you the insights of leaders in the field to showcase the excellent work that is being done…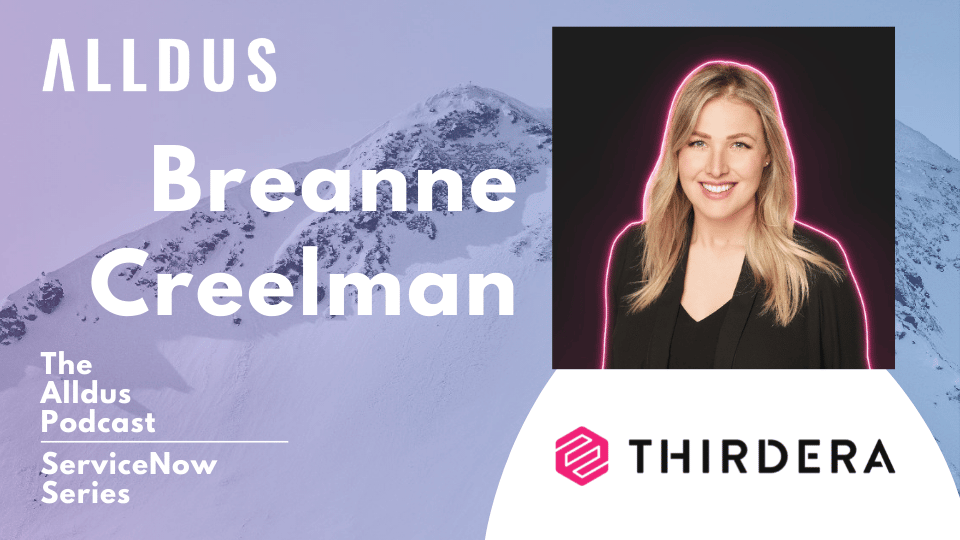 Welcome to episode 76 in our Digital Transformation series of the Alldus podcast, the show where we highlight the brightest talent and technical leadership within the ServiceNow ecosystem. Powered by Alldus International, our goal is to share with you the insights of leaders in the field to showcase the excellent work that is being done…