ServiceNow Series E62: Christian Seiberl, CSM & FSM Lead at iTSM Group Austria
Welcome to episode 62 in our Digital Transformation series of the Alldus podcast, the show where we highlight the brightest talent and technical leadership within the ServiceNow ecosystem.
Powered by Alldus International, our goal is to share with you the insights of leaders in the field to showcase the excellent work that is being done within Digital Transformation and ServiceNow implementations across the United States and Europe.
Today's guest is Christian Seiberl, CSM & FSM Lead at iTSM Group in Austria. The iTSM Group consists of iTSM Consulting GmbH, as the parent company, and several subsidiaries and affiliated companies. Headquartered in Bodenheim near Frankfurt am Main in Germany, the core business of iTSM Consulting GmbH relates to digital transformation in enterprise service management.
All iTSM Group companies support their customers in mastering digital services holistically, from needs analysis to strategy and realization to ongoing operation. The group of companies currently employs more than 200 people and serves around 750 customers from business and public administration. For the Group, "iTSM" stands for "Inspiring & Tailored Service Mastery."
In the episode, Christian will talk about:
How he got involved in the world of ServiceNow
Why ServiceNow is the platform of choice
Projects he is working on within the iTSM Group
The differences between ITSM vs CSM/FSM
Advice on starting a career in iTSM
Emerging trends in the ecosystem that excite him
To find out more about Christian and all the great work happening at the iTSM Group, check out the website www.itsmgroup.com or follow them on Linkedin and Twitter @ITSMgroup. You can also connect with Christian directly on Linkedin. 
What did you think of Christian's podcast? Where do you see the future of Digital Transformation and ServiceNow heading in the next few years? We would love to hear your thoughts on this episode, so please leave a comment below.
If you would like to hear more from the Alldus podcast then please subscribe and don't forget to like and share with your friends on social media.
Subscribe to The Alldus Podcast: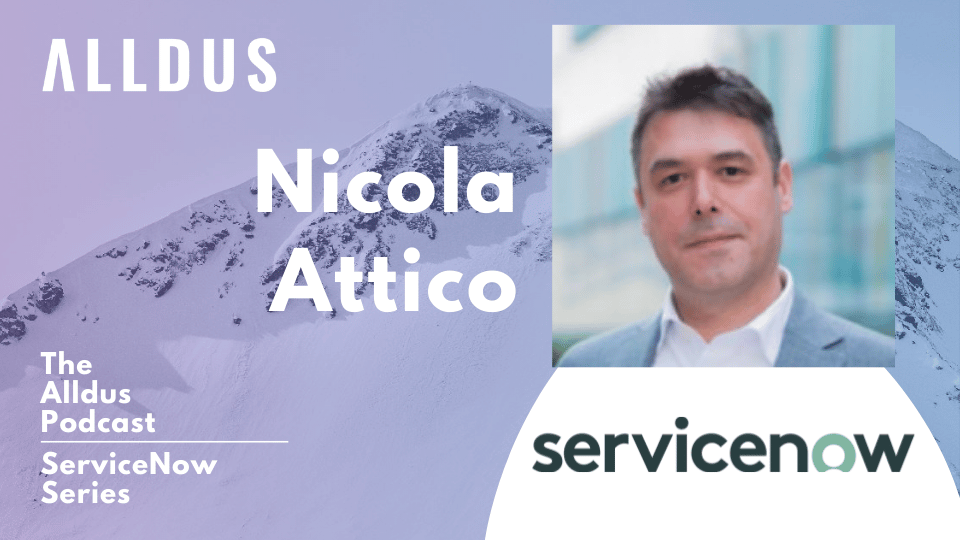 Welcome to episode 78 in our Digital Transformation series of the Alldus podcast, the show where we highlight the brightest talent and technical leadership within the ServiceNow ecosystem. Powered by Alldus International, our goal is to share with you the insights of leaders in the field to showcase the excellent work that is being…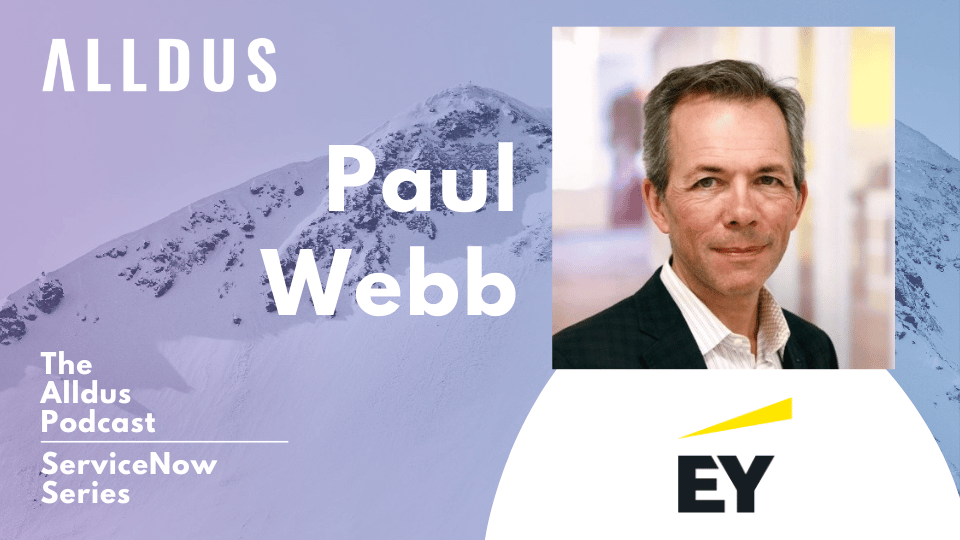 Welcome to episode 76 in our Digital Transformation series of the Alldus podcast, the show where we highlight the brightest talent and technical leadership within the ServiceNow ecosystem. Powered by Alldus International, our goal is to share with you the insights of leaders in the field to showcase the excellent work that is being done…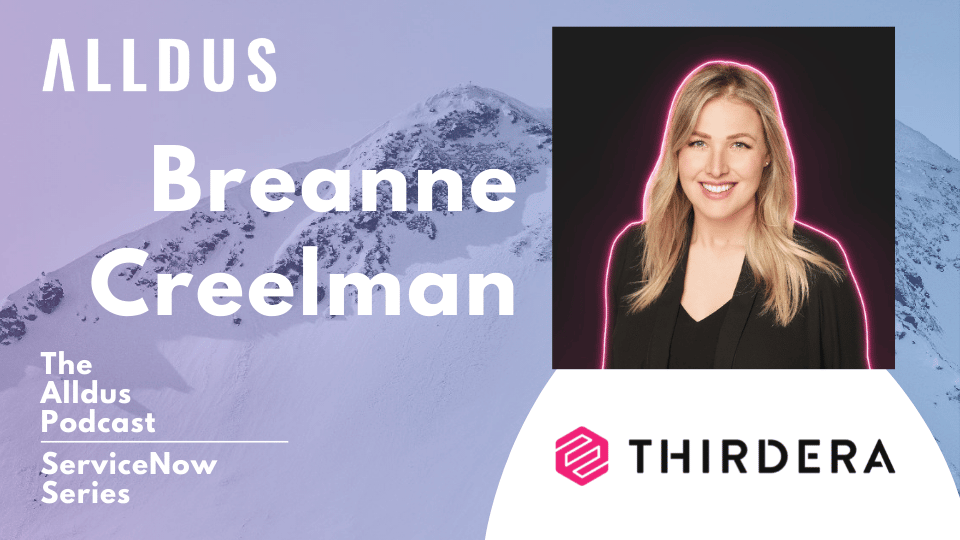 Welcome to episode 76 in our Digital Transformation series of the Alldus podcast, the show where we highlight the brightest talent and technical leadership within the ServiceNow ecosystem. Powered by Alldus International, our goal is to share with you the insights of leaders in the field to showcase the excellent work that is being done…