ServiceNow Series E66: Umashangar Ariyaratnam & Alexis Mendoza, Co-Founders at Proceed
Welcome to episode 66 in our Digital Transformation series of the Alldus podcast, the show where we highlight the brightest talent and technical leadership within the ServiceNow ecosystem.
Powered by Alldus International, our goal is to share with you the insights of leaders in the field to showcase the excellent work that is being done within Digital Transformation and ServiceNow implementations across the United States and Europe.
Today's guests are Umashangar Ariyaratnam & Alexis Mendoza, Co-Founders at Proceed in France. Proceed are an integrator, a consulting company and a training center on a human scale. This means that they favour expertise in their areas of choice such as the management of services and information systems on ServiceNow,  support for change and training, and the Convergence and transformation in national or international environments.
Proceed chairman Alexis is a Program Director of international transformations from several IT departments, an expert in the implementation of IT organizations, in particular global Service Desks, and an accredited ITIL trainer. CEO Umashangar is a Factory Director and Service Delivery Manager having implemented several teams of developers and process managers on different French or global ServiceNow platforms. 
In the episode, Umashangar and Alexis will discuss:
The interesting work they do at Proceed
Why ServiceNow is the platform of choice
An insight into some of the customers they work with 
Case study of the impact they bring to customers
How they manage to help people to change
What does the future hold for the ServiceNow platform
To find out more about all the great work happening at Proceed, check out the website www.proceed.fr or follow them on Linkedin. You can also connect with both Umashangar & Alexis on Linkedin.
What did you think of Travis' podcast? Where do you see the future of Digital Transformation and ServiceNow heading in the next few years? We would love to hear your thoughts on this episode, so please leave a comment below.
If you're interested in exploring the latest ServiceNow opportunities, check out our live vacancies or upload your resume today to keep up to date with all the latest opportunities.
Subscribe to The Alldus Podcast: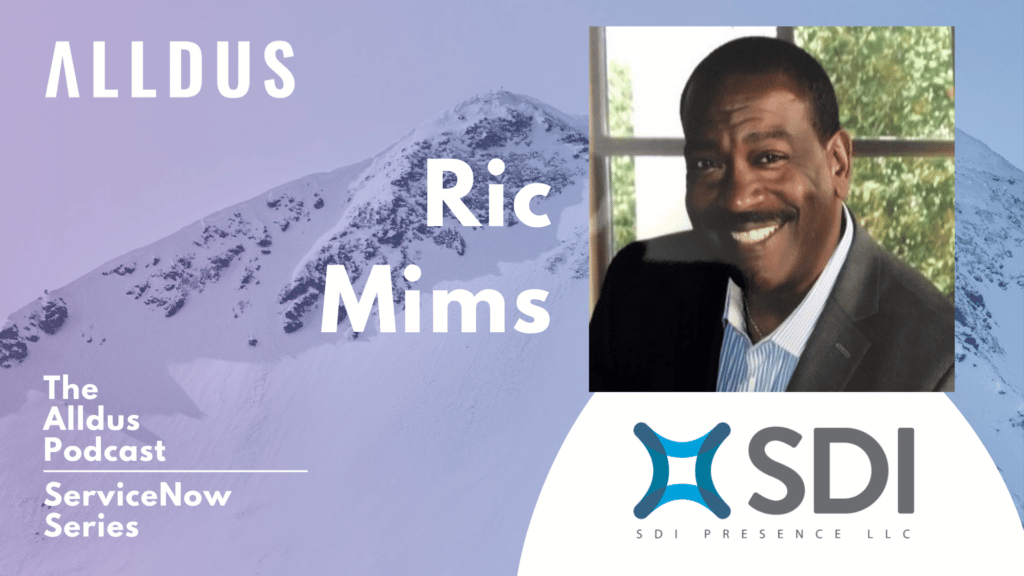 Welcome to episode 80 in our Digital Transformation series of the Alldus podcast, the show where we highlight the brightest talent and technical leadership within the ServiceNow ecosystem. Powered by Alldus International, our goal is to share with you the insights of leaders in the field to showcase the excellent work that is being…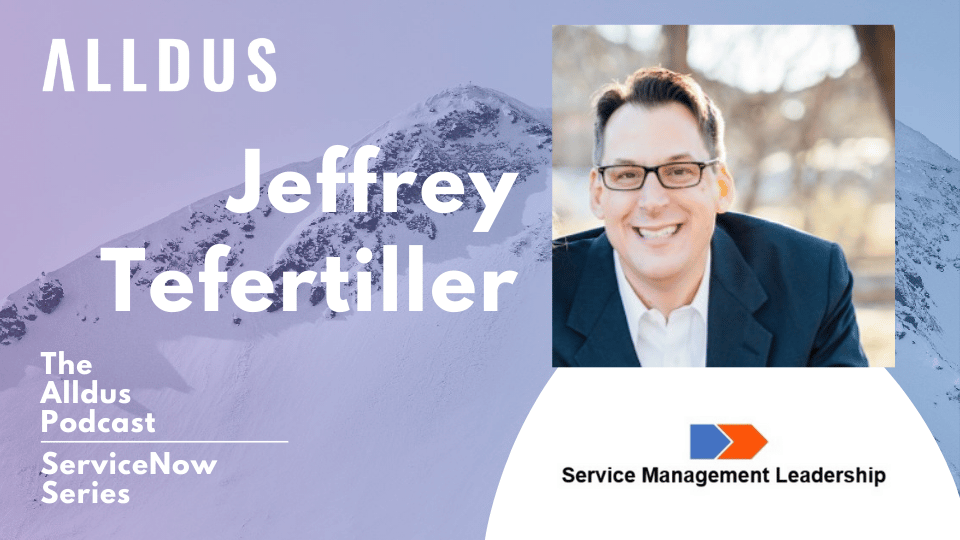 Welcome to episode 79 in our Digital Transformation series of the Alldus podcast, the show where we highlight the brightest talent and technical leadership within the ServiceNow ecosystem. Powered by Alldus International, our goal is to share with you the insights of leaders in the field to showcase the excellent work that is being…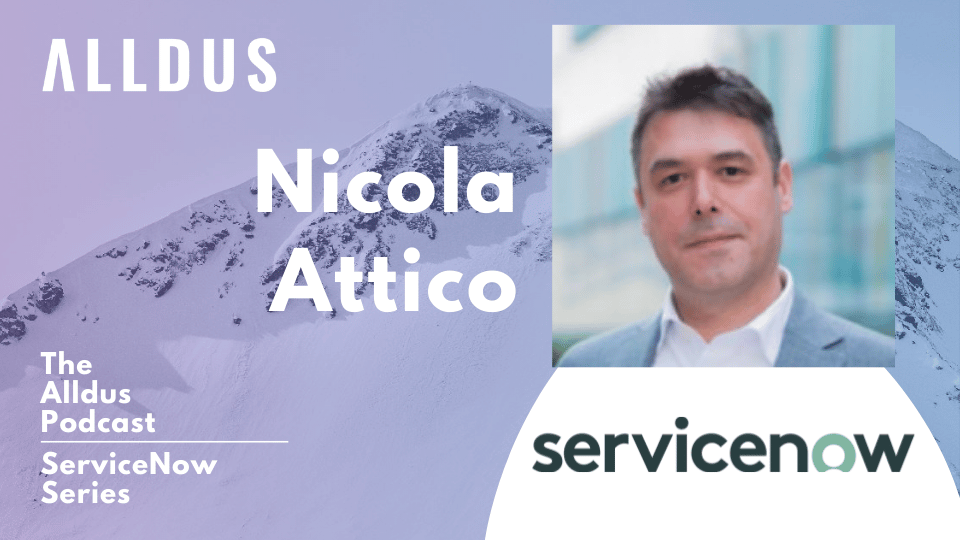 Welcome to episode 78 in our Digital Transformation series of the Alldus podcast, the show where we highlight the brightest talent and technical leadership within the ServiceNow ecosystem. Powered by Alldus International, our goal is to share with you the insights of leaders in the field to showcase the excellent work that is being…