ServiceNow Series E67: Fredrik Spets, Digital Transformation Director at Saab
Welcome to episode 67 in our Digital Transformation series of the Alldus podcast, the show where we highlight the brightest talent and technical leadership within the ServiceNow ecosystem.
Powered by Alldus International, our goal is to share with you the insights of leaders in the field to showcase the excellent work that is being done within Digital Transformation and ServiceNow implementations across the United States and Europe.
Today's guest is Fredrik Spets, Digital Transformation Director at Saab in Sweden. Saab is a leading defence and security company with an enduring mission to help nations keep their people and society safe. Empowered by 18,000 talented people, Saab constantly pushes the boundaries of technology to create a safer, more sustainable and more equitable world. They design, manufacture and maintain advanced systems in aeronautics, weapons, command and control, sensors and underwater systems.
Fredrik is leading the digital transformation journey at Saab where he is focused on digitalizing and automating their ways of working within the Saab enterprise as a whole. Fredrik also drives strategies and initiatives for more efficient operations and administration such as robotic process automation, digital workflows and cross functional digital initiatives. He is also the lead of the Intelligent Automation/Hyperautomation Center of Excellence team at Saab.
In the episode, Fredrik will discuss:
Using ServiceNow at Saab for their onboarding process
Challenges they faced in successfully implementing ServiceNow
The importance of transparency and communication
Analysing their approach and feedback loops
Solving problems when things didn't go to plan
The rollout and the benefits it brought to Saab's employees
What the future looks like for ServiceNow at Saab
To find out more about all the great work happening at Saab, check out the website www.saab.com or follow them on Linkedin, Instagram and Twitter @saab. You can also connect with Fredrik on Linkedin and Twitter @fspets.
What did you think of Fredrik's podcast? Where do you see the future of Digital Transformation and ServiceNow heading in the next few years? We would love to hear your thoughts on this episode, so please leave a comment below.
If you're interested in exploring the latest ServiceNow opportunities, check out our live vacancies or upload your resume today to keep up to date with all the latest opportunities.
Subscribe to The Alldus Podcast: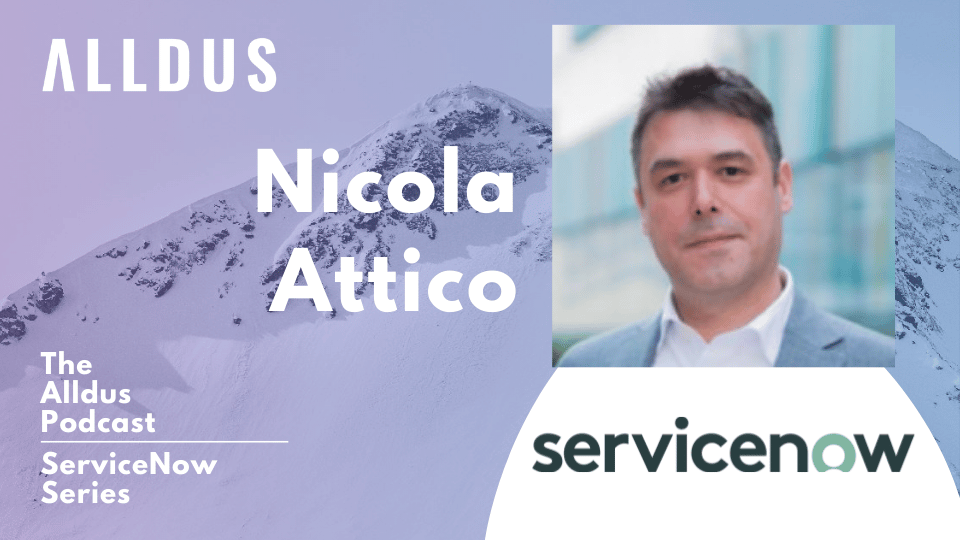 Welcome to episode 78 in our Digital Transformation series of the Alldus podcast, the show where we highlight the brightest talent and technical leadership within the ServiceNow ecosystem. Powered by Alldus International, our goal is to share with you the insights of leaders in the field to showcase the excellent work that is being…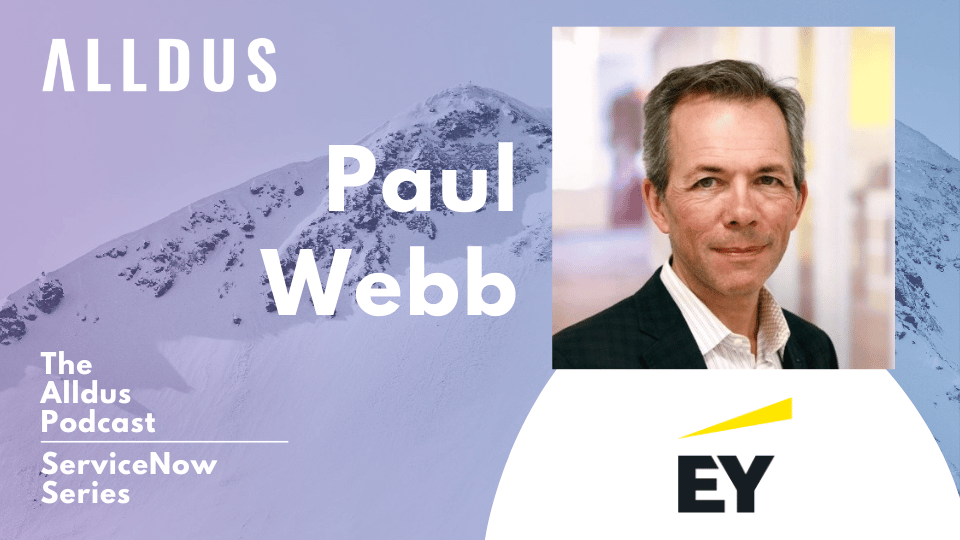 Welcome to episode 76 in our Digital Transformation series of the Alldus podcast, the show where we highlight the brightest talent and technical leadership within the ServiceNow ecosystem. Powered by Alldus International, our goal is to share with you the insights of leaders in the field to showcase the excellent work that is being done…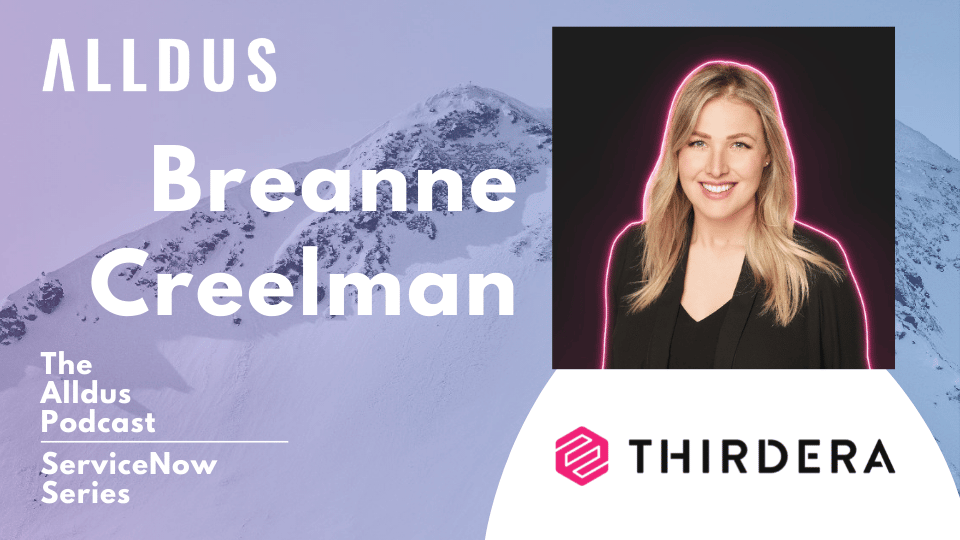 Welcome to episode 76 in our Digital Transformation series of the Alldus podcast, the show where we highlight the brightest talent and technical leadership within the ServiceNow ecosystem. Powered by Alldus International, our goal is to share with you the insights of leaders in the field to showcase the excellent work that is being done…