ServiceNow Series E69: Jelane Johnson, Vice President of Transformation at UnitedHealthcare
Welcome to episode 69 in our Digital Transformation series of the Alldus podcast, the show where we highlight the brightest talent and technical leadership within the ServiceNow ecosystem.
Powered by Alldus International, our goal is to share with you the insights of leaders in the field to showcase the excellent work that is being done within Digital Transformation and ServiceNow implementations across the United States and Europe.
Today's guest is Jelane Johnson, Vice President of Transformation at UnitedHealthcare in Phoenix, AZ. UnitedHealthcare are dedicated to helping people live healthier lives and helping to make the health system work better for everyone by simplifying the health care experience, addressing consumer health and social issues, delivering access to high-quality care and sustaining trusted relationships with care providers. Today, advanced data and technologies, breakthrough treatments and consumer choice are redefining what can be achieved.
Jelane is a management, organizational and IT professional with over 20 years of experience in consulting, system implementation, operations, process development and client delivery. She has a proven ability to mobilize and lead diverse, matrixed, global teams to deliver on demanding requirements and timelines. Jelane is also an experienced solution architect, implementation and operations lead with business process and system design experience across Health, Commercial, State and Federal programs.
In the episode, Jelane will discuss:
How she got into the world of ServiceNow
Some of the interesting work she does with UnitedHealthcare
The importance of transparency and communication
Using internal tools to improve collaboration
The vision for implementing ServiceNow in a large enterprise
To find out more about all the great work happening at UnitedHealthcare, check out the website www.uhc.com or follow them on Linkedin, Instagram and Twitter @UHC. You can also connect with Jelane on Linkedin.
What did you think of Jelane's podcast? Where do you see the future of Digital Transformation and ServiceNow heading in the next few years? We would love to hear your thoughts on this episode, so please leave a comment below.
If you're interested in exploring the latest ServiceNow opportunities, check out our live vacancies or upload your resume today to keep up to date with all the latest opportunities.
Subscribe to The Alldus Podcast: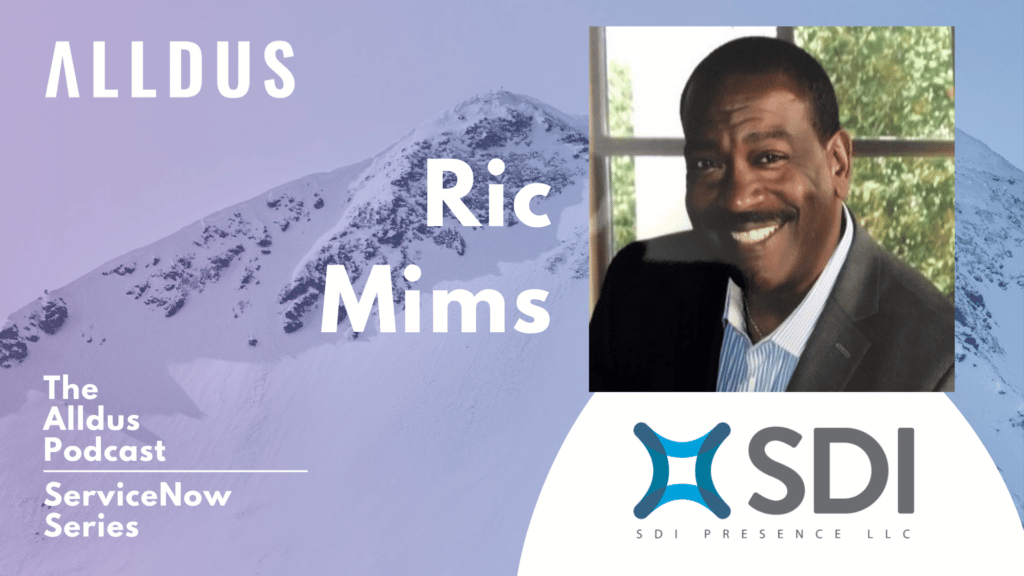 Welcome to episode 80 in our Digital Transformation series of the Alldus podcast, the show where we highlight the brightest talent and technical leadership within the ServiceNow ecosystem. Powered by Alldus International, our goal is to share with you the insights of leaders in the field to showcase the excellent work that is being…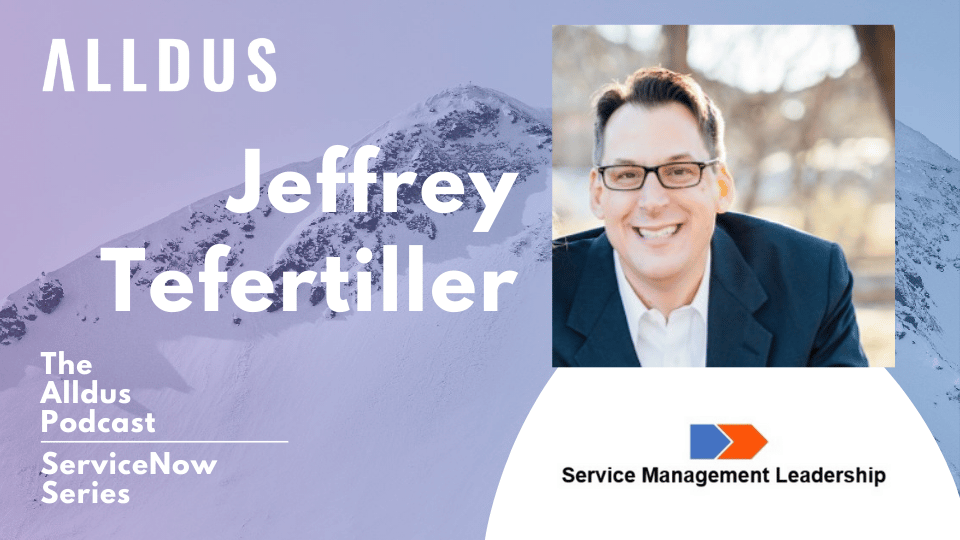 Welcome to episode 79 in our Digital Transformation series of the Alldus podcast, the show where we highlight the brightest talent and technical leadership within the ServiceNow ecosystem. Powered by Alldus International, our goal is to share with you the insights of leaders in the field to showcase the excellent work that is being…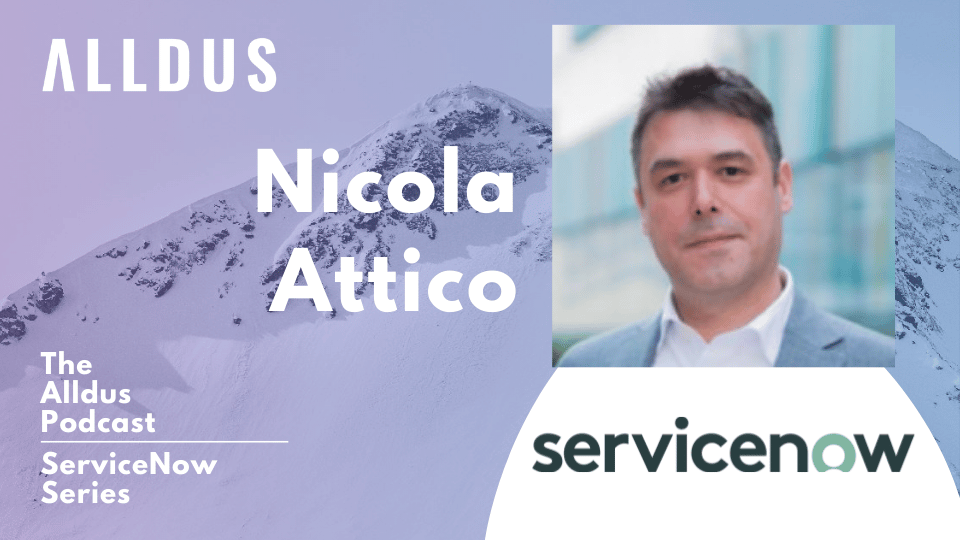 Welcome to episode 78 in our Digital Transformation series of the Alldus podcast, the show where we highlight the brightest talent and technical leadership within the ServiceNow ecosystem. Powered by Alldus International, our goal is to share with you the insights of leaders in the field to showcase the excellent work that is being…